About Us
Your purchasing expert in China.
Bestsuppliers.com is positioned as one of the top global trade B2B platforms. It aims to assist global buyers to reach steady and deep cooperation with the best suppliers in China through this service platform. Bestsuppliers.com will uphold the values of openness, integrity, responsibility and growth, and focus on the optimization of international trade.
Three-in-one global B2B trading service platform
Bestsuppliers.com is positioned as a leader of Global trade B2B trading service platform.
The purpose of this platform is to help global buyers find the best suppliers in China through our platform two-way transaction service, and finally achieve long-term and deep cooperation.
One-Stop Sourcing Service
Professional,simple and efficient purchase of the best Chinese products for you.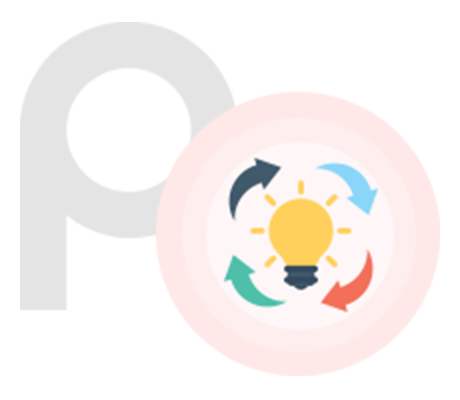 1.Supplier Selection Service
In bestsuppliers.com, the standard of our selection of suppliers is:Best reputation Best price Best quality Best service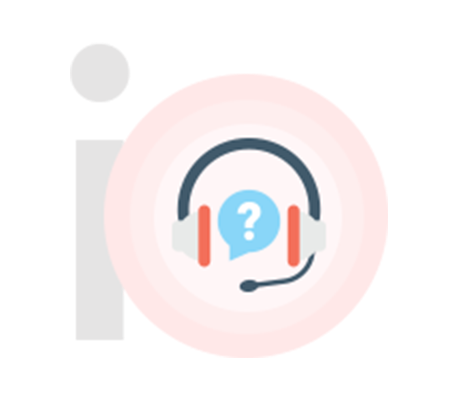 2.Expert Service
Access to professional international trade procurement services without communication barriers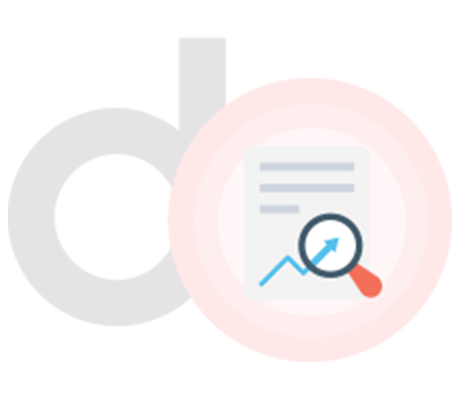 3.Factory Inspection Service
To ensure the quality of the process and avoid sub-standard product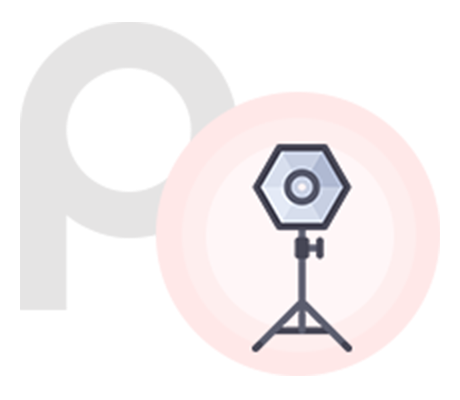 4.Inspection Service
Ensure product quality and reduce the likelihood of rejects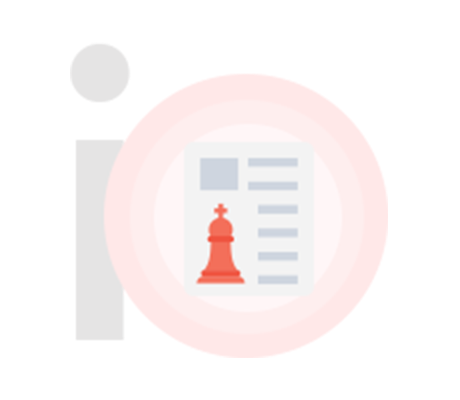 5.Trade Security Services
Safeguard the security of funds and militate transaction risks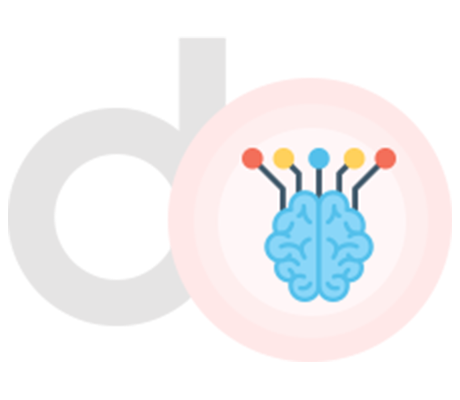 6.Full Range Visualization Service
The transaction process can be assured to reduce the risk of late delivery
Our Products
YOU MAY FIND WHATEVER YOU ARE LOOKING FOR!
Looking for Chinese best suppliers and products? just visit
WWW.BESTSUPPLIERS.COM
The buyers of bestsuppliers.com have covered nearly hundreds of countries and regions in Africa, Europe, North America, South America and Asia.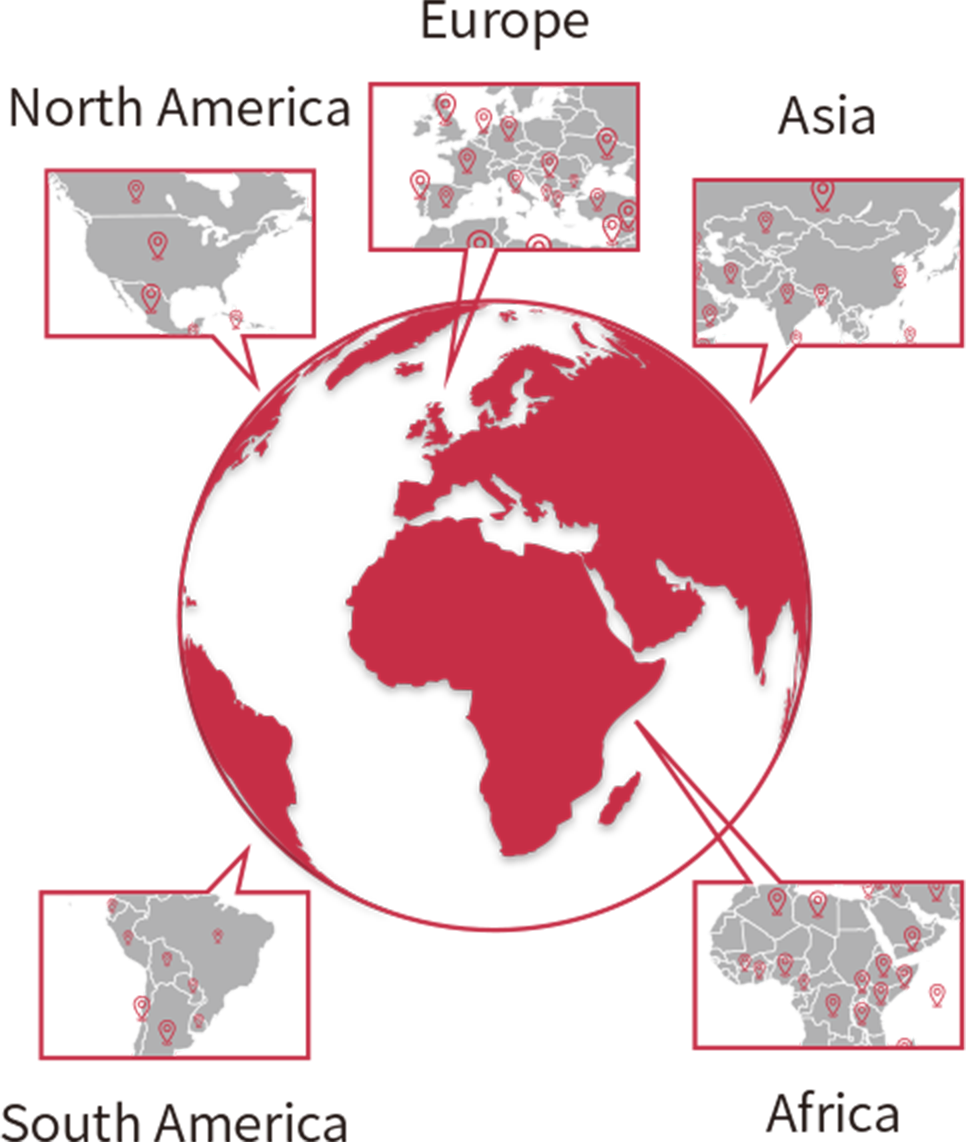 Address
NO.35 Building, Hundsun Science & Technology Park, West wenyi Road, Hangzhou, China