Mini Kettle Stainless Steel Cup Multifunctional Health Pot Household Electric Kettle
Product Size:

226*198*220mm

Customizable
Product Capacity:
Style:
Product Material:

304 Stainless Steel

Customizable
Power:
Voltage:
Verified Supplier

Electrical Kettle:
Quality Products from Best Suppliers in China.
High-quality suppliers on the platform, committed to providing the best products, ensuring service quality and product quality.
Quick Details
Packing:

Customizable

12PCS/CTN 700*410*470MM
Output:

80000 Pieces/Month
Export Port:

Shanghai/Ningbo/Qingdao
Payment:

L/C

T/T

Western Union

Money Gram
Health Pot Description
7 functional menus: The health pot has 7 menus, which can be used to cook flower tea, bird's nest, BB porridge, desserts, supplements, bone broth, and each menu is equipped with its own temperature and time for automatic cooking. It can also be used as a pot for multiple purposes, and can be used as an ordinary kettle to heat drinks such as water or milk.
High borosilicate material: This health pot is made of high borosilicate glass, which is resistant to high temperature, breakage, no peculiar smell, and easy to clean. It has extremely high water resistance, alkali resistance and acid resistance.
Smart appointment: This health pot has a smart appointment function, you can put the ingredients in advance, select the appointment time, and then start, it can start cooking at the time you set, bringing you fresh and delicious nutritious meals. Get rid of the constraints of custodial and don't worry about overflowing.
Energy saving and power saving: The base of the health pot is made of ultra-thin material, with fast heating speed, uniform heating, low energy consumption and power saving.
Simple operation: The panel of the digital screen is smarter and more convenient, even the elderly can operate it. Separate design makes cleaning more convenient.
Low noise: This health pot cooks with very low noise and will not disturb your rest.
Safety features: This health pot has a separate design, and the pot body has an anti-scalding handle, which not only feels comfortable but also prevents hand burns.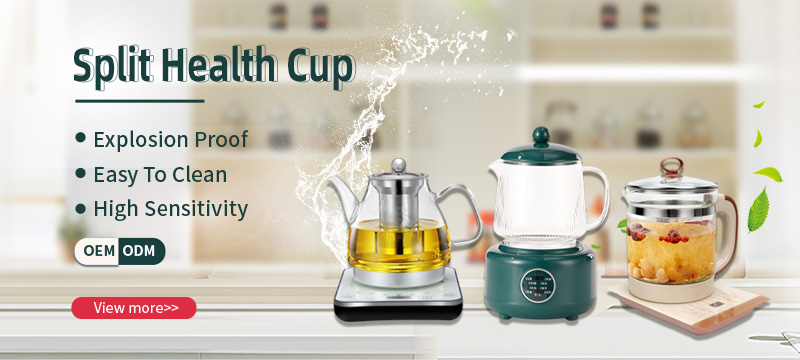 Temperature Kettle Detail Show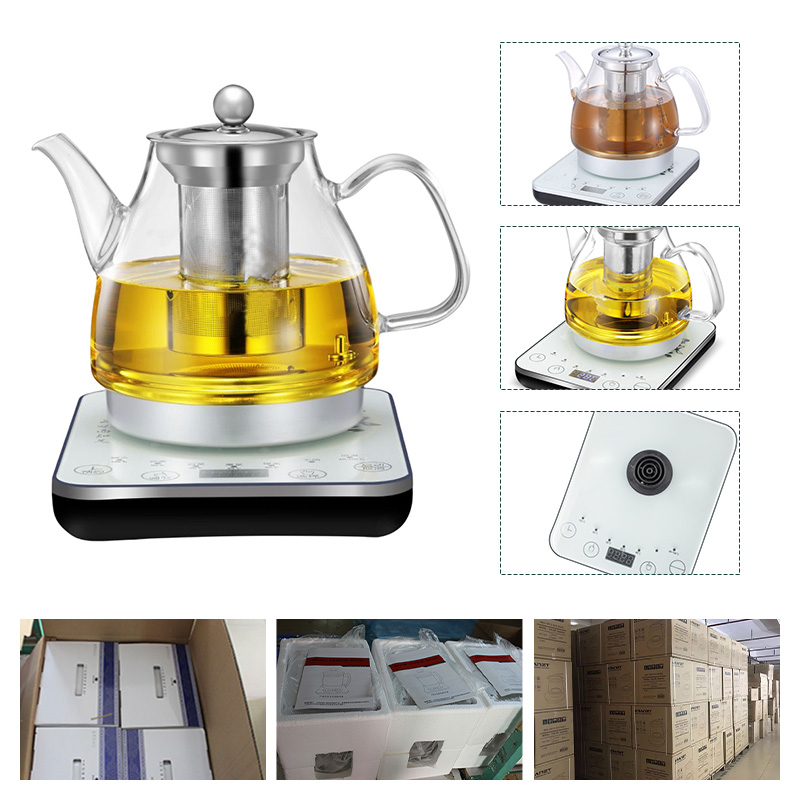 Split Health Cup Application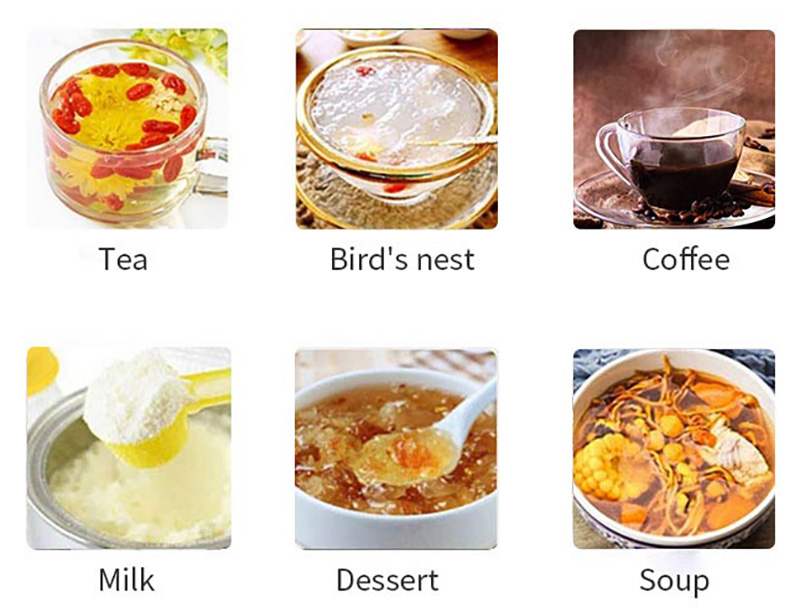 Health Pot Production Process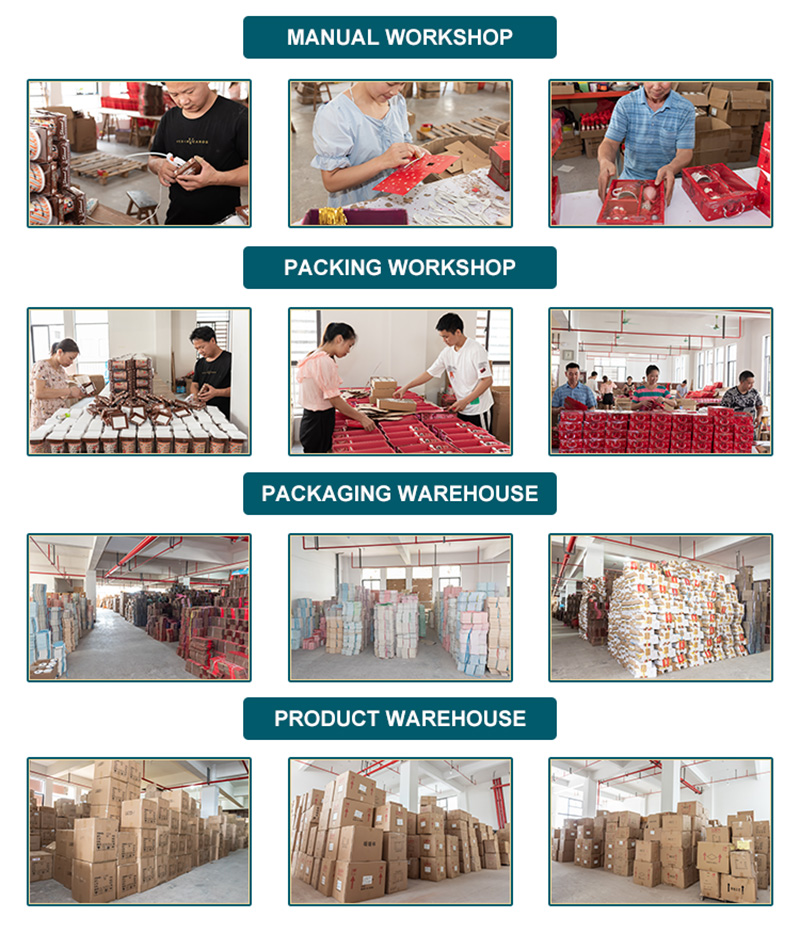 International Show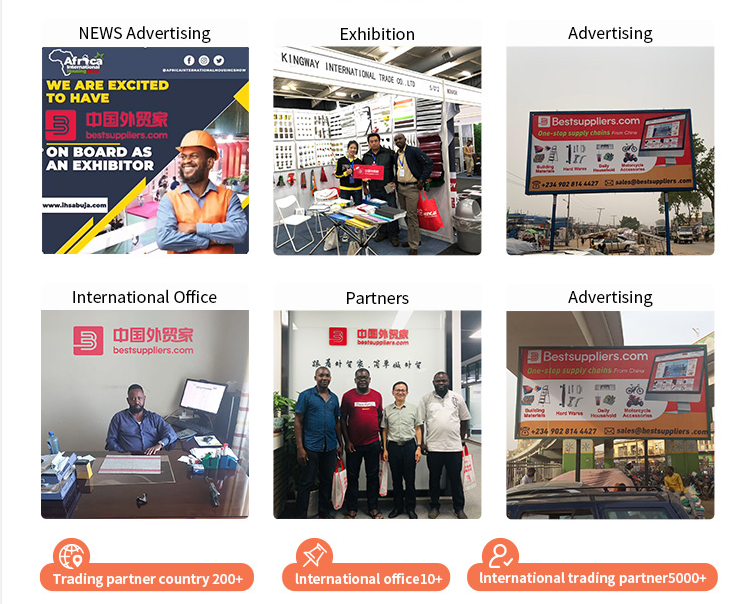 FAQ
Q1:Can you send free samples?
Yes, we provide free samples. You can test our products before buying in bulk, and make sure everything is as you imagined.
Q2: How about energy efficient kettle price?
The energy efficient kettle price depends on the cost of materials, labor, sea freight and other factors that may affect the unit cost. You can always consult us and get a favorable and reasonable quotation.
Q3: How can you guarantee the quality?
Our goods have international standard certification. We will confirm the product situation with you again in the production process. After the production, we will let our professional quality control group carry out quality detection and send the testing report to you. At the same time, we also support third-party testing organization to detect our goods.
Q4: How long is the delivery time for the energy efficient kettle?
The lead time is associated with the complexity of your products. We may have some confirmation on the details before making a final decision. But once the energy efficient kettle sample is approved, it will take roughly 30 to 45 days for mass production. Please contact us to know how long your products may take.
Q5: How do we start our business?
Step 1, please tell us the style and quantity you need.
Step 2, we will make PI for you to confirm the order details.
Step 3, when we have confirmed everything, we can arrange the payment.
Step 4, finally we deliver the goods within the stipulated time.
Contact Us
The best health pot supplier in China.
We have provided you with a variety of health pots. Make purchasing easy.
Start a successful health pot business with us.
Please feel free to contact us if you need any further information.
Email: inquiry@bestsuppliers.com
Send Your Messages to Suppliers
Bestsuppliers will never sell your personal information without your permission.