Why Stone Coated Roof Tiles are Becoming More and More Popular?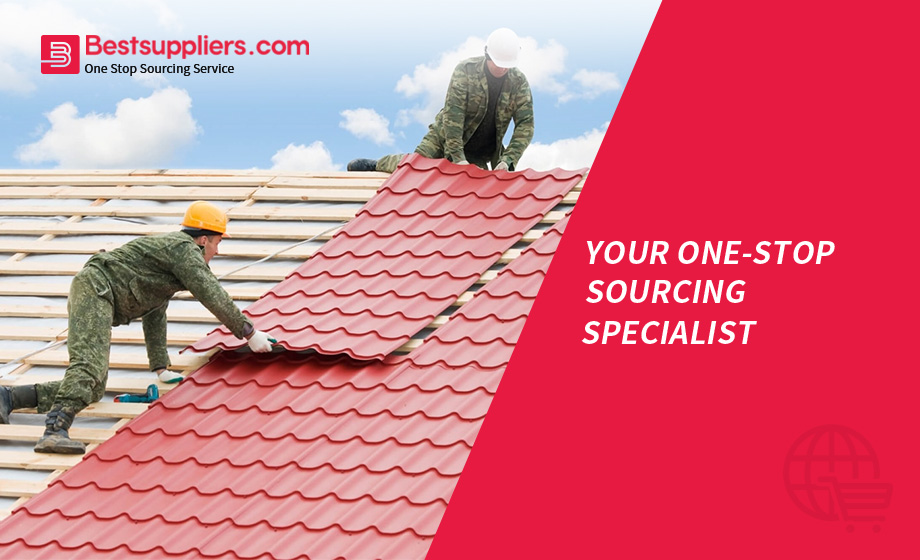 Introduction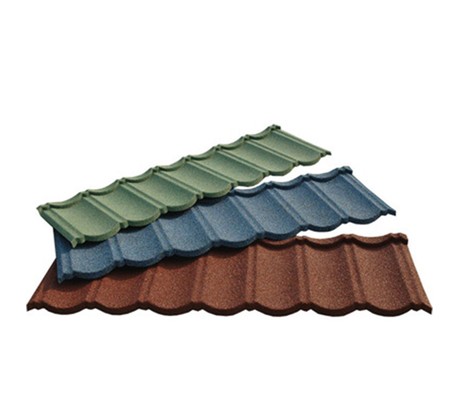 In recent years, with the improvement of living standards and the progress of scientific and technological development, our commonly used production and daily materials are also constantly reformed and upgraded. Take roofing tile as an example, ceramic tile, glazed tile, green tile, and so on have been occupying a dominant position in tile history, and since the beginning of the last century, there have been resin tile, asphalt tile, and other new roofing tiles. With the continuous upgrading of technology, there is a new tile material, stone-coated roof tile. With excellent advantages of environmental protection, comfort, beauty, and weather resistance,  stone coated roof tile becomes more and more conspicuous in the field of construction.
Why Stone Coated Roof Tiles are So Popular?
The stone coated roof tile is also called color stone metal tile, originally from New Zealand, widely used in villas, manors, churches, palaces, and other buildings. It is produced by new technology. Aluminized zinc steel plate as the substrate, acrylic ester as the adhesive, high temperature sintered color sand as the surface layer, fingerprint resistant protective film as the protective layer, the stone coated roof tile has excellent anti-corrosion performance and good wear resistance. Since the color stone tile has become more and more famous, there is a lot of discussion about its advantages.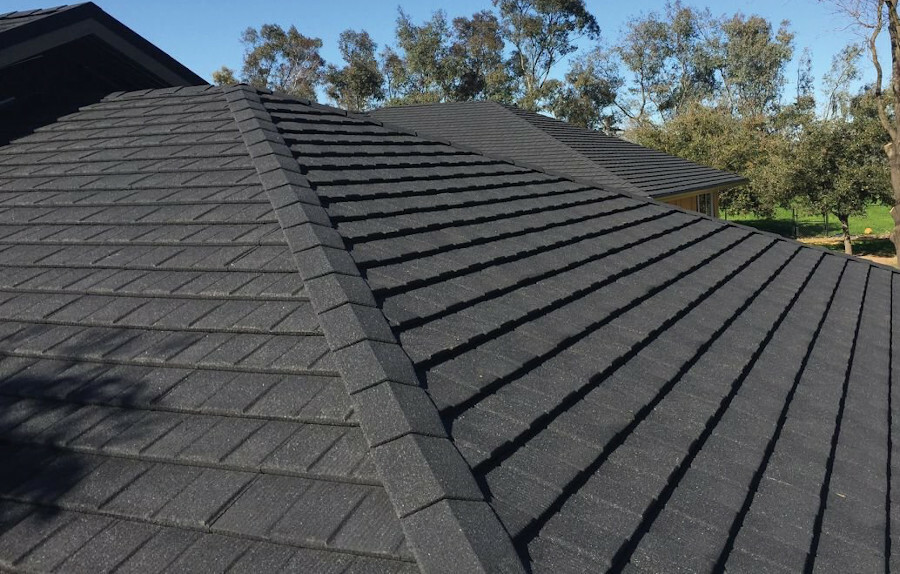 First of all, as an eco-friendly roof building material, it has a very broad and bright prospect, like clay tile before. Nowadays, with the gradual increase of national protection of land resources, clay tile production and use are widely restricted. How to develop and innovate a new road under the premise of environmental protection is also an urgent problem for clay tile to be solved. During this period, it's a good chance for stone coated roof tiles to develop in the market. The color stone tile has a long life to use, generally can be as long as fifty years, and anti-aging, in the face of wind and sun, will not fade and crack like resin tile. Finally, the color stone tile has the advantages of wind resistance, earthquake resistance, noise reduction, beautiful appearance, convenient installation, and so on. All of these advantages can prove why stone coated roof tiles are so popular.
Conclusion 
Color stone tile because of its excellent quality is recognized by more and more users, with in-depth application to many families and commercial fields. Whether in schools, scenic spots, villas, or even self-built houses, there are more and more colored stone tiles. A new type of tile material that is more convenient, more environmentally friendly, more beautiful, and stronger weather resistance will help roofing building materials step to a new level. If you're looking for the outstanding suppliers, just visit Bestsuppliers platform, and you can directly contact our roof tile suppliers here.