20l Manual Air Pressure Agricultural Knapsack Type Pesticide Disinfection Spray Garden Sprayer
US $5.67 - $5.91
/Piece |

600

Pieces(Min. Order)
Material:
Speed:
Capacity:
Pressure:
Transport Package:

Independent Color Box, 38*22*54cm
Specification:

Net weight: 2.6kg,Gross weight: 3.0kg,Capacity: 20 L
Contact us For product pricing, customization, or other inquiries:
Contact US
Quick Details
Origin:

Taizhou, Zhejiang
Output:

3000 Pieces/Month
Export Port:

Shanghai/Ningbo/Qingdao
Payment:

L/C

T/T

Western Union

Paypal

Money Gram

Knapsack Sprayer Description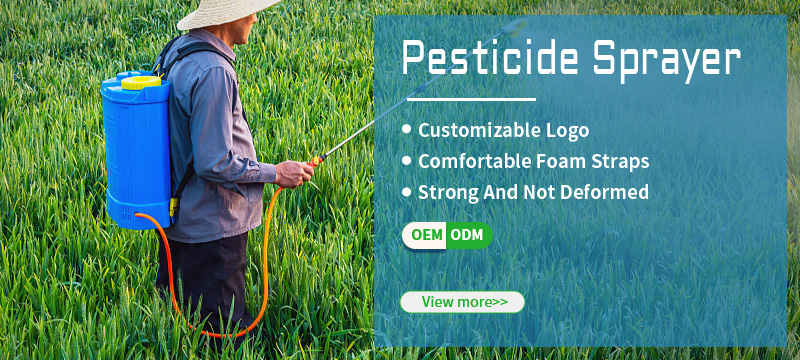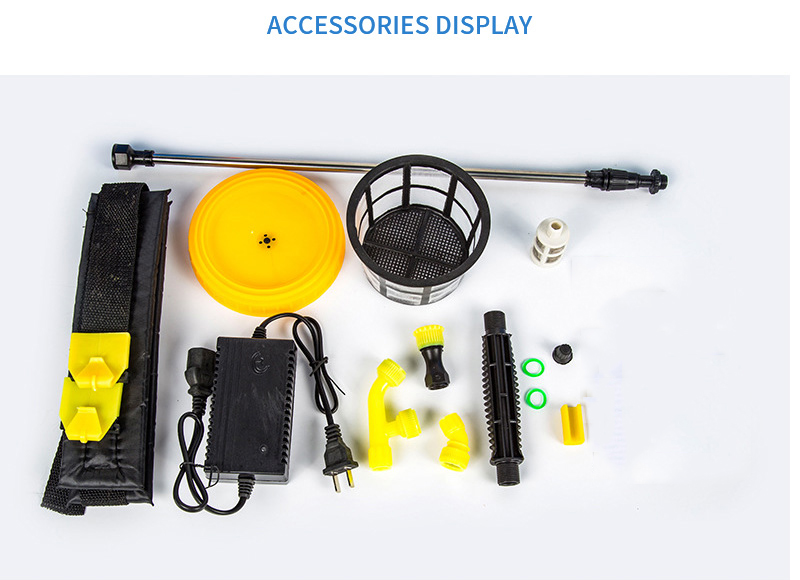 Knapsack Sprayer Application
Knapsack sprayers disperse liquid through a hand-held nozzle that is attached to a pressurised reservoir carried on the operators back. It can be used to spray liquids, fertilisers, herbicides and fungicides and so on. It is easy to operate and is widely used in public disinfection, spraying medicine in greenhouses, landscaping, farmland planting, etc.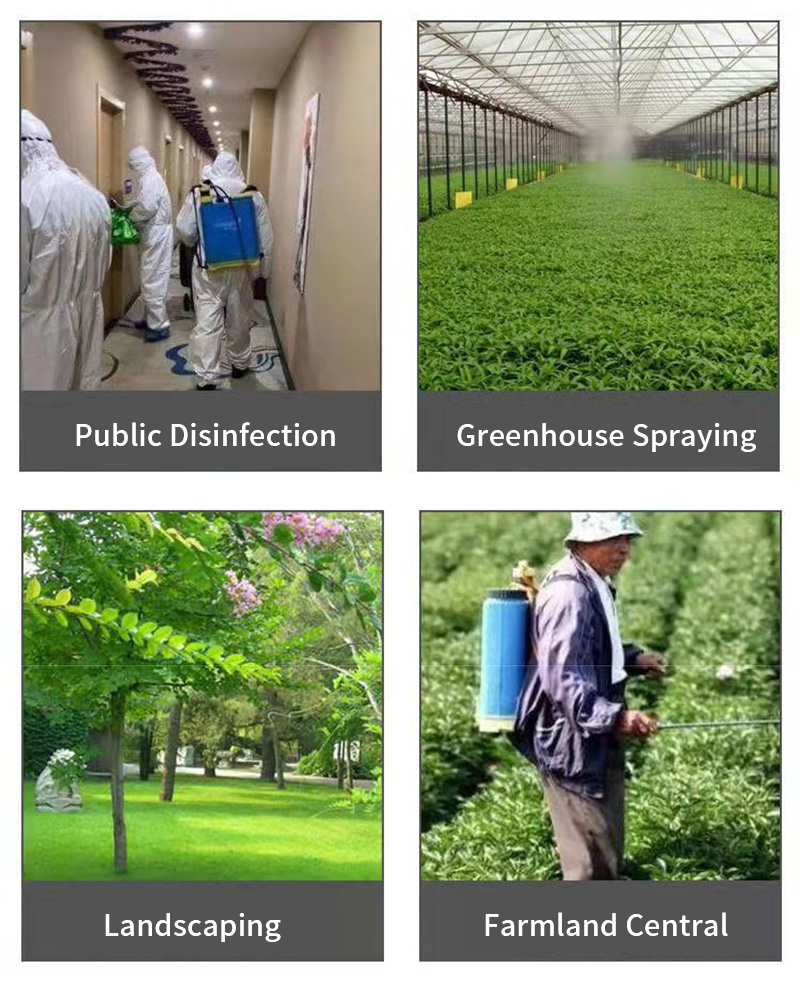 Knapsack Sprayer Production Process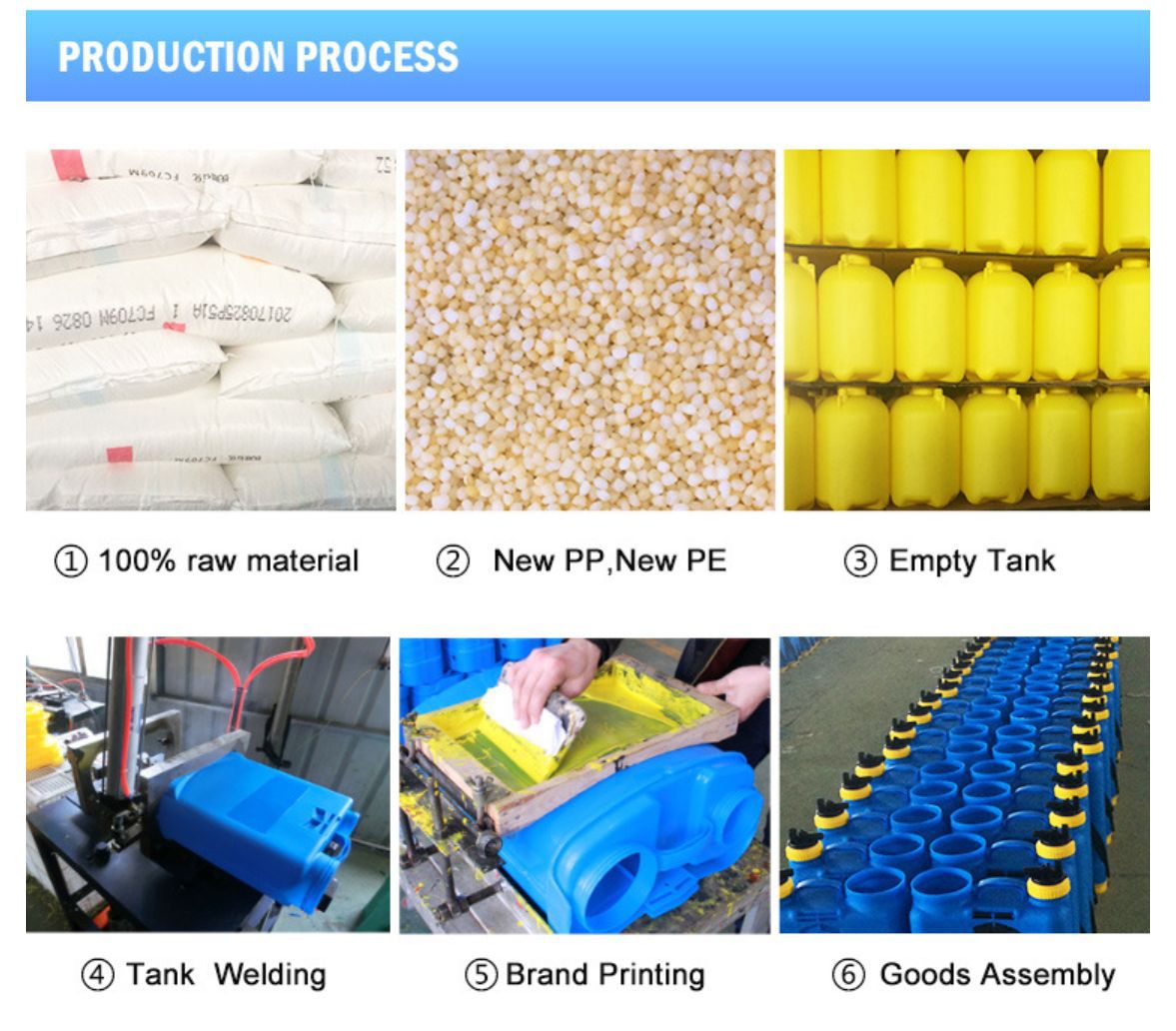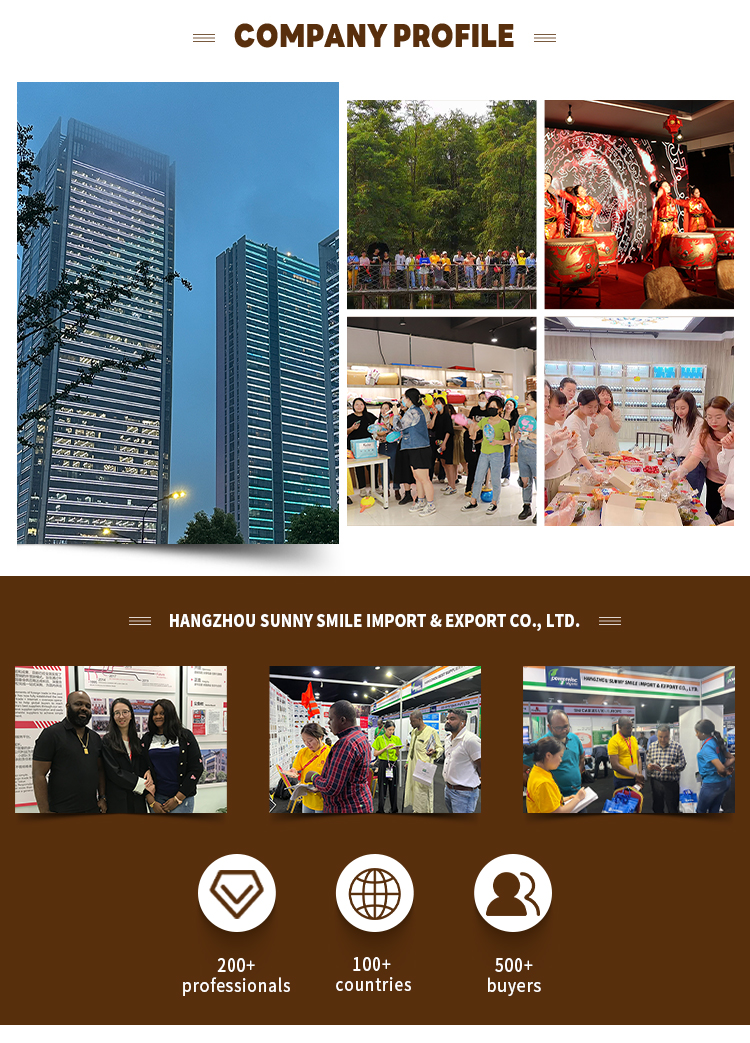 Established in 2018 in Hangzhou, China, Hangzhou Sunny Smile Import & Export Co., Ltd. is strategically located adjacent to the world's largest small commodity wholesale market–Yiwu International Trade City. Company Overview: As a leading B2B international trade company in China, Sunny Smile has excelled in service delivery with a dedicated team of over 200 professionals.We've successfully facilitated imports from China for 5,000 global buyers.Our products' categories include Kitchen Implements, Disposable Products, Awning, Umbrella & Raincoat, Drinkware and ect. These products are exported to 100+ countries and regions, including Europe, Africa, and South America. We have a team of more than two hundred employees.With over three decades of experience spanning various product categories, we have access to a multitude of factory resources, ensuring we can offer you the most competitive prices.Our personalized service, which covers everything from procurement to production monitoring and shipping, is especially welcoming to new importers.We provide professional solutions for sourcing from China, including private label development, product innovation, comprehensive quality inspections, favorable payment terms, and tailor-made logistics solutions for small batch shipments.If you are looking for a reliable partner for sourcing products from China, We are here to meet your needs, feel free to get in touch with us now.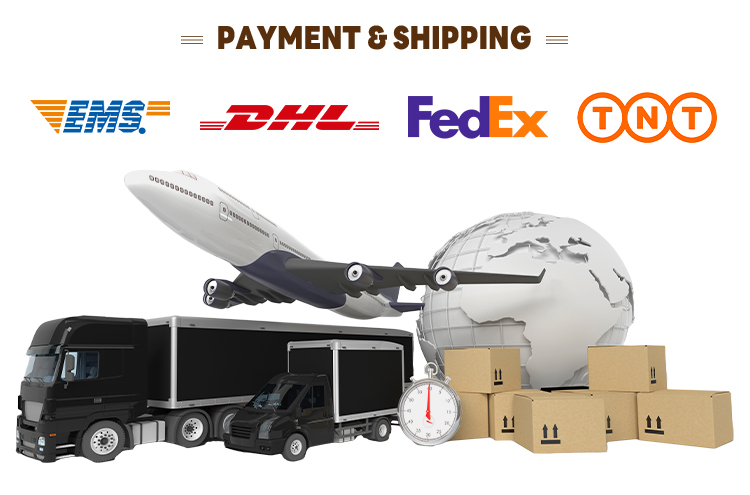 1. Can I request samples of your products before placing a bulk order?
Answer: Yes, we encourage clients to request samples to evaluate the quality, functionality, and design of our light industrial products before committing to larger orders.
2. Do you offer customization options for light industrial products?
Answer: Yes, we provide customization options for certain products. This may include variations in design, color, and packaging to meet specific customer requirements.
3. What is the lead time for production and shipping of light industrial products?
Answer: Production and shipping times depend on the specific product and order quantity. We provide estimated timelines upon order confirmation.
4. What payment terms do you offer for light industrial products?
Answer: Payment terms are negotiable and typically involve an initial deposit and final payment upon shipment. We accept various payment methods, including bank transfers and letters of credit.
Send Your Messages to Suppliers
Bestsuppliers will never sell your personal information without your permission.