Advanced Technology China Manufacturer Truck Tire
Kind:
Diameter:
Tire Design:
Certification:
Tread Pattern:

Dual Purpose Tread Pattern

Highway Tread Pattern

Transverse Pattern
Tire Hierarchy:
Contact us For product pricing, customization, or other inquiries:
Contact US
Verified Supplier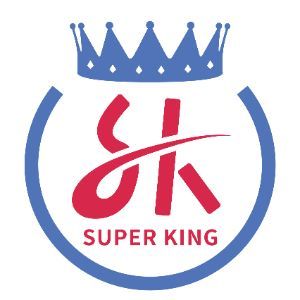 Hangzhou Super King Import & Export Co.,Ltd.
Business Type:
Transportation & Sporting Goods
Quick Details
Transport Package:

Wooden Box
Output:

10000pieces/month
Payment:

L/C

T/T

D/P

Western Union

Paypal

Money Gram

Other


Continental Truck Tires Description
Differ from the normal tires , such as off-road, mud tire,the truck tires can fit certain vehicles , like trucks.The truck tire is designed to manage heavy loads of a truck,which can offer a smoother ride, improved handling, and also better noise capabilities. As higher load demand , the truck tires are usually built with a rugged carcass. Including also thicker plies and sidewall reinforcements to support the weight of larger trucks, that can make sure a heavy load and tow without problems.Thanks to their high load carrying capacity and more robust construction, they can easily handle different road conditions for extra weight. So if you need a truck for towing something , or for some serioud off-road adventuring , the truck tires are your perfect choice for satisfying your need on higher carrying and tough off-road condition.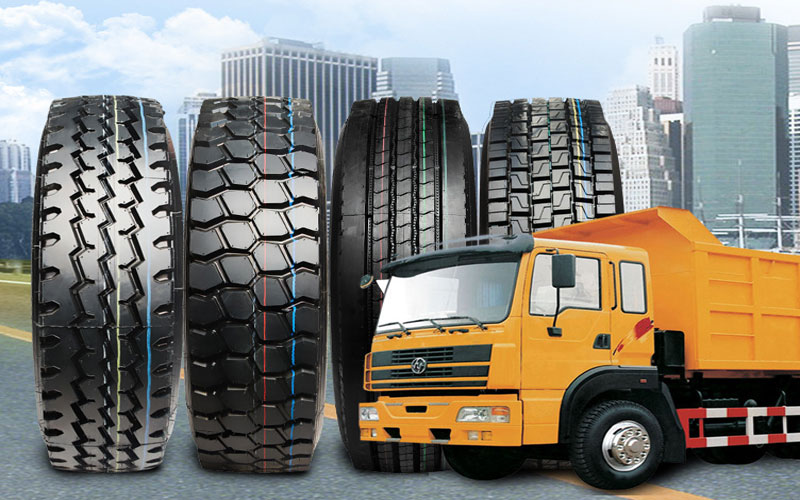 Continental Truck Tires Styles
Truck tires generally have stripe pattern, cross pattern, mixed stripe and cross pattern, block pattern, etc. You can contact us at any time to choose the style and quantity you need: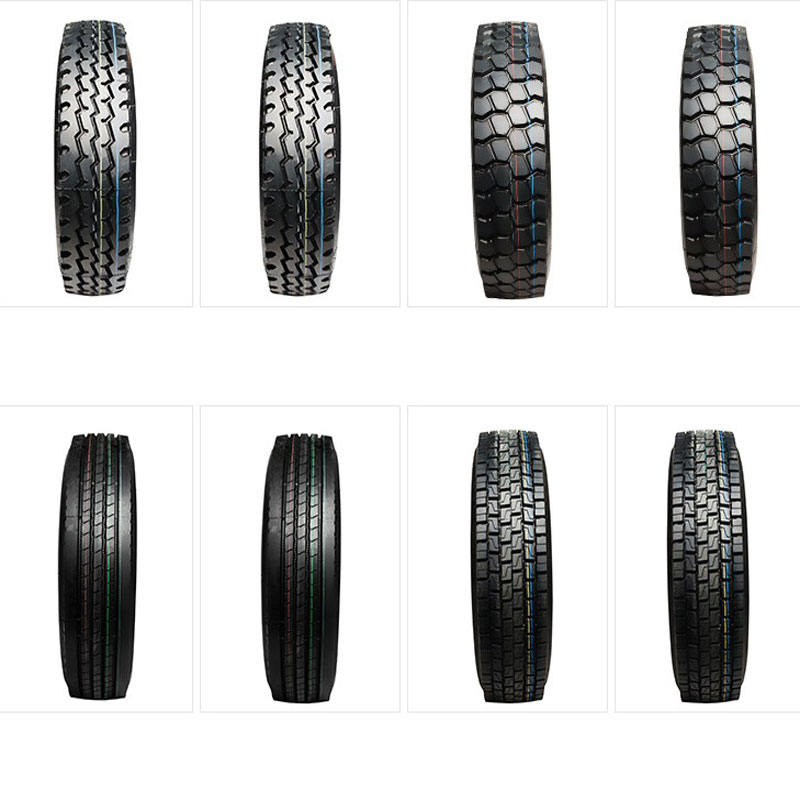 Continental Truck Tires Application
It is suitable for all kinds of trucks, trucks, and muck machines, and is widely used in airports, entertainment venues, coal mines, construction sites, food processing plants, waste recycling stations, warehouses and other places.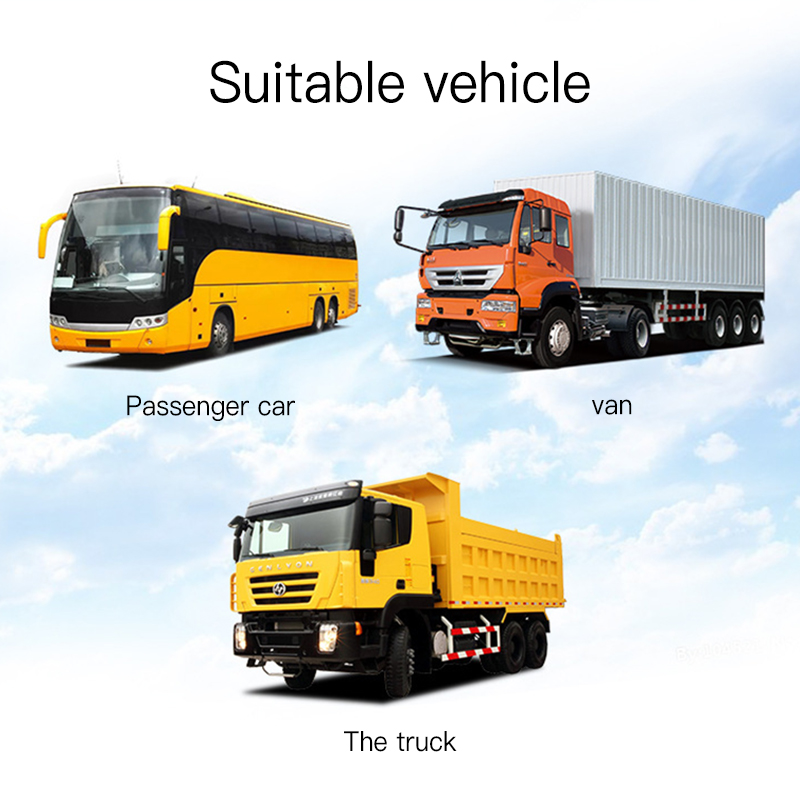 Continental Truck Tires Production Process
Tire manufacture is carried out on a drum,which acutally is a rotating cyndrical tube with an inflatable center area.The first layer installed on the drum is a sheet of air tight synthetic rubber,this layer changes the inner tube in tires.
In the 2nd phase apply constructed from fabric causes added, this network of cable will certainly form a reinforcement around the tire, it is the radial carcass.Additional pliers are added to reinforce the sidewalls. Two strips of profiled rubber form a wall for the grain to locate,high resistance steel hoops are installed,these are the grain wires that will certainly hold the tire onto the rim,the casing ply is folded over the grains to anchor it.Extra pliers reinforce as well as shield the bead,an additional plier is included for rigidity, a thick band of rubber is added each side,this secures the textile pliers from the tyre suitable tools.
A pick is used to help evacuate any caught air bubbles,then sidewall adhesive is applied.The sidewalls made of flexible immune rubber will certainly protect the tire from lateral damage,laser markers assist the operator make precision cuts.Then rfid chips are utilized to track set as well as,tire information,the carcass is eliminated from the first drum,and the sides are wrapped around to,additionally seal the steel hoops,now the step area is made on one more drum,two metal strengthened plies are laid obliquely.And also along with the casing ply develop a network of triangles to limit the.Deformations of the tyre at speed and under load, the steel is plated in brass to withstand deterioration and to ensure attachment with the rubber,rubber and also adhesive is contributed to bond.with the tread layer.
The tread layer is rolled onto the base.and then cut to the size to get a perfect fit , then is sealed in place by an iron next the carcass is partly inflated.
After that the case will be sprayed with glue. The tread section is then moved from one drum onto the covering which is even more filled with air.Then rollers press the tread onto the casing,the tire space can after that be installed right into the curing mould.In the facility of the curing mold and mildew a bladder is pressurized with steam at 170 degree celsius pushing the still flexible material right into the tread patterns as well as into the identifiable sidewall markings.The heat of the water as well as vapor bordering the mold will trigger curing to start,the rise in temperature cause vulcanization of the rubber,the sulfur incorporated into the rubber compounds forms bonds in between the polymer chains.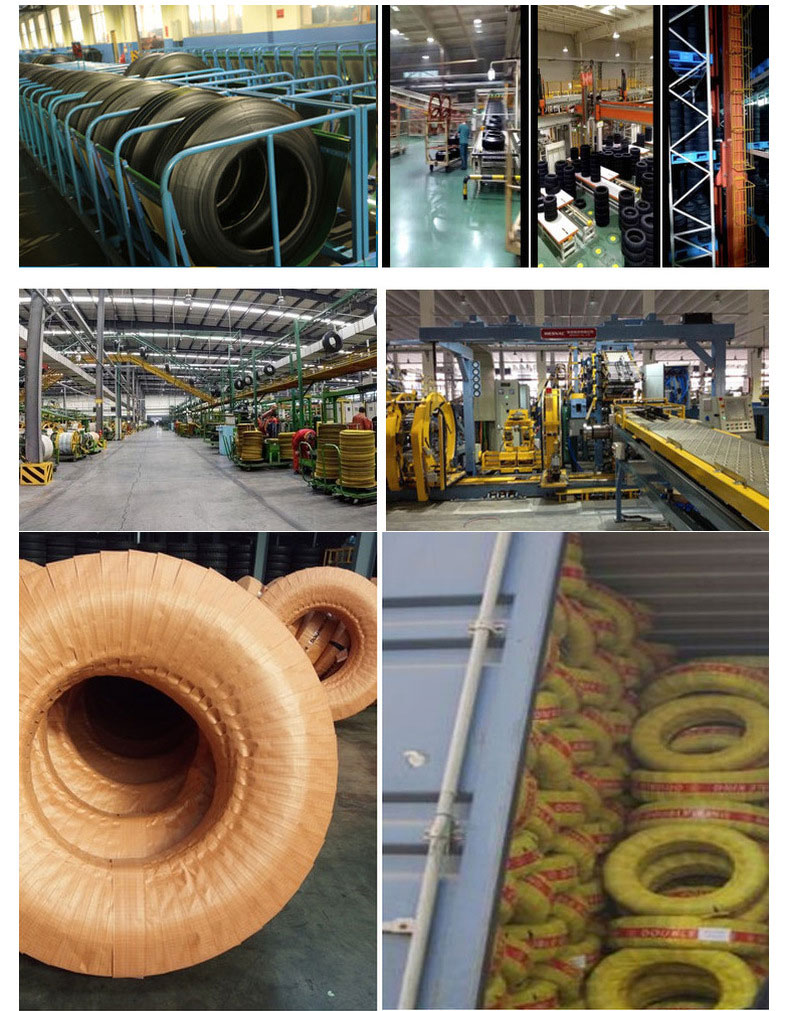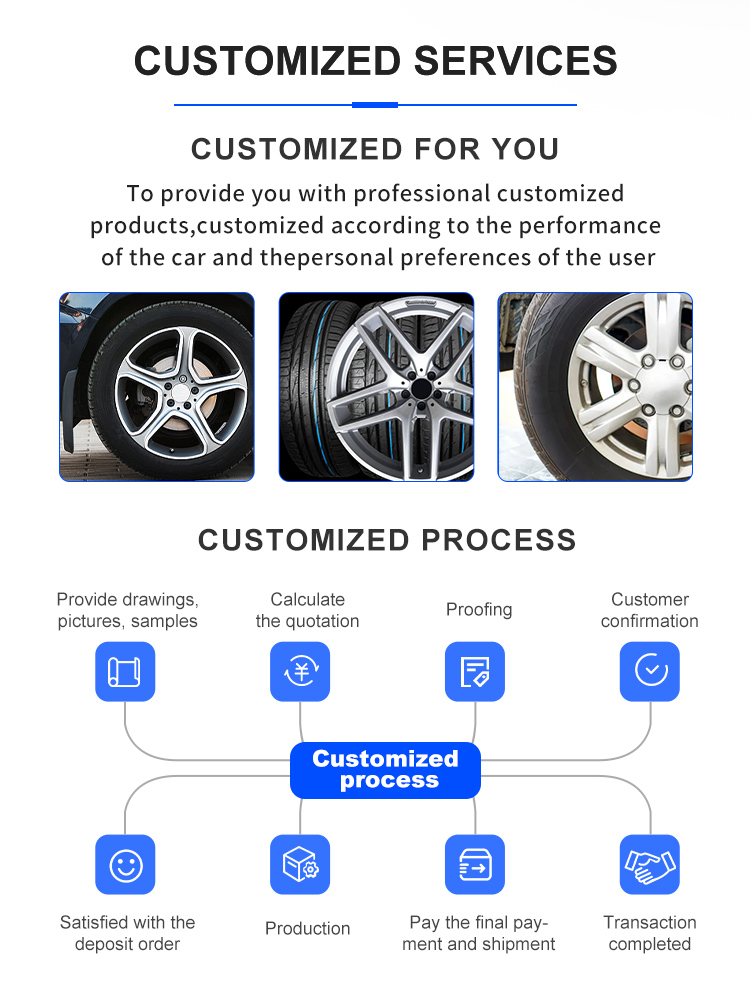 Hot Selling Products

Customer Feedback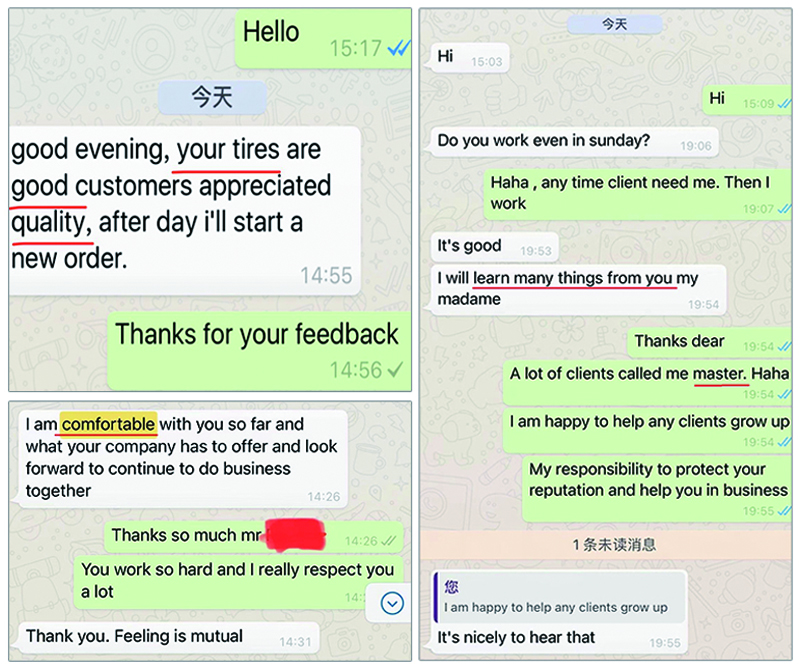 Continental Truck Tires Production Process
The manufacturing process consists of four key steps: mixing, grinding, build, and curing.
Blending:
The blending process is the actual manufacturing of tire rubber. Each tire is made up of up to 30 ingredients, including rubber, fillers and other ingredients.
Grinding:
Once the rubber has been mixed and cooled, it is milled. In the process, the rubber is cut into structural parts that make up the shape of the tire. Other parts are created during milling, such as tire rings, cord layers, and belts.
Build:
This builds the tire from the inside out, placing key components such as the bead, cord layer, steel band, and tread. The end result is what's called a "green tire," or a mostly finished but not quite road-ready tire.
Curing:
Finally, the tire is vulcanized with a hot mold in a vulcanizing machine to make a finished tire for use in a commercial truck fleet.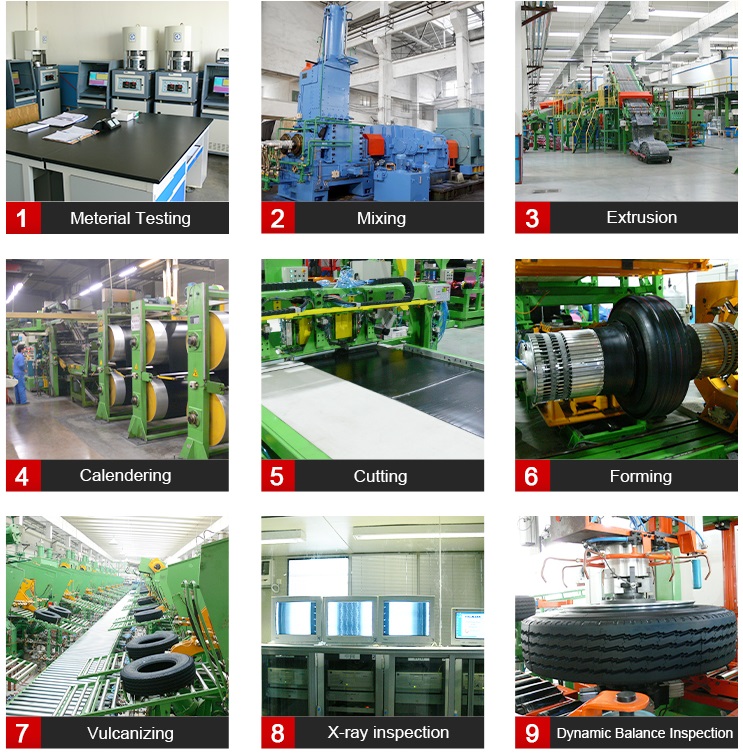 Company Profile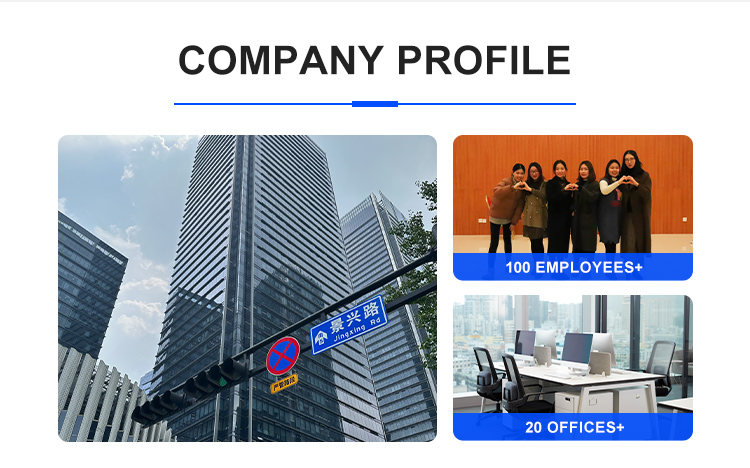 Hangzhou Super King Import & Export Co., Ltdis one of the large-scale enterprises in China specializing in the production of car tires, truck tires, motorcycle tires, and bicycle tires. The company has more than 100 employees and is located in the beautiful city of Hangzhou. It is only an hour's drive from Yiwu, Ningbo, Shanghai, and other cities.
Our products are exported to Europe, America, Africa, and other regions in bulk. In order to better serve our customers, we have established more than 20 offices across multiple continents.
In recent years, the transformation of new and old kinetic energy has accelerated, and the scale and strength of the enterprise have continued to increase, showing a promising momentum of steady development.Afterward, we will continue to innovate to adapt to the changing market situation and rely on our excellent product quality to provide a safe and comfortable driving experience to users around the world.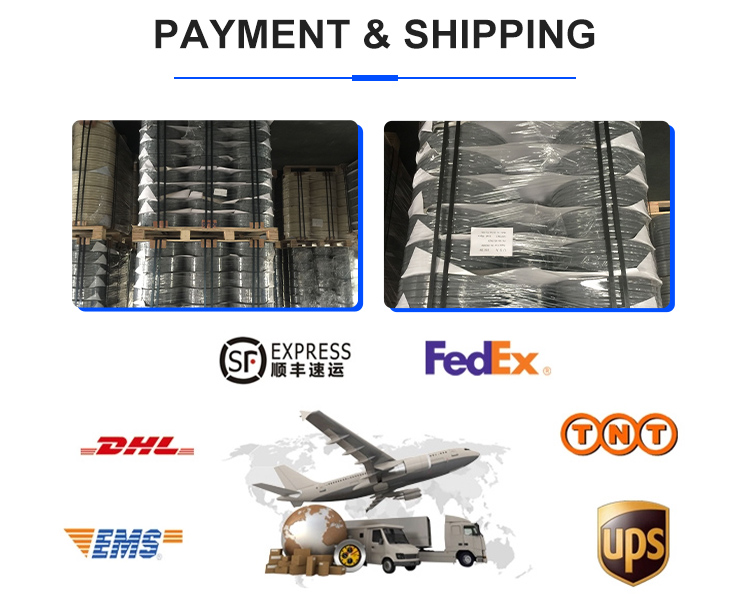 FAQ

1. What types of car accessories do you supply?
Answer: We supply a wide range of car accessories, including but not limited to interior accessories, exterior enhancements, tyres items.
2. Can I request samples of car accessories before placing a bulk order?
Answer: Yes, we encourage clients to request samples to evaluate the quality, fit, and functionality of our car accessories before committing to a larger order.
3. What is the minimum order quantity (MOQ) for your car accessories?
Answer: The MOQ varies depending on the type of car accessory and specific product. Please contact our sales team for detailed information about MOQs.
4. How do you ensure the quality of your car accessories?
Answer: Quality control is integral to our production process. We conduct rigorous testing and inspections to ensure that our car accessories meet industry standards and customer expectations.
5. Do you provide assistance with shipping and logistics?
Answer: Yes, we can assist with shipping and logistics, working with reliable freight forwarders to ensure timely and cost-effective delivery to your specified destination.
Send Your Messages to Suppliers
Bestsuppliers will never sell your personal information without your permission.