High-Quality Clothes Hanging Rods | B2B Solutions
Material:
Shape:
Diameter:
Thickness:
Surface:
Length:
Verified Supplier

Wardrobe Tube:
Quality Products from Best Suppliers in China.
High-quality suppliers on the platform, committed to providing the best products, ensuring service quality and product quality.
Quick Details
Output:

20000 Meters/Month
Export Port:

Shanghai/Ningbo/Qingdao
Payment:

L/C

T/T

D/P

Western Union

Paypal

Money Gram
Hanging Rods Description
Introducing our clothes hanging rods designed to optimize the functionality of your closet. With our high-quality hanging rods, you can efficiently organize your garments, ensuring they remain wrinkle-free and easily accessible. Made from durable materials, these rods provide reliable support for your clothes, accommodating a substantial number of garments without compromising on strength. Whether you're arranging your work attire, special occasion outfits, or everyday wardrobe essentials, our clothes hanging rods offer the ideal solution.
Easy to install and adjustable in length, they fit seamlessly into your closet, maximizing your storage space and making your closet feel more organized. Upgrade your closet with Bestsuppliers top-of-the-line clothes hanging rods and experience the convenience and efficiency of a well-structured wardrobe. Shop now and transform the way you store and access your clothes.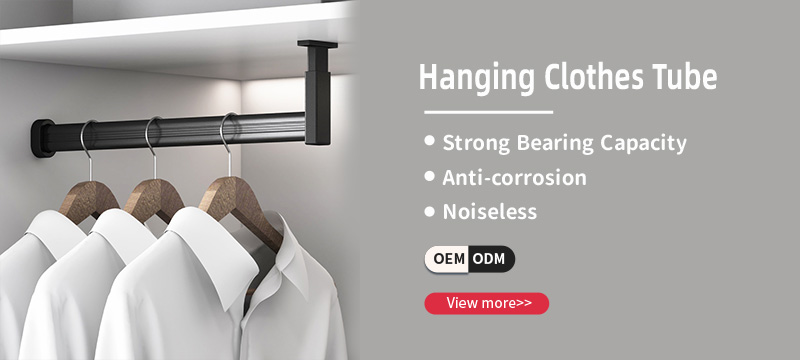 Detailed Photos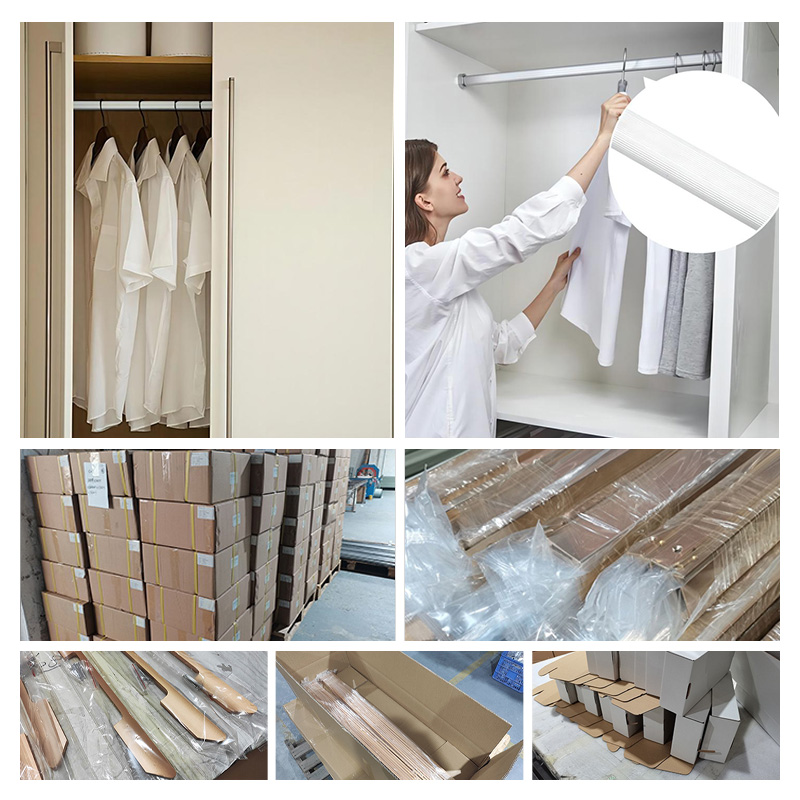 Production Process
Design: Conceptualize and create innovative designs for clothes hanging rods.
Extrusion Plants: Utilize specialized extrusion plants to manufacture the rod's base material.
Cutting: Precisely cut the rods to the desired length using advanced cutting machinery.
CNC (Computer Numerical Control): Employ CNC technology to shape and form the rods with precision.
Drilling: Create holes or slots in the rods to accommodate hooks or attachments.
Polishing: Smooth and polish the surface of the rods for a sleek and refined finish.
Finishing: Apply a protective coating & finish to enhance durability and appearance.
Packing: Carefully package the finished rods, ensuring they are well-protected during transportation.
Shipment: Arrange for the shipment of the packaged rods to their destination.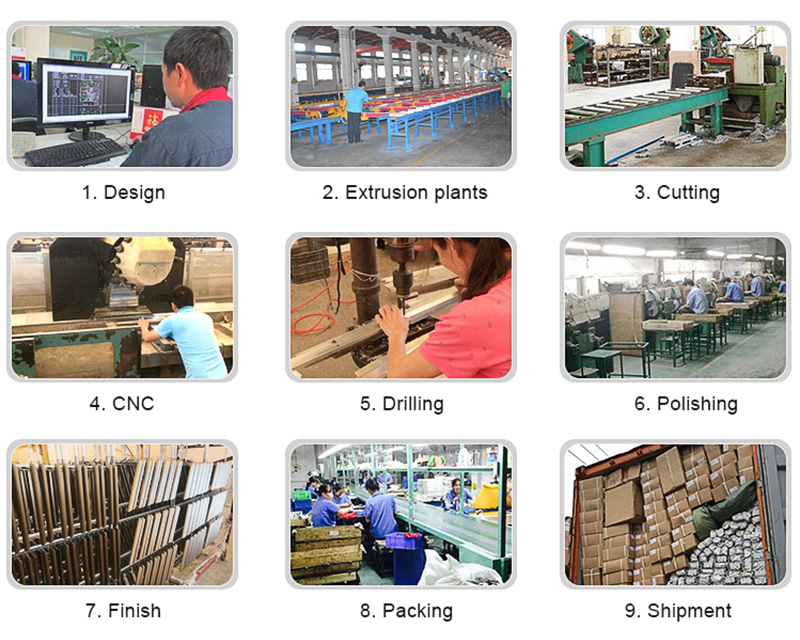 Hanging Clothes Tube Application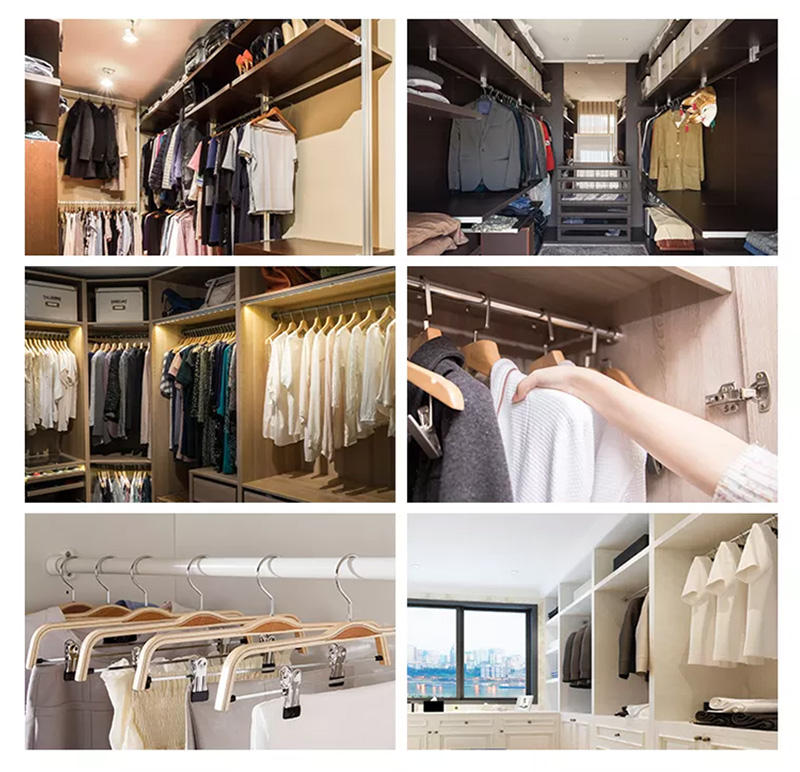 International Show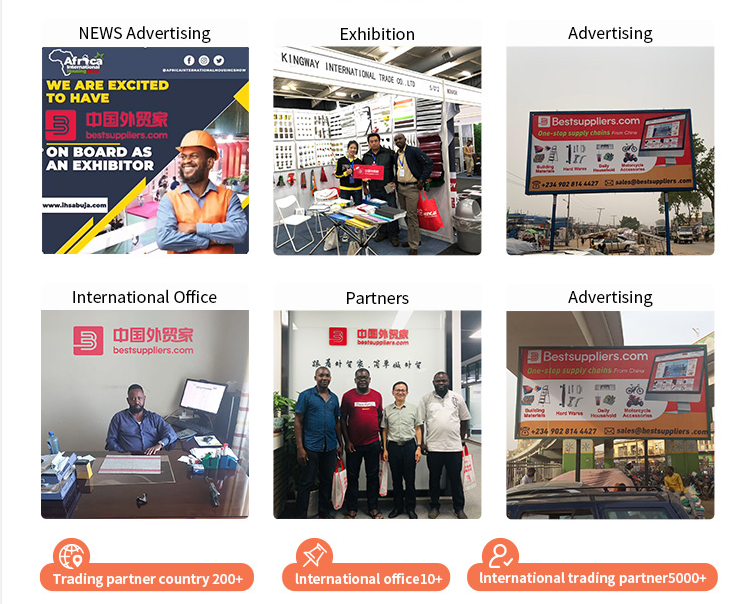 FAQ
Q1:Can you send free samples?
Yes, we provide free samples. You can test our products before buying in bulk, and make sure everything is as you imagined.
Q2: About hanging clothes tube price?
The hanging clothes tube price depends on the cost of materials, labor, sea freight and other factors that may affect the unit cost. You can always consult us and get a favorable and reasonable quotation.
Q3: How can you guarantee the quality?
Our goods have international standard certification. We will confirm the product situation with you again in the production process. After the production, we will let our professional quality control group carry out quality detection and send the testing report to you. At the same time, we also support third-party testing organization to detect our goods.
Q4: How long is the delivery time for the hanging clothes tube?
The lead time is associated with the complexity of your products. We may have some confirmation on the details before making a final decision. But once the hanging clothes tube sample is approved, it will take roughly 30 to 45 days for mass production. Please contact us to know how long your products may take.
Q5: How do we start our business?
Step 1, please tell us the style and quantity you need.
Step 2, we will make PI for you to confirm the order details.
Step 3, when we have confirmed everything, we can arrange the payment.
Step 4, finally we deliver the goods within the stipulated time.
Contact Us
The best supplier hanging clothes tube in China.
We have provided you with a variety of hanging clothes tubes. Make purchasing easy.
Start a successful hanging clothes tube business with us.
Please feel free to contact us if you need any further information.
Email: inquiry@bestsuppliers.com
Send Your Messages to Suppliers
Bestsuppliers will never sell your personal information without your permission.