Big Handle Nickel Plating 100 Piece Nail Gun
Manner of Working:
Nail Type:
Surface Treatment:
Pcs of Staples:
Application:
Output:

80000 Pieces/Month
Contact us For product pricing, customization, or other inquiries:
Contact US
Verified Supplier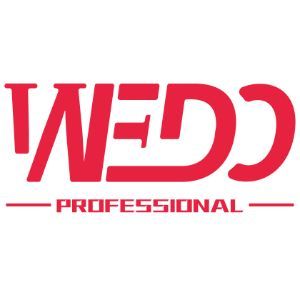 Hangzhou Wedo Import & Export Co., Ltd.
High-quality suppliers on the platform, committed to providing the best products, ensuring service quality and product quality.
Quick Details
Export Port:

Guangzhou/Shanghai/Ningbo/Qingdao
Payment:

L/C

T/T

Western Union

Paypal

Money Gram
Nail Staple Gun Description
This nail gun for wood can be used only by installing the appropriate nails in the gun slot. It is a very convenient manual nail gun. It is small in size and very convenient to carry. Pneumatic staple guns use compressed air to provide the force that drives a staple into wood, concrete, roofing materials, or plastic. They are more powerful than electric staple guns. Staple guns fire staples. When using a nail gun, it is recommended that you wear professional labor protection gloves to prevent your hands from being injured. A good quality work glove will not only give you a secure grip on your nail gun, but will also keep the nails in place when you fire them. Staple guns will fire staples one at a time, which require you to squeeze the trigger each time. After use, remember to clean off the remaining wood chips, debris, etc. on the nail gun to keep it clean. You can also wipe it with oil properly, but don't let the oil accumulate on it. Bestsuppliers provides various types of nail guns, suitable for U-shaped nails, T-shaped nails, D-shaped nails, etc., you can contact us anytime to choose the style and quantity you need.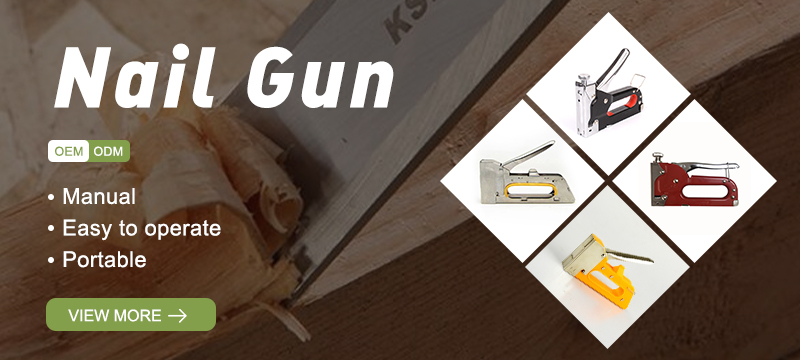 Nail Staple Gun Detail Show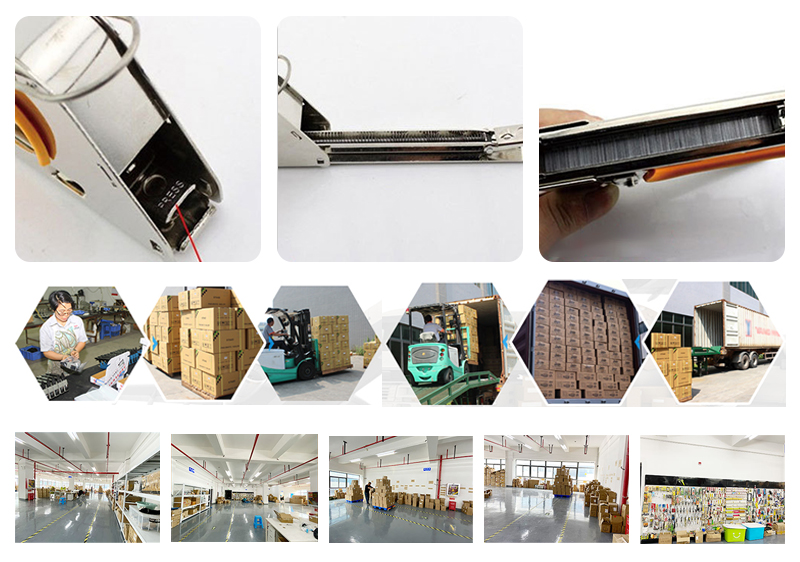 Nail Staple Gun Application
Nail guns are widely used in fixing wires, packaging, picture book binding, sofas, stools, wooden box decoration, furniture, floors, wall panels, doors and windows, advertisements, carpentry, etc.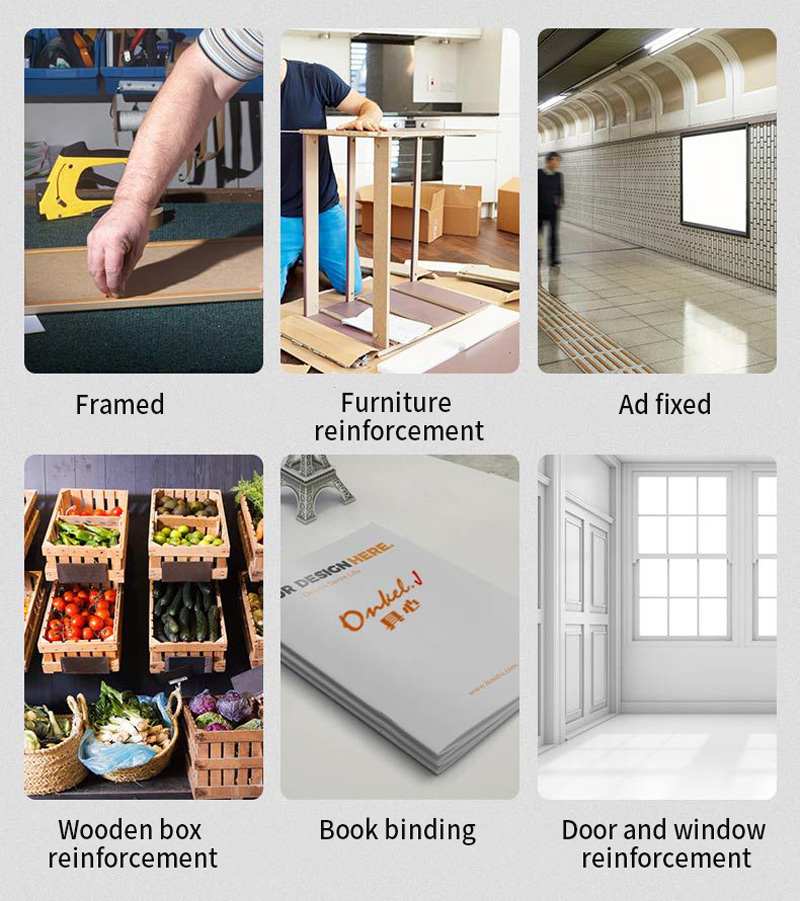 Nail Staple Gun Production Process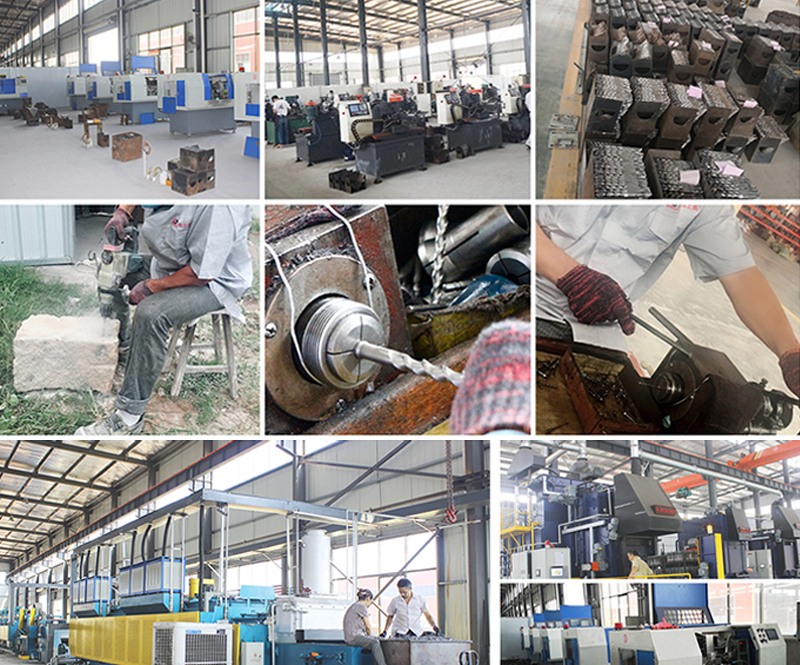 Product Category

Company Profile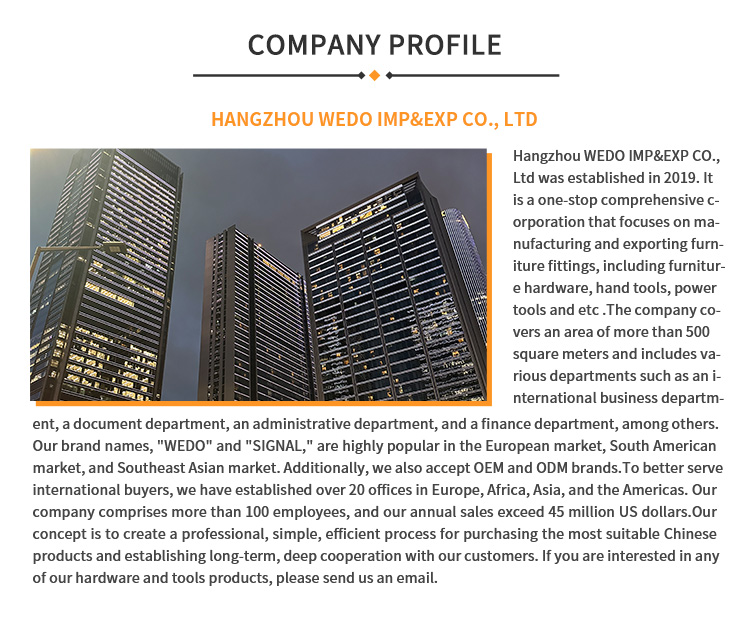 If you are interested in our products,Please feel free to contact us!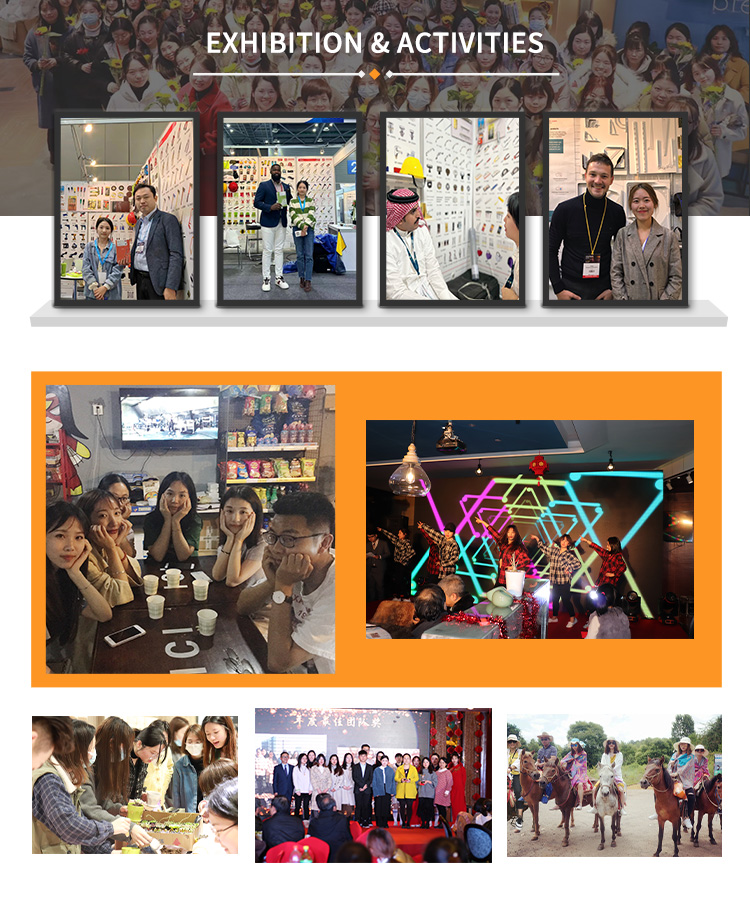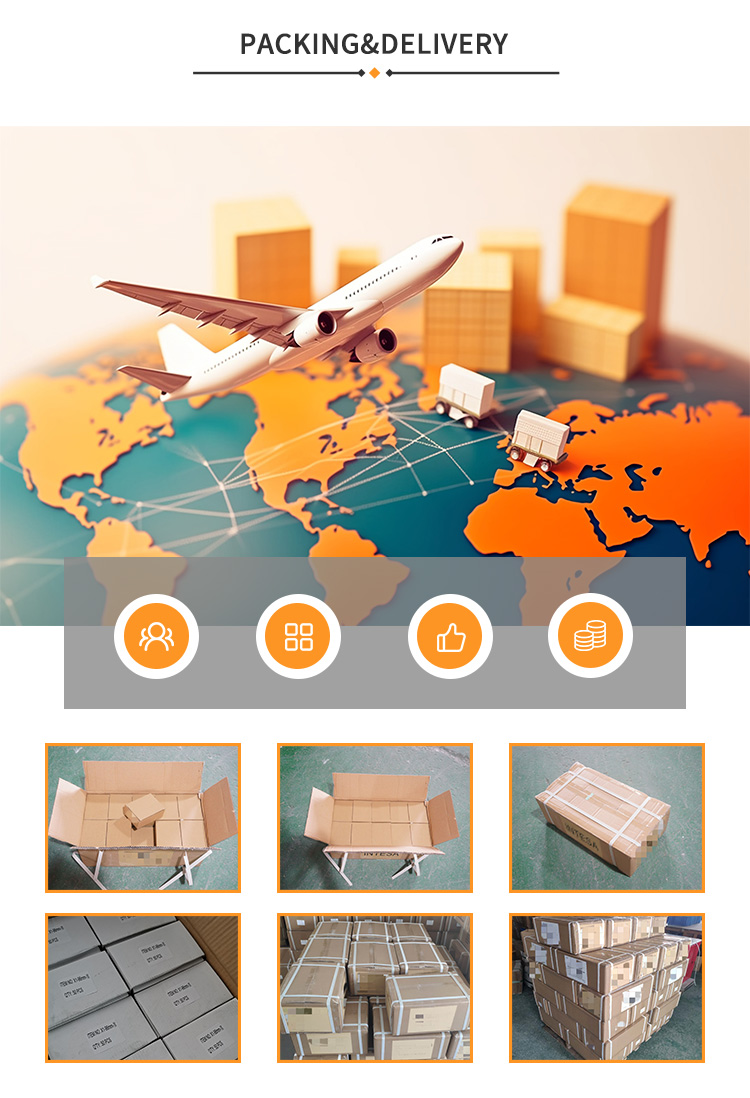 FAQ

1.What types of hardware, tools, and locks do you supply?
Answer: We provide a diverse range of hardware and tools, including a variety of locks such as padlocks, door locks, and specialty locks. Our tools cover both hand tools and power tools for various applications.
2.Can I request product samples before placing a bulk order?
Answer: Yes, we encourage clients to request samples to evaluate the quality, durability, and functionality of our hardware, tools, and locks before committing to a larger order.
3.What is the minimum order quantity (MOQ) for your products?
Answer: The MOQ varies depending on the type of product. Please contact our sales team for specific information about MOQs for locks, tools, or other hardware.
4.How do you ensure the quality of your tools and hardware?
Answer: We implement stringent quality control measures at every stage of production to ensure that our locks and hardware meet the highest standards. Our team conducts thorough inspections and testing.
Send Your Messages to Suppliers
Bestsuppliers will never sell your personal information without your permission.