Wave Type Color Coated Metal Corrugated Steel Roofing Sheet
US $450 - $720
/Ton |

1

Ton(Min. Order)
Material:
Type:
Shape:
Size:
Color:

Brick Red

Grey

Yellow

Black

Blue
Customized:
Verified Supplier

Corrugated Galvanized Steel Sheets:
Quality Products from Best Suppliers in China.
High-quality suppliers on the platform, committed to providing the best products, ensuring service quality and product quality.
Quick Details
Transport Package:

Carton
Payment:

L/C

T/T

D/P

Western Union

Paypal

Money Gram

Other
Wave Type Steel Roofing Sheet Description
A corrugated metal sheet is an exposed fastener roofing panel, that is wavy designed across the whole width, the corrugated roofing sheets are generally made of zinc, aluminium , copper.
which is already an important roofing material as it features the low cost, light weight, durability , fire-resistance , and long lasting time , and also easy to install. They are originated from agricultural setting in the early years , and now are already moved to commercial and residential application as their durable, weather resistant , and multiple appearance design. They are usually connected by overlapping the sheets.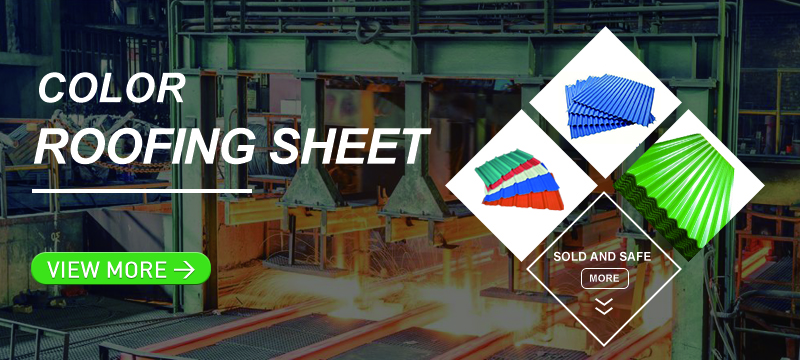 Wave Type Steel Roofing Sheet Detail Show
Corrugated metal sheets are also called color steel plates, which are rich in color and easy to construct. There are many colors of prepainted tiles, you can contact us at any time to choose the style you need.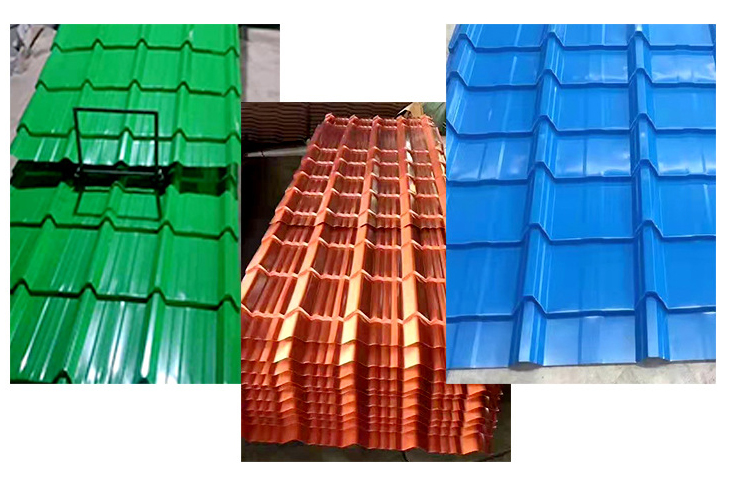 Wave Type Steel Roofing Sheet Application
Fence:
Corrugated panel is used a lot as fencing panel due to its durable and long lasting features. As every one need their fence that can be used for long time and with low maintenance cost . The corrugated metal panel will easily stand up even under tough environment, can meet the requirement where rain a lot and get a lot of wind.
Roof:
Due to anti-siphon groove , some of corrugated metal sheets can help protect against leaks for a lifetime , they are considered as perfect choice for many types of applications. Including siding , roofing and decking , thanks to its exposed fastener , which make it easy to install . In addition , the long lines also create an aesthetically pleasing appearance in modern building application.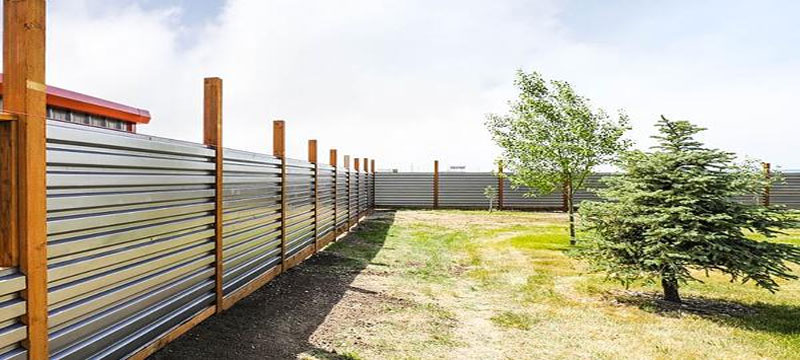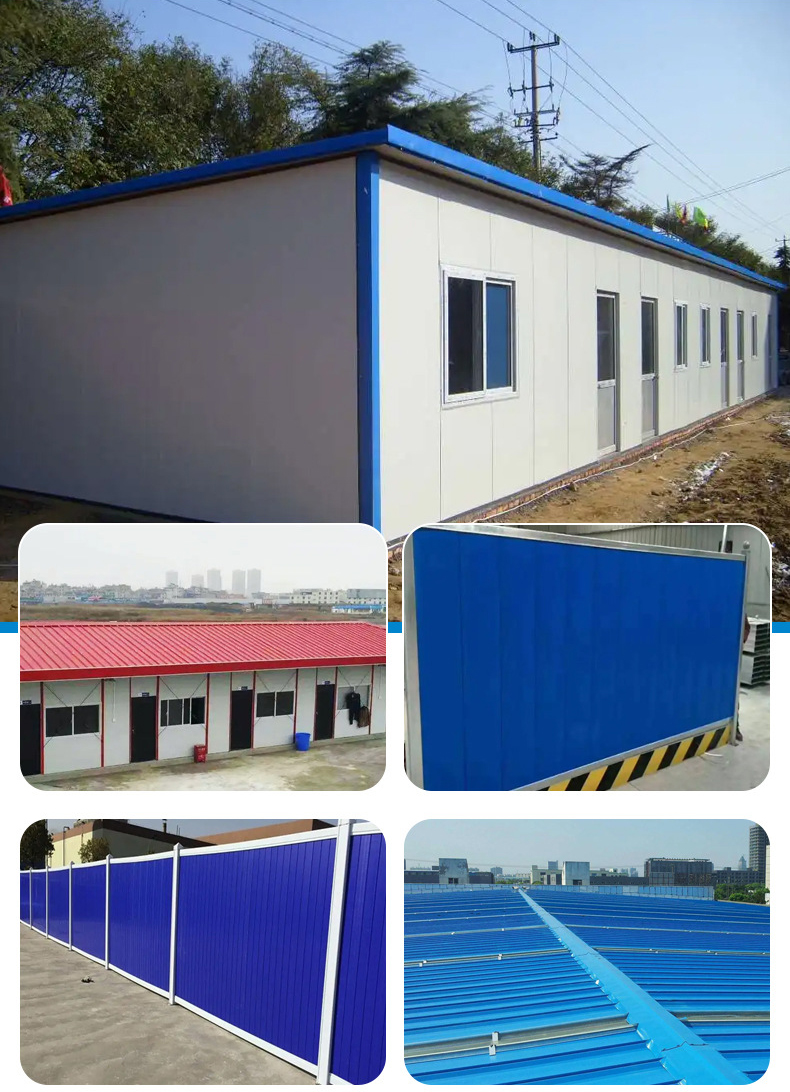 Long Span Roofing Sheet Production Process
1.Raw Materials:
The first step is to convert raw material into your needed form. Usually the raw materials will be aluminum, zinc , copper and also stainless steel. So firstly need to purify and melt raw materials down to form the metal coil.
2.Coatings:
Put the coil into the coil coater , and then coat it. The substance is placed on a continous coating line where it is cleaned and specially treated with paint and baked at a high temperature. At the end of each coating of paint , then it will be checked for quality assurance.
3.Roller former:
The coated metal coil will enter the roller press , the roller former is an important equipment that turn metal coil into metal sheets and panels. In this step our purpose is to reduce tits thickness and achieve the desired grade. Then the shape and bend we desired will be formed by the successive roll of roller.
4.Computer control unit:
Then it comes to the computer control, the computer control unit will make changes in speed,control,operation and panel length.The engineers will adust roller machine and cutting of panel into a specific length.
5.Post -process:
The remnants are collected, bundled, and sold back to the mill to and re-used as metal coils. These scraps are re-used in the manufacturing process continuously for better results.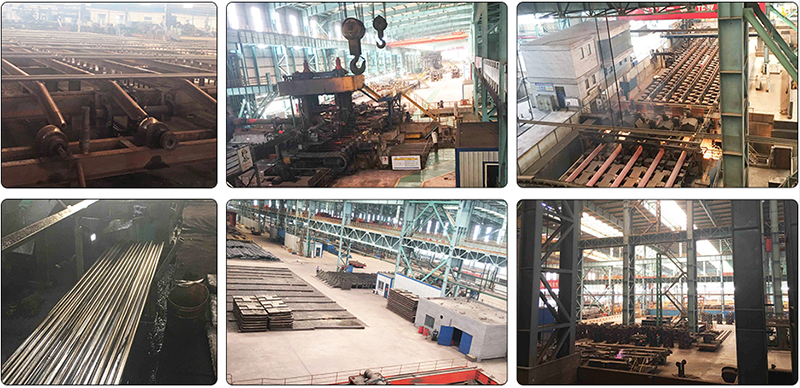 International Show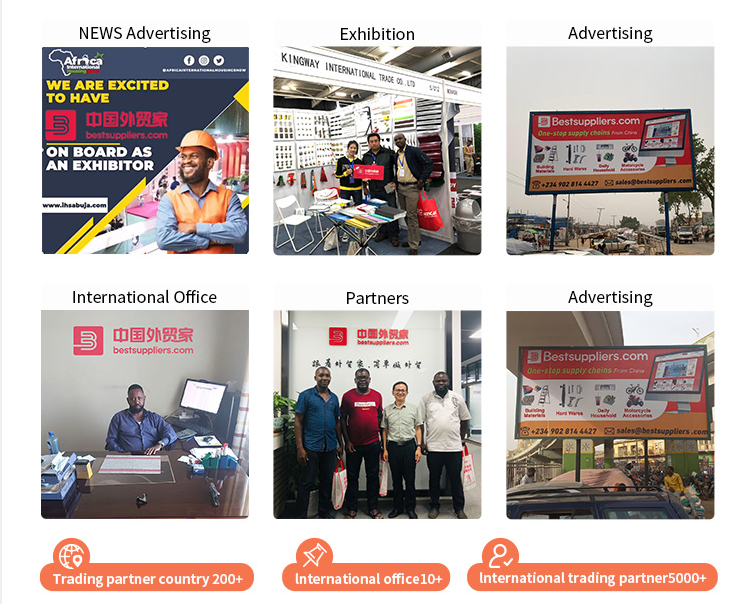 FAQ
Q1:Can you send free samples?
Yes, we provide free samples. You can test our products before buying in bulk, and make sure everything is as you imagined.
Q2: How about corrugated roofing sheets price?
The corrugated roofing sheets price depends on the cost of materials, labor, sea freight and other factors that may affect the unit cost. You can always consult us and get a favorable and reasonable quotation.
Q3: How can you guarantee the quality?
Our goods have international standard certification. We will confirm the product situation with you again in the production process. After the production, we will let our professional quality control group carry out quality detection and send the testing report to you. At the same time, we also support third-party testing organization to detect our goods.
Q4: How long is the delivery time for the corrugated roofing sheets?
The lead time is associated with the complexity of your products. We may have some confirmation on the details before making a final decision. But once the corrugated roofing sheets sample is approved, it will take roughly 30 to 45 days for mass production. Please contact us to know how long your products may take.
Q5: How do we start our business?
Step 1, please tell us the style and quantity you need.
Step 2, we will make PI for you to confirm the order details.
Step 3, when we have confirmed everything, we can arrange the payment.
Step 4, finally we deliver the goods within the stipulated time.
Contact Us
The best corrugated roofing sheets supplier in China.
We have provided you with a variety of corrugated roofing sheets. Make purchasing easy.
Start a successful corrugated roofing sheets business with us.
Please feel free to contact us if you need any further information.
Email: inquiry@bestsuppliers.com
Send Your Messages to Suppliers
Bestsuppliers will never sell your personal information without your permission.