Durable Plastic Painting Brush with Blue Plastic Handle
US $0.01 - $2
/Piece |

2000

Pieces(Min. Order)
Hair Material:
Size:
Length Of The Bristles:
Thickness Of The Brush:
Handle Material:
Transport Package:

Carton
Contact us For product pricing, customization, or other inquiries:
Contact US
Verified Supplier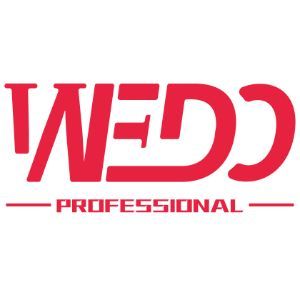 Hangzhou Wedo Import & Export Co., Ltd.
Business Type:
Door & Window Hinges,
Furniture Hardware,
Furniture Parts & Accessories,
Drawer Lock,
Hardware Accessories
Quick Details
Output:

16500000Pcs/Month
Export Port:

Shanghai,Ningbo,Qingdao and so on
Payment:

L/C

T/T

D/P

Western Union

Paypal

Money Gram

Other
Paint Brush Description

Painting brushes are common used tool for home refurbishment. There are also many types of brushes based on the different materials .Such as natural animal hair bristle , synthetic bristle brush , nylon and polyester bristle brush , the painting brushes for wall painting ,they are absolutely the tool you can not miss out .They are generally made of wood and plastic to complete the task of wide painting area like wall and ceiling painting. The paint brush consist of five parts , including handle , bristle , ferrule, toe, belly. You can always choose the different painting brushes according to your project, for example, the synthetic bristle brush is an ideal choice for wide area painting,which also cheaper. But if you want to have a better effect of rendering , the natural bristle brush can be your choice. Here with us we can provide all kinds of paint brushes for you.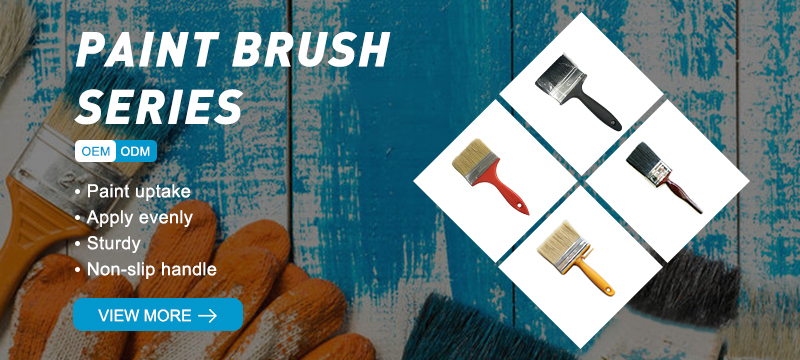 Wall Paint Brush Detail Show

Wall Paint Brush Application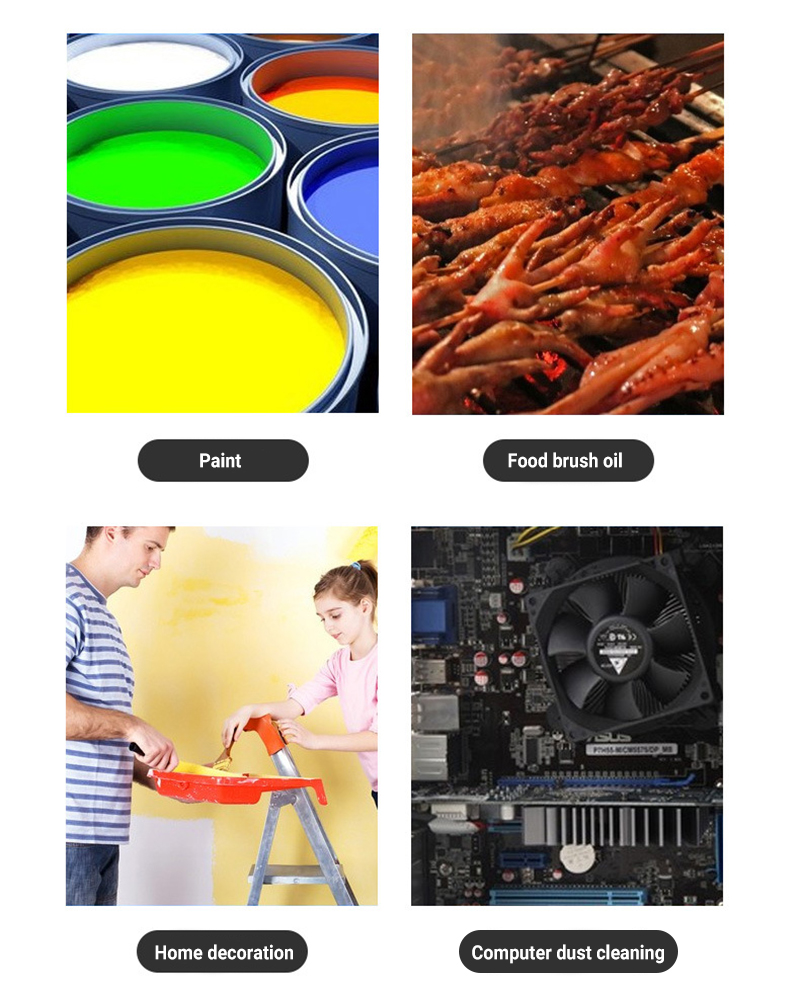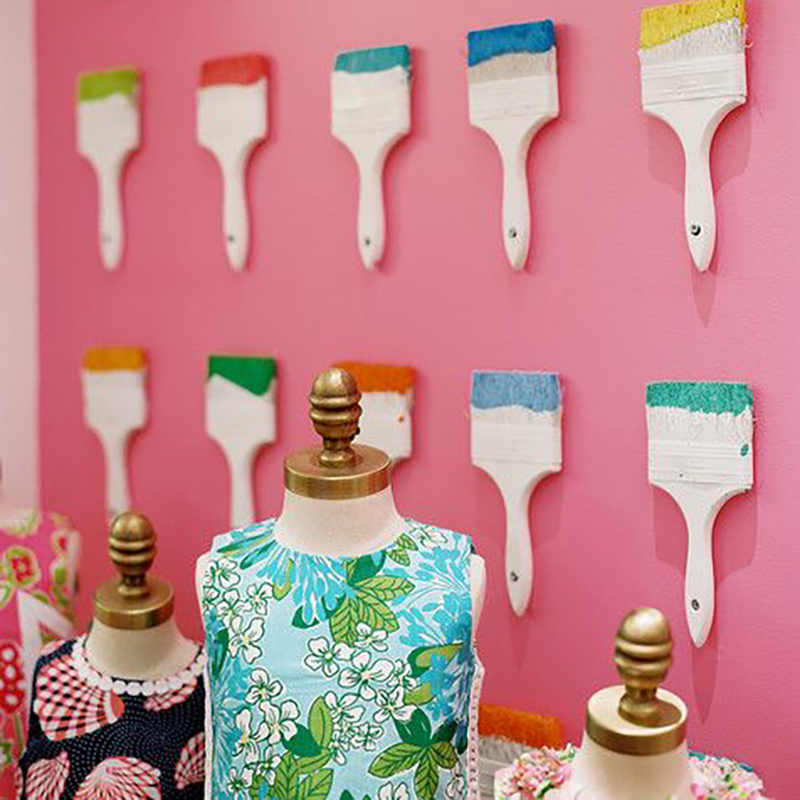 Wall Paint Brush Production Process
Mixing the bristle:
The bristle in the same bundle must be at the same length and taper ratio,and then need to be brought into the plant in bundle. The different size and taper of bristle then will be mixed and untied together, which is placed in the same direction on a mixing machine. The machine is with a series of belts that can move back,and fold the bristle in and shuffle them together, this process happens when the bristle drops off the belt and lays onto top of another belt with that set of bristle.Then falls onto another set of bristles. Till the bristle is completely mixed.
Picking the bristle and adding a ferrule:
Once the bristles are completely mixed , then it comes to the process of picking bristle. Firstly it need to put mixed bristles into a machine to pinch off proper amount of bristle to form the size of brush. Then the machine will take bristle for individual brushes and push it into a metal ferrule, which is an oval band that helps attach and hide attachment of bristle to brush.
Adding the plug:
The combination of bristle and ferrule then will be put on a conveyor belt for patting bristle further into ferrule. When the bristle is pushed halfway into the ferrule then the pieces will be sent to plugging station. A wooden or cardboard plug, is automatically pushed into "butt end" of ferrule, as it is already cut to fit size of ferrule for brush width under construction. Then the bristle and plug are patted again to ensure bristles and plug are against top edge of ferrule.
Epoxying the bristles:
The brushes are pulled off the line by hand, put into racks with ferrule end sticking up, and then sent to gluing station. Now the epoxy will be injected into each butt-end of brush by using a special injection machine for a squirt of epoxy by touch of a trigger. This process is done with a hand-operated pump brush by brush.
Finishing the bristles:
After brush head is done and injected with epoxied, then it comes to the brush head finishing process. Firstly the head is going through a series of devices, which will clean out all loose hairs that escaped epoxy. The ends of brush head(that are dipped into paint) need to be slightly feathered or split to make sure they are finer and able to pick up paint more easily. The finer bristles also means the fewer brush strokes when the paint is dried),then the ends will be also tapered. We have to split the ends and taper the ends with clippers. After this process, the brush will be set out to air dry overnight.
Making the handles:
The brushes have plastic handle ,which is injection molded. To produce such plastic handle ,it need a mold with two halves that is clamped together , then the molten plastic is injected into the mold . the liquid plastic inside mold will harden quickly and the mold then is open.
Putting on the handles:
The brush heads are taken one at a time and inserted with plastic molded handle which is against the ferrule, after insertion , the handles are crimped to the ferrule to guarantee the brush head can be securely on handle.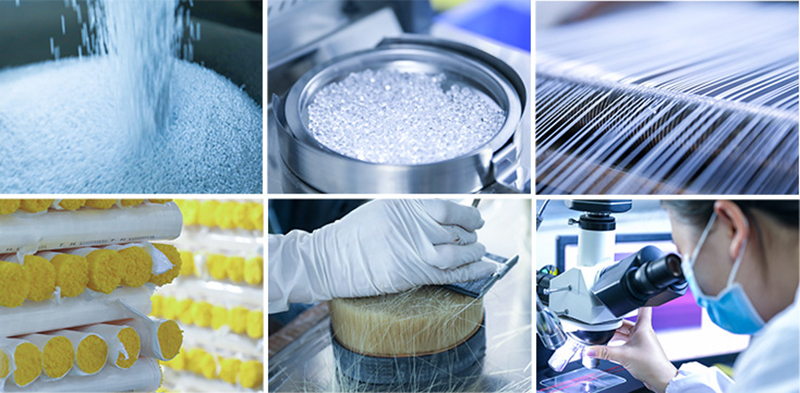 Product Category

Company Profile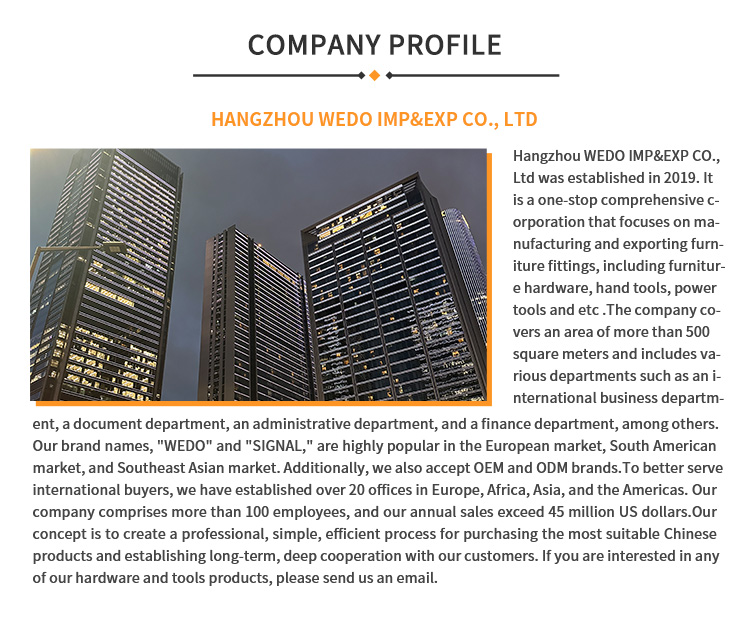 If you are interested in our products,Please feel free to contact us!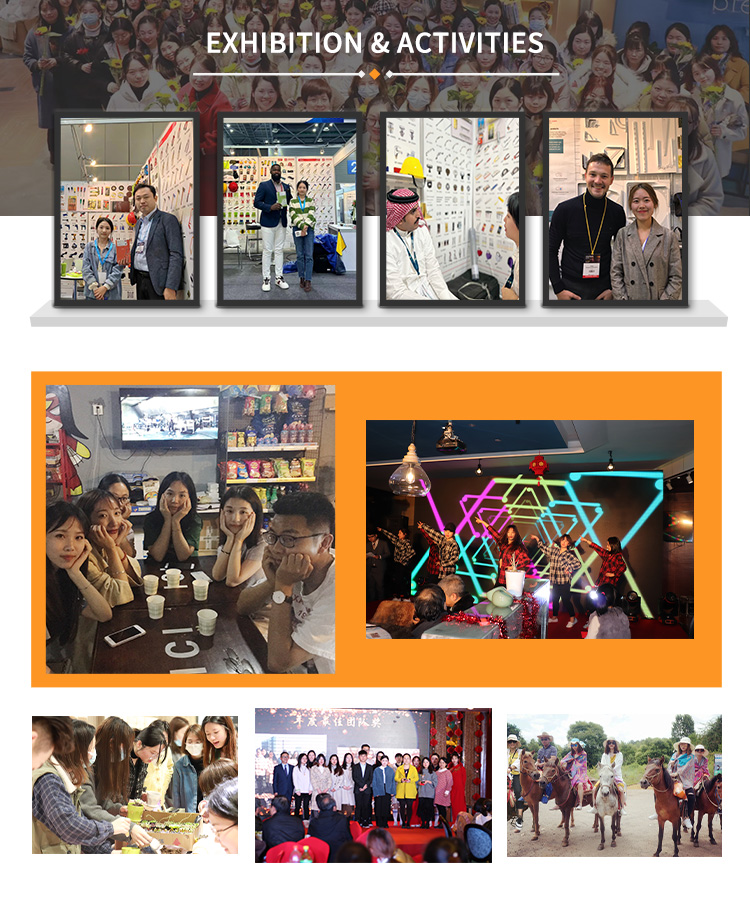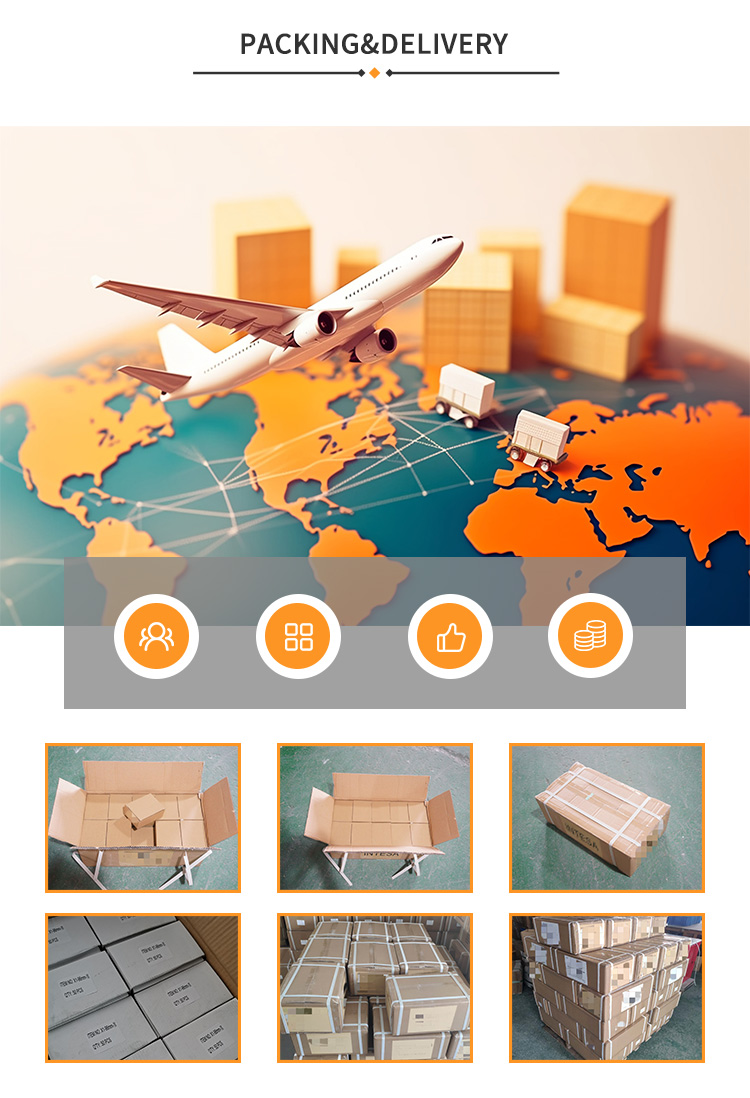 FAQ

1.What types of hardware, tools, and locks do you supply?
Answer: We provide a diverse range of hardware and tools, including a variety of locks such as padlocks, door locks, and specialty locks. Our tools cover both hand tools and power tools for various applications.
2.Can I request product samples before placing a bulk order?
Answer: Yes, we encourage clients to request samples to evaluate the quality, durability, and functionality of our hardware, tools, and locks before committing to a larger order.
3.What is the minimum order quantity (MOQ) for your products?
Answer: The MOQ varies depending on the type of product. Please contact our sales team for specific information about MOQs for locks, tools, or other hardware.
4.How do you ensure the quality of your tools and hardware?
Answer: We implement stringent quality control measures at every stage of production to ensure that our locks and hardware meet the highest standards. Our team conducts thorough inspections and testing.
Send Your Messages to Suppliers
Bestsuppliers will never sell your personal information without your permission.