A Brush Above the Rest: Premium Painting Brushes Designed for Unmatched Precision
US $0.01 - $2
/Piece |

2000

Pieces(Min. Order)
Color:
Customized:
Hair Material:
Size:
Length Of The Bristles:
Thickness Of The Brush:
Verified Supplier

Paint Brushes:
Quality Products from Best Suppliers in China.
High-quality suppliers on the platform, committed to providing the best products, ensuring service quality and product quality.
Quick Details
Transport Package:

Carton
Output:

16500000Pcs/Month
Export Port:

Shanghai,Ningbo,Qingdao and so on
Payment:

L/C

T/T

D/P

Western Union

Paypal

Money Gram

Other
Introducing our Premium Paint Brushes: Essential Tools for Home Refurbishment
Painting brushes are the cornerstone of any home refurbishment project. Whether you're starting a new painting project or embarking on a full renovation, our premium paint brushes are here to ensure a flawless finish. With a wide range of brush types available, crafted from different materials, we have the perfect tool to meet your painting needs.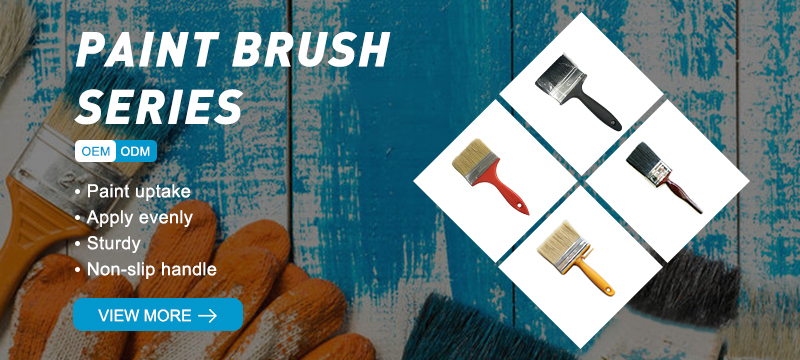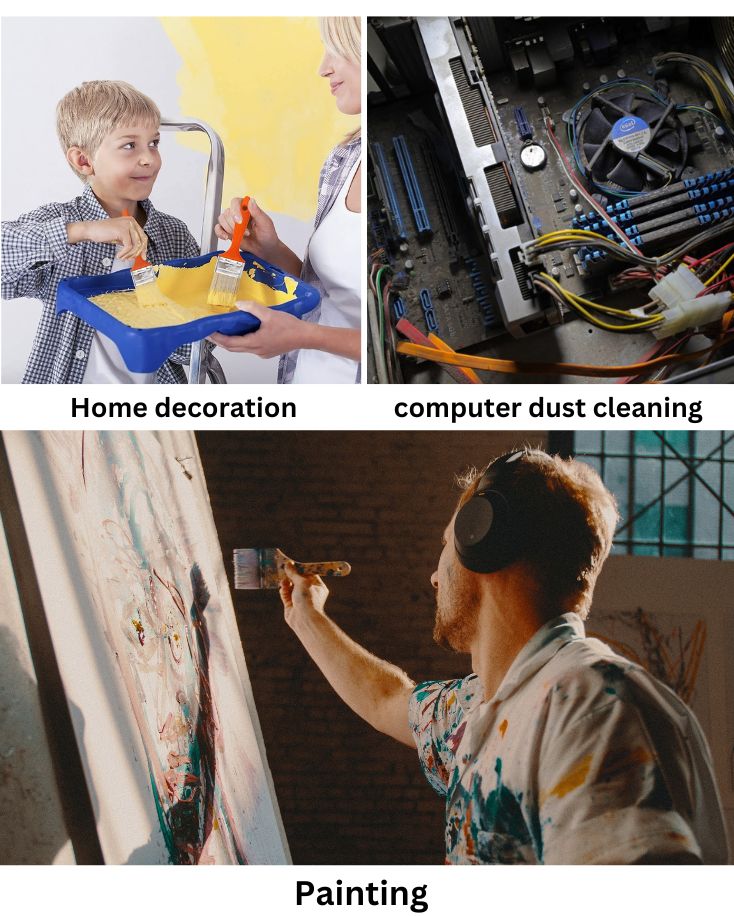 Wall Paint Brush Detail Show
Crafted for Efficiency:
We understand the importance of efficient and effective painting. Our brushes are expertly designed to streamline your painting process. The handles are made of high-quality wood and plastic, providing a comfortable grip and excellent control over brush strokes. With our brushes, you can effortlessly tackle wide painting areas such as walls and ceilings.
The Anatomy of Perfection:
Our paint brushes consist of five essential parts: the handle, bristle, ferrule, toe, and belly. The handle offers a sturdy grip, ensuring precise movements. The bristles, carefully mixed and untied to maintain consistent length and taper ratio, deliver exceptional paint distribution. The ferrule, a metal oval band, securely attaches and conceals the bristle attachment to the brush. The toe and belly complete the brush structure, enhancing its functionality.
Customize for Your Project:
We believe in providing choices to suit your specific painting requirements. For wide area painting, our synthetic bristle brushes are an ideal choice. They offer excellent coverage and are cost-effective. However, if you're aiming for a superior rendering effect, our natural bristle brushes are perfect. They provide a smooth finish and are favored by professionals. Whatever your project demands, we have the right brush for you.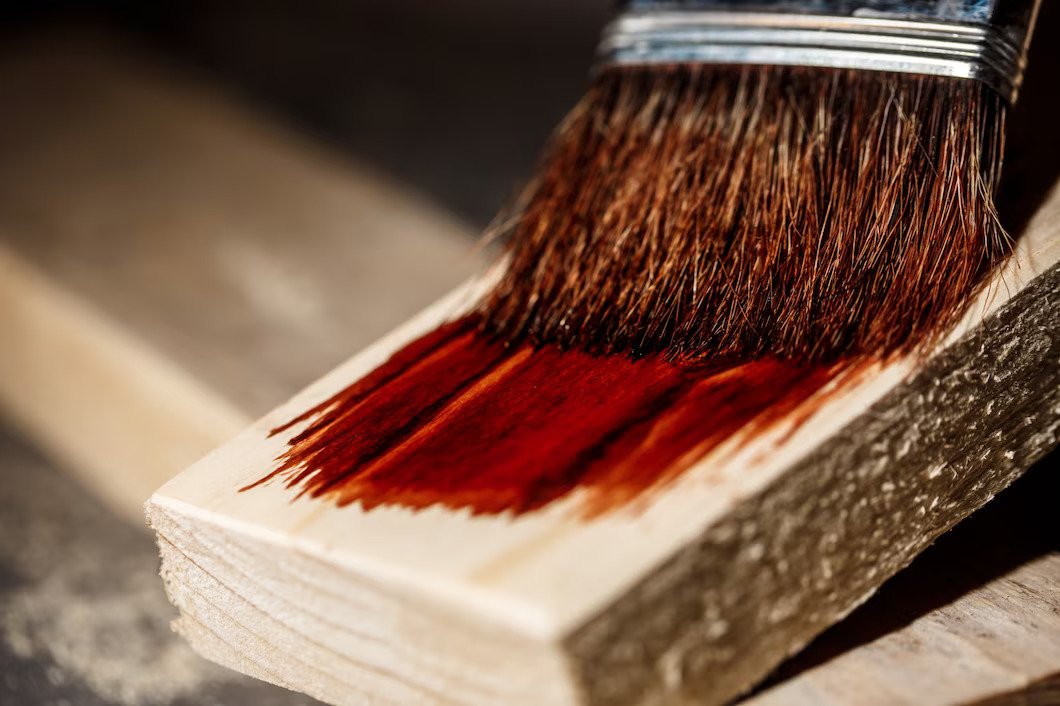 Wall Paint Brush Production Process
At our company, we take pride in offering a wide selection of high-quality paint brushes. Our suppliers undertakes that their production process ensures each brush meets the highest standards. Here's a glimpse into our meticulous process:
1. Mixing the Bristle:
To ensure consistent quality, the bristles are mixed to achieve the same length and taper ratio. The mixing machine carefully shuffles and folds the bristles together, aligning them in the same direction for optimal performance.
2. Picking the Bristle and Adding a Ferrule:
The mixed bristles are then selected and portioned to form the desired brush size. Each individual brush receives a metal ferrule, securely attaching the bristles and concealing the attachment point.
3. Adding the Plug:
A wooden or cardboard plug is inserted into the ferrule, ensuring a secure fit. This step guarantees the alignment of bristles and plug against the top edge of the ferrule.
4. Epoxying the Bristles:
Epoxy, a high-quality adhesive, is injected into each butt-end of the brush to firmly bond the bristles. This process is carefully performed by hand to ensure precision and reliability.
5. Finishing the Bristles:
After epoxying, the brush heads undergo a thorough finishing process. Loose hairs are removed, and the ends of the brush head are feathered and tapered for enhanced paint pickup and smooth application. The brushes are then air-dried overnight to complete the process.
6. Making the Handles:
Our brushes feature durable plastic handles produced through injection molding. Molten plastic is injected into molds, creating handles that are strong, lightweight, and ergonomically designed for maximum comfort and control.
7. Putting on the Handles:
Each brush head is individually paired with a molded plastic handle. The handle is securely crimped to the ferrule, ensuring a tight and long-lasting connection.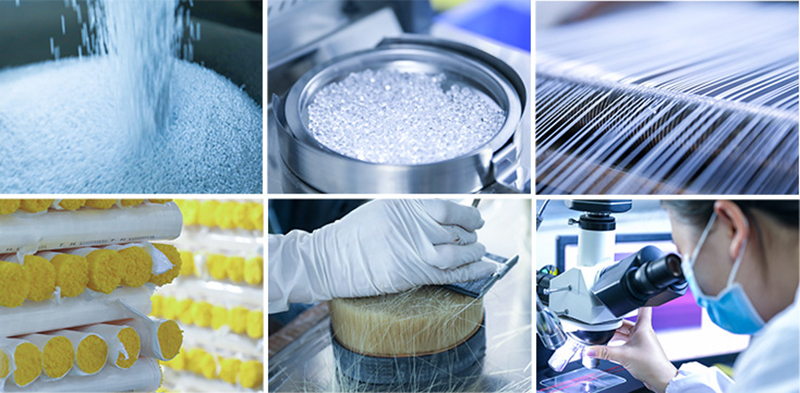 International Show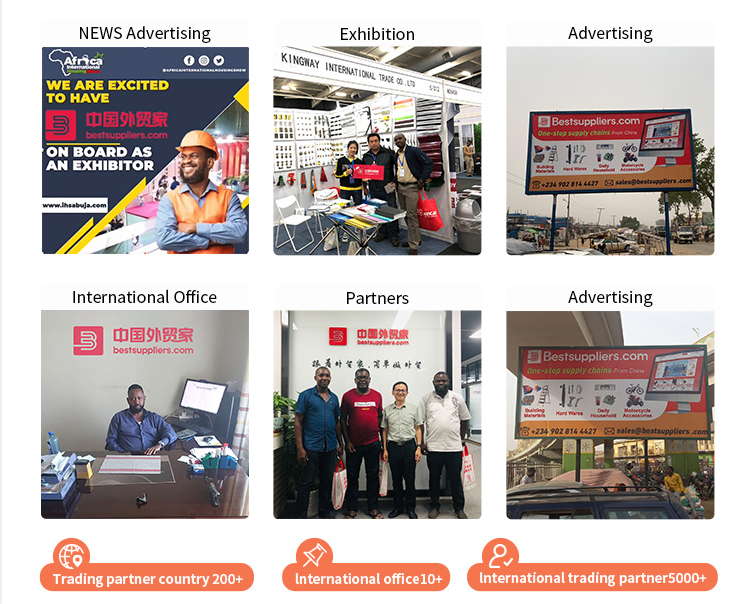 FAQ
Q1:Can you send free samples?
Yes, we provide free samples. You can test our products before buying in bulk, and make sure everything is as you imagined.
Q2:How about decking paint brush prices?
The decking paint brush price depends on the cost of materials, labor, sea freight and other factors that may affect the unit cost. You can always consult us and get a favorable and reasonable quotation.
Q3:How can you guarantee the quality?
Our goods have international standard certification. We will confirm the product situation with you again in the production process. After the production, we will let our professional quality control group carry out quality detection and send the testing report to you. At the same time, we also support third-party testing organization to detect our goods.
Q4:How long is the delivery time for the decking paint brush?
The lead time is associated with the complexity of your products. We may have some confirmation on the details before making a final decision. But once the decking paint brush sample is approved, it will take roughly 30 to 45 days for mass production. Please contact us to know how long your products may take.
Q5:How do we start our business?
Step 1, please tell us the style and quantity you need.
Step 2, we will make PI for you to confirm the order details.
Step 3, when we have confirmed everything, we can arrange the payment.
Step 4, finally we deliver the goods within the stipulated time.
Contact Us
The best edging paint brush supplier in China.
We have provided you with a variety of edging paint brushes. Make purchasing easy.
Start a successful edging paint brush business with us.
Please feel free to contact us if you need any further information.
Email: inquiry@bestsuppliers.com
Send Your Messages to Suppliers
Bestsuppliers will never sell your personal information without your permission.