Versatile Roller Painting Brushes: Empower Your Painting Business
US $0.1 - $2.65
/Piece |

3000

Pieces(Min. Order)
Wire Material:
Customized:
Roller Size:
Handle Material:
Full Length:

100(mm)

150(mm)

185(mm)

210(mm)

360(mm)

Customizable
Bristle Length:

100MM

150MM

225MM

Customizable
Contact us For product pricing, customization, or other inquiries:
Contact US
Verified Supplier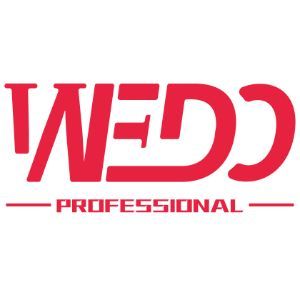 Hangzhou Wedo Import & Export Co., Ltd.
Business Type:
Door & Window Hinges,
Furniture Hardware,
Furniture Parts & Accessories,
Drawer Lock,
Hardware Accessories
Quick Details
Application:

Decoration Painting

Latex Paint

White Latex

Waterproof Coating
Handle Color:

Yellow

Black

Customizable
Transport Package:

Carton
Export Port:

Shanghai/Ningbo/Qingdao
Payment:

L/C

T/T

Western Union

Paypal

Money Gram
Paint Roller Brush Description
Are you a wholesaler searching for a top-notch roller painting brush to meet the demands of your discerning customers? Look no further. Our premium wholesale Roller Painting Brush is the perfect solution to elevate your business and exceed your clients' expectations.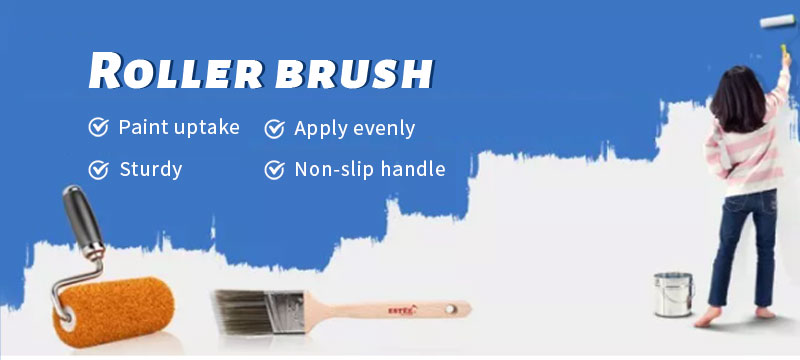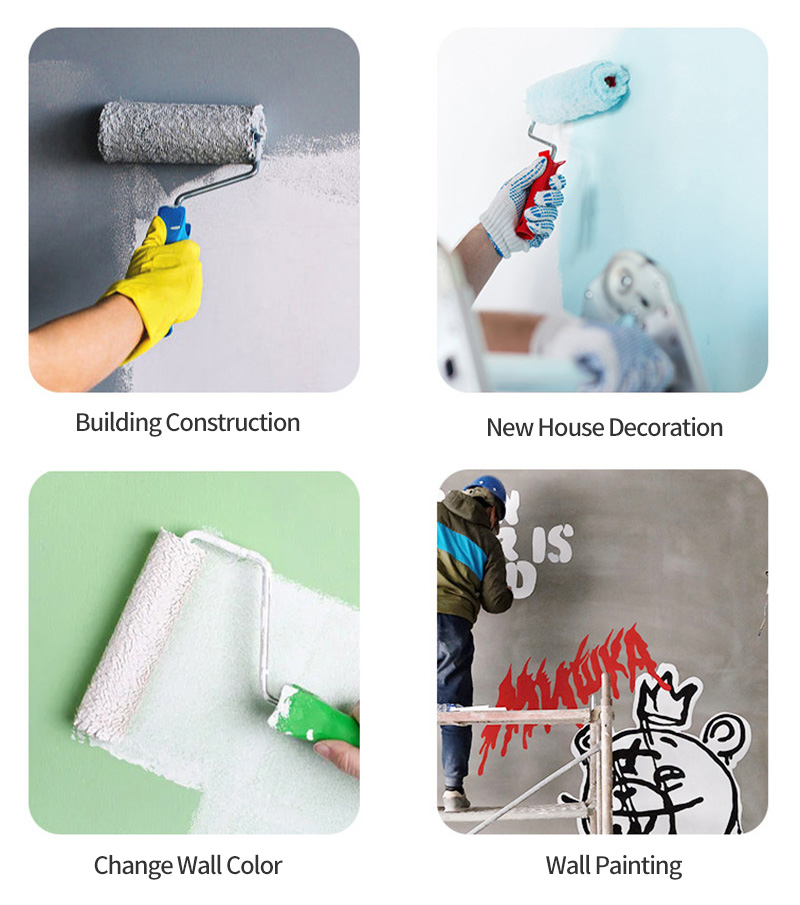 Unrivaled Quality for Professional Results
Our Roller Painting Brush is crafted with uncompromising quality, ensuring exceptional performance and consistent, professional-grade results. Designed to meet the stringent requirements of professional painters and contractors, this brush is built to withstand heavy use and deliver flawless finishes with every stroke.
Efficiency and Versatility for Bulk Projects
As a wholesaler, you understand the importance of efficiency and versatility when it comes to catering to a wide range of projects. Our Roller Painting Brush is the ultimate tool to enhance productivity. Its ergonomic design allows for extended use without hand fatigue, maximizing efficiency during large-scale painting projects.
The brush's high-density synthetic bristles are specifically engineered to hold a generous amount of paint, reducing the need for frequent refills. This saves valuable time and ensures smooth, consistent coverage across various surfaces. From commercial buildings and industrial facilities to residential complexes, our brush is versatile enough to handle it all.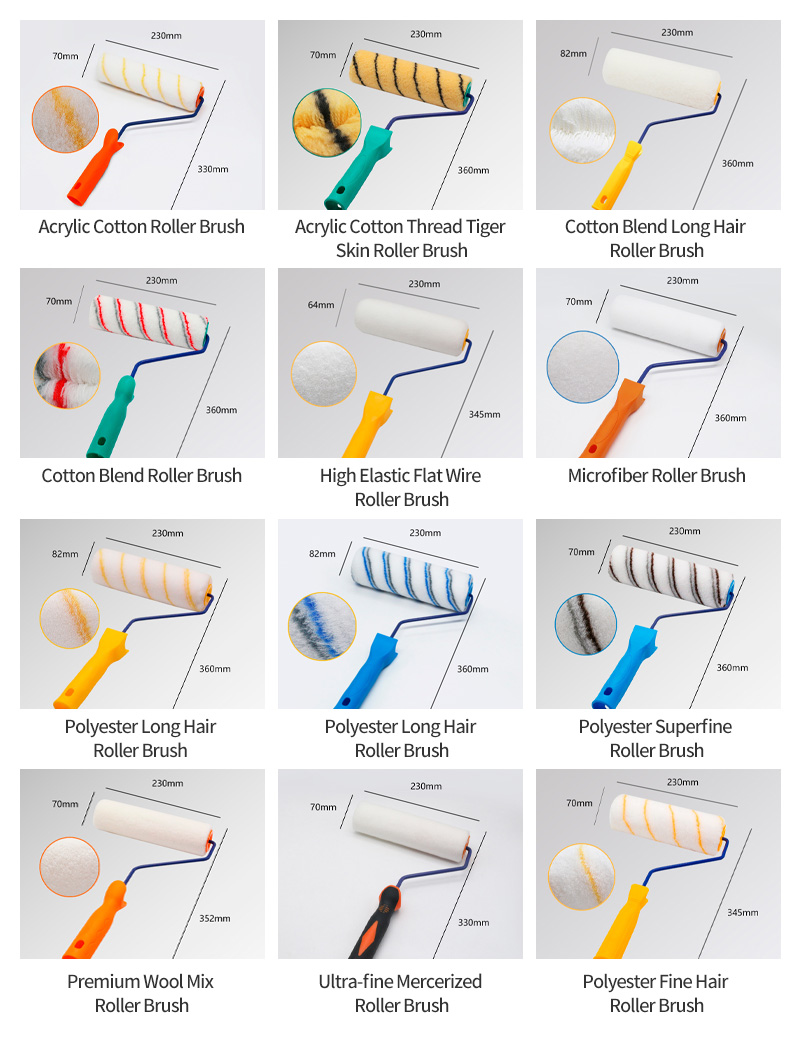 Crafted with Precision, Engineered for Durability
We take pride in our meticulous manufacturing process, ensuring that each wholesale Roller Painting Brush upholds the highest standards of quality and durability. The brush is constructed with premium synthetic bristles that are carefully selected for their resilience and paint retention properties.
These superior bristles are securely attached to a robust metal frame, providing stability and control during application. Our manufacturing process includes rigorous quality control checks at every stage, guaranteeing that each brush meets your stringent requirements. Invest in our wholesale Roller Painting Brush and offer your customers a reliable, long-lasting tool they can trust.
Company Profile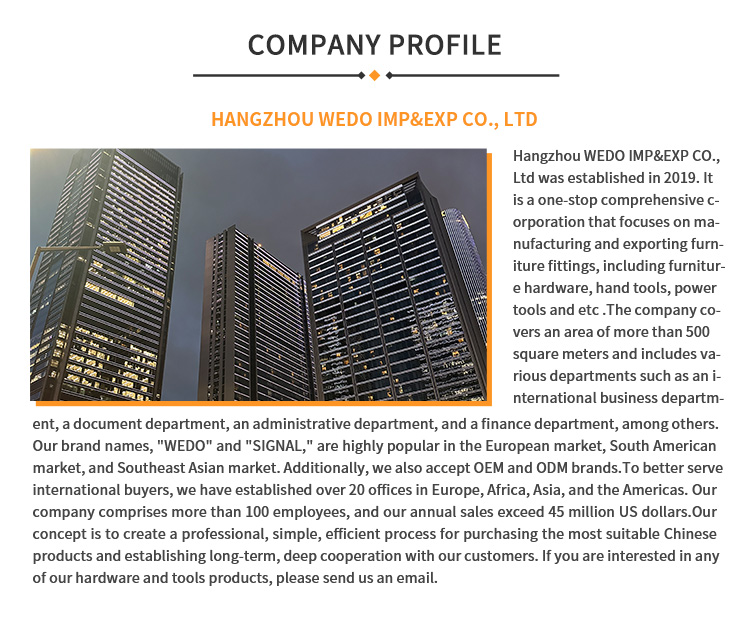 If you are interested in our products,Please feel free to contact us!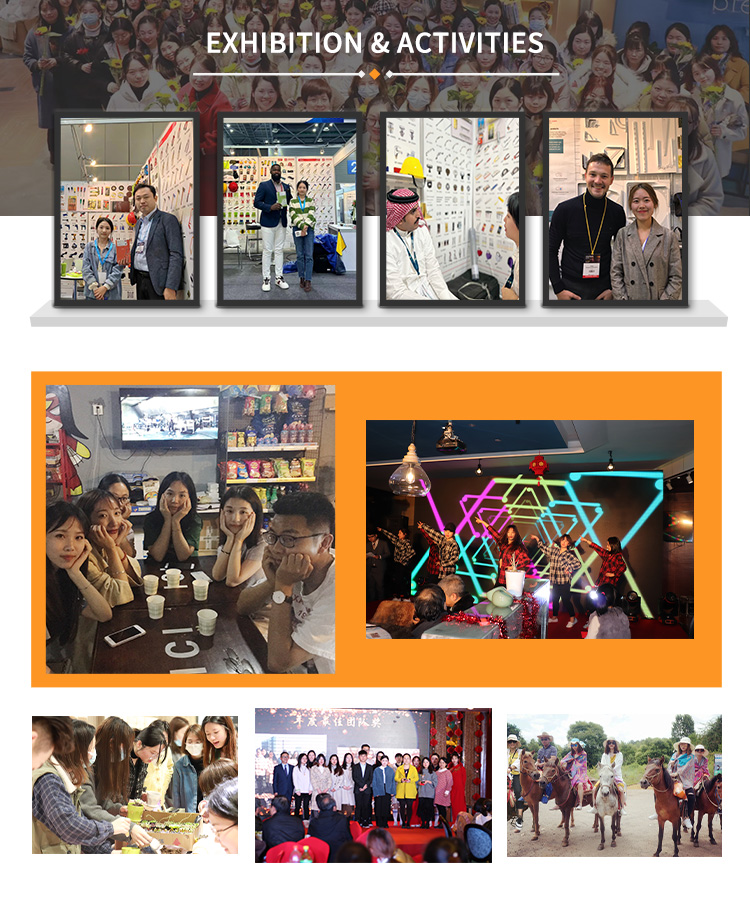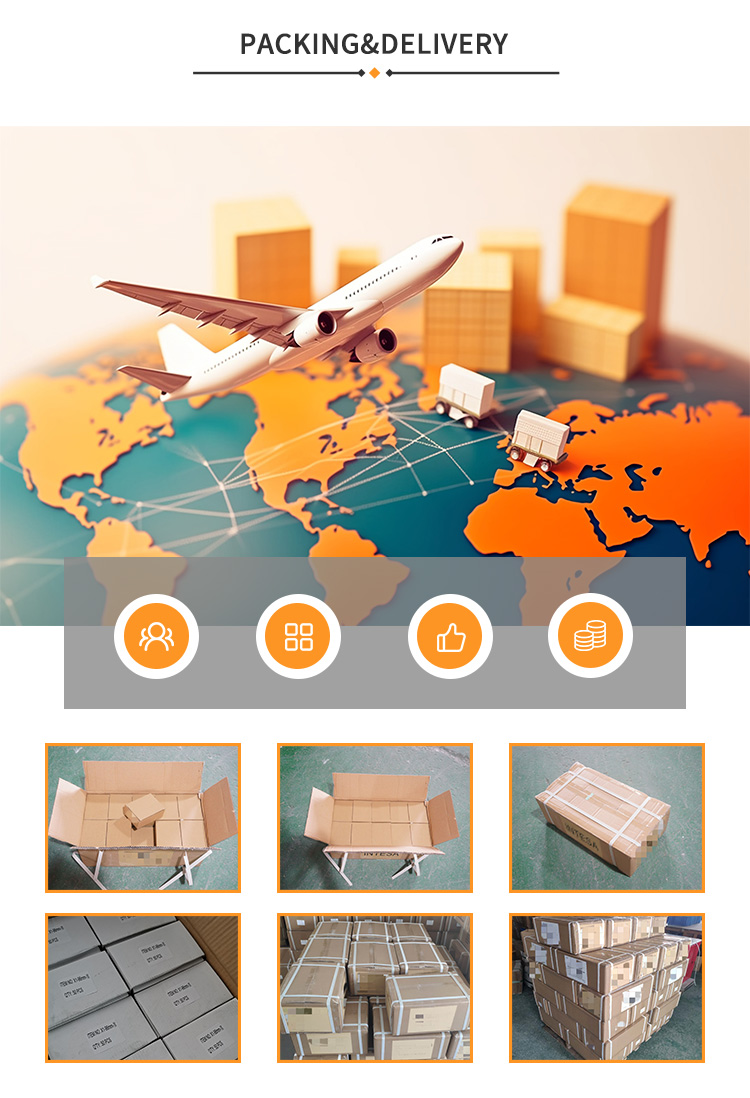 FAQ

1.What types of hardware, tools, and locks do you supply?
Answer: We provide a diverse range of hardware and tools, including a variety of locks such as padlocks, door locks, and specialty locks. Our tools cover both hand tools and power tools for various applications.
2.Can I request product samples before placing a bulk order?
Answer: Yes, we encourage clients to request samples to evaluate the quality, durability, and functionality of our hardware, tools, and locks before committing to a larger order.
3.What is the minimum order quantity (MOQ) for your products?
Answer: The MOQ varies depending on the type of product. Please contact our sales team for specific information about MOQs for locks, tools, or other hardware.
4.How do you ensure the quality of your tools and hardware?
Answer: We implement stringent quality control measures at every stage of production to ensure that our locks and hardware meet the highest standards. Our team conducts thorough inspections and testing.
Send Your Messages to Suppliers
Bestsuppliers will never sell your personal information without your permission.