Factory Customized Diamond Shaped Tempered Glass Hinge Shower 304 Stainless Steel Integrated Shower Room
Tray Shape:
Open Style:
Panel Material:
Tempered Glass Door:
Frame Material:
Tray Material:
Contact us For product pricing, customization, or other inquiries:
Contact US
Verified Supplier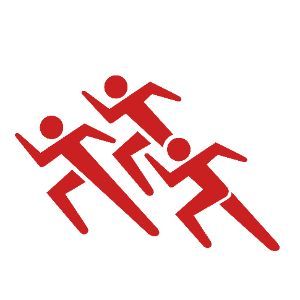 Hangzhou Happyfull Import & Export Co.,Ltd.
Business Type:
Tools & Hardware,
Brick, Tile & Accessories,
Construction Equipment & Tools,
Barrow, Trolley & Cart
Quick Details
Transport Package:

Carton
Output:

50000 Square Meters/Month
Export Port:

Shanghai/Ningbo/Qingdao
Payment:

L/C

T/T

Western Union

Paypal

Money Gram
Wet Room Shower Description
The bathroom or called shower room is actually a specially room built for the purpose of taking shower or bath in home or residential building,which is a daily necessity for people's life.The shower room is usually equipped with a sprayer that can spray out the hot water or warm water . Indoors , there is a drain in the floor now day the shower room has also developed a lot in its function, most of them have temperature control. Spray pressure control and also adjustable showerhead nozzle. The shower room is an essential choice for your new home or luxury suit room in hotel.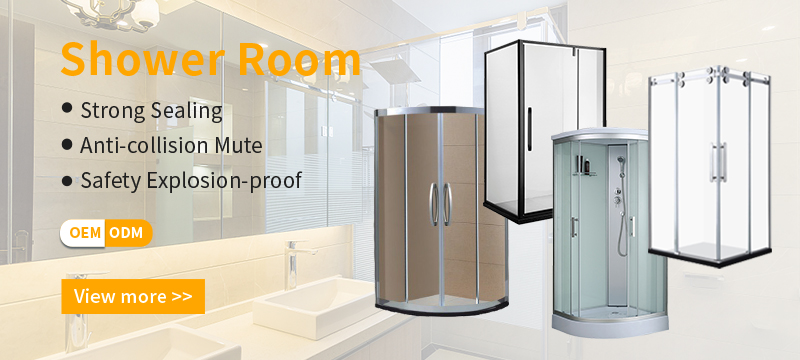 Wet Room Shower Packing
In order to protect the shower room, we use the following process for packaging, so you don't have to worry about being bumped:
1.Plastic corner protect glass
2.PVC bag pack the glass
3.Accessories and manual
4.Pallet
5.Export carton packing
6.Standard Inner packing
7.Foam around carton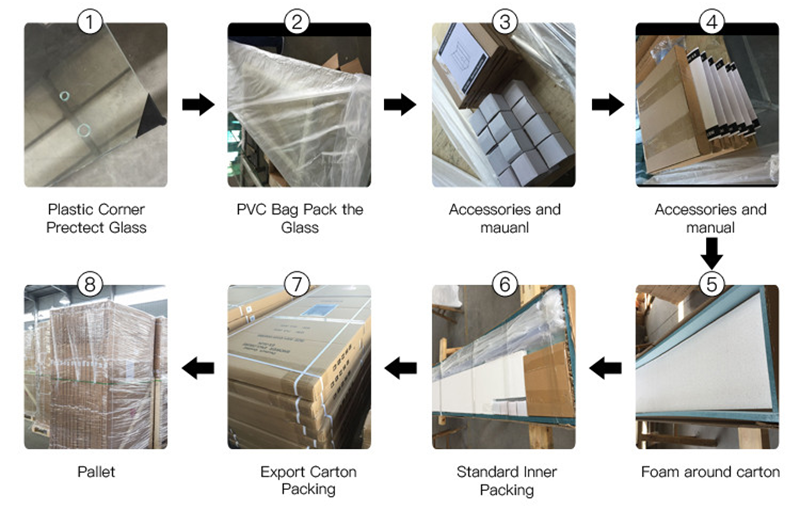 Wet Room Shower Application
The shower room can make your room dry and wet, clean and tidy, very suitable for families and hotels.
Wet Room Shower Production Process
1.Install drainer:
Before starting installation of drainer,you need to purchase one drain that must be easy to use and can be adjusted in the height , the height adjustable drain will help you a lot when you want to put it higher or lower from pan level.Then firstly you have to install bottom drain flange and stick duct tape over it to protect drain from dirty.
After drain flange installed well , it comes with making beam step. Which is an easier option to persons that are not skillful with construction work.Here you will have two options to get the beam.First way is to buy an already cut beams that are suitable for your length. Or you believe yourself , you can also cut them by yourself with a circular saw . then you need to insert and fixate beams,and don't forget to make sure they are leveled.
2.Fill in the dry pan mixture:
This process start by combining sand and cement with a certain amount of water to make a dry pan mixture, usually a right recipe is a mixture of one part cement and four parts sand. While mixing them you need to keep adding water till the dry pan mixture is dry enough , but also easy to sculpt at the same time, which means that is already an excellent dry pan mixture.
Then you can start up filling the area around drain, firstly you can start filling with dry pan mixture from the wall then towards the drain, during the whole job , must keep in mind that water should flow towards the drain. Once you have already evenly distributed the dry pan mixture, then you need to make sure the surface is leveled just well.
After doing that , it's just time to let it dry off for 24 hours.
3.Lay of Shower Pan Material:
First you have to buy the shower pan materials in construction store. Don't forget that the material should be at least 5 cm longer than the surface of bath curve at the size. As it can effectively prevent from water leaking .
So it means the stretched down material needs to protrude 2 to 4 inches( which are 5-10 cm) high above floor level. Covering the wall and fold extra materials nicely in the corners and tuck them into frame or wall. If possible the show pan material should go over step as well to ensure step beams stay dry.
Use screwdrivers to attach it to frame or wall, as far as possible from bottom. Take care to take down the frying pan materials without any bumps. If necessary,level surface one more time to check if outer parts are 0.25 inches longer.
Now you need to make a hole for drainpipe using he scalpel . the hole should be very exact , so my suggestion is to try to feel the position under your fingers,and then cut holes above screws
Up to now you are already close to the success. You need need to insert the adjustable part of drain and adjust it to a suitable height.
4.Make the floor smooth and flat:
In this step your target is to make floor smooth flat. As this is really an important work , so you just need to be patient and lay the shower floor onto it , please pay attention that any unevenness or irregularity will damage its proper placement.then take off the tape from drain and leave the floor to dry for 24 hours . now you have already an excellent firm and smooth base for floor tiling.
5.Ceramic Floor Tiling:
This is more artcraft work that need your inspiration. You can first pick out beautiful ceramic tiles as you want for your bathroom, and just have a clear insight into how they will look on wall,then measure tiles for part around a drain hole. Mark the part around drain hole and also cut this part precisely. Wonderful now you are already on the way to success. What you need to do is to remove all dirty from the floor with a wet cloth , and to dry it eventually to make your next floor tiling work easy and perfect without risks of coming off.
Now you can apply tile adhesive onto the floor and place tiles one by one , be careful that the dry tile adhesive will not be a desirable option since you will face tiles falling off over time . so you need to use it in a proper amount to avoid its drying, once you finish fitting tiles just leave them dry for one day.
6.Grout the tile floor:
The floor grout is a very important thing that can effectively prevent from leaking in your shower room, on the other side it will make the floor more fancy,so you need to apply the tile grout between tiles,you can insert it by using a wet cloth and keep it dry for one hours, there are also different colors of grout to choose in market , you can choose the right colour as your taste to make your unique bathroom.
7.Install a manufactured pan:
The manufactured pan can be bought from suppliers, you just need to make sure the pan fits well your bathroom and attach it to the floor with adhesive and connect it with the drain properly.
Then use electric drill and screws to screw down pan into wall , and fill in the possible holes with silicone bath caulk to prevent water from leaking.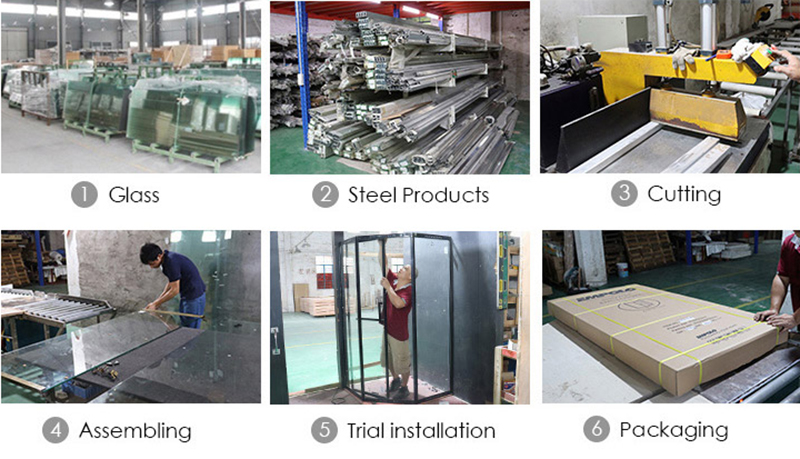 Company Profile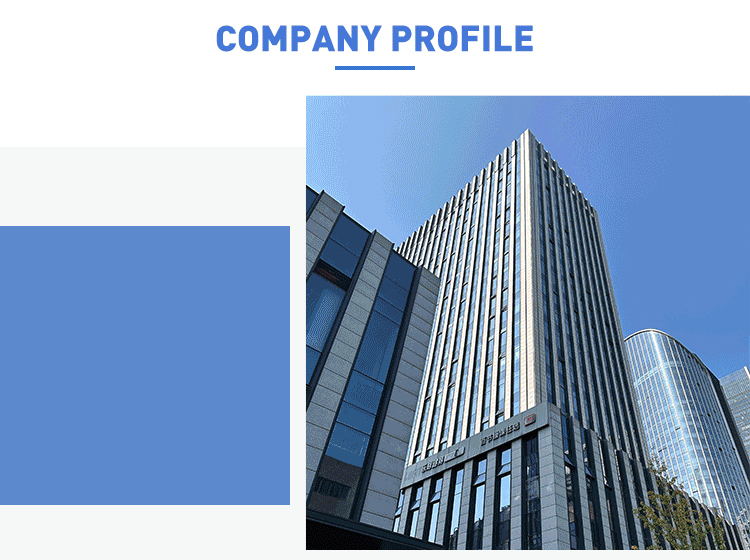 Hangzhou Happyfull Import & Export Company Limited is a professional exporter of building materials, Construction & Decoration products.Our products include metal & stone roofing sheets, Door, Window & Accessories and ect. Additionally, we offer research and development services for new products. OEM and ODM orders are warmly welcomed.
We focus on quality control and creating value for our customers. We have passed ISO 9001 and CE certifications. Our products have been sold in many countries in Asia, the Middle East, Africa, Europe, and America, with positive feedback on their sound quality.
As one of the earliest exporters of Construction & Decoration products, we deeply understand the importance of good quality and excellent service. Our goal is to establish long-term partnerships and ensure that all clients can benefit from our cooperation.
We can not only meet the needs of end users but also serve major building materials importers with a lead time as short as 3 days.
We aim to establish long-term partnerships and ensure that all clients can benefit from our cooperation. We are looking forward to working with agents from all over the world.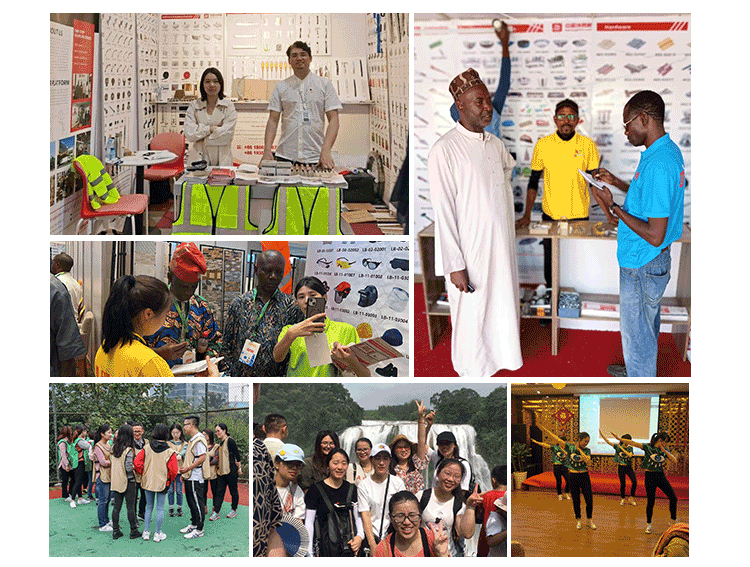 Payment & Shipping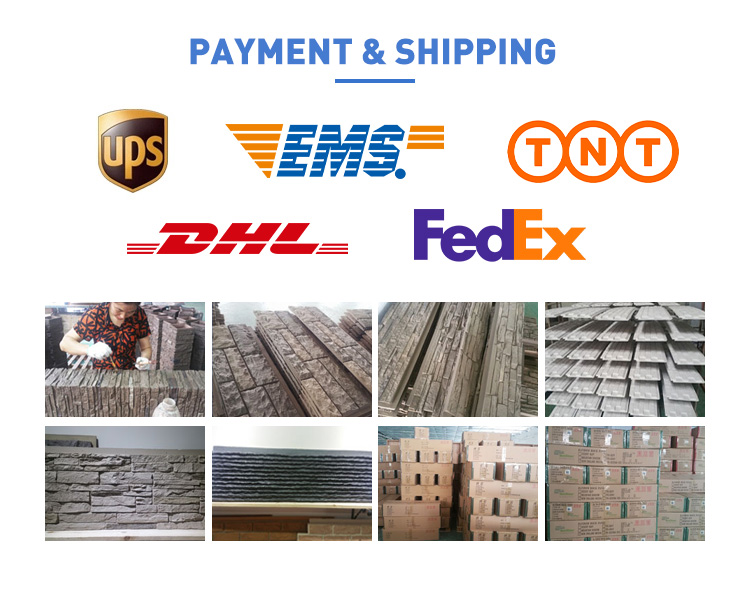 FAQ

1.What types of building materials do you supply?
Answer: We offer a wide range of building materials, including but not limited to steel, glass, tiles, roofing materials,and insulation.
2.Can I request product samples before placing a bulk order?
Answer: Yes, we encourage clients to request samples to assess the quality, specifications, and suitability of our building materials for their projects.
3.What is the minimum order quantity (MOQ) for your building materials?
Answer: The MOQ varies depending on the type of building material and specific product. Please contact our sales team for detailed information about MOQs.
4.Are your building materials compliant with international standards?
Answer: Yes, our building materials comply with relevant international standards and certifications. We can provide documentation upon request.
5.Can you customize building materials to meet specific project requirements?
Answer: Yes, we offer customization options for certain building materials. Contact our sales team to discuss your specific requirements and customization possibilities.
6.What is your lead time for production and delivery?
Answer: Production and delivery times depend on the type and quantity of building materials ordered. We provide estimated timelines upon order confirmation.
Send Your Messages to Suppliers
Bestsuppliers will never sell your personal information without your permission.