Factory Direct High Quality Top Pot Galvanized Head Pan
US $1.5 - $3
/Piece |

5000

Pieces(Min. Order)
Surface Finsh:
Material:
Size:
Usage:

Agriculture And Construction
Transport Package:

Carton
Origin:

Zhejiang China
Contact us For product pricing, customization, or other inquiries:
Contact US
Verified Supplier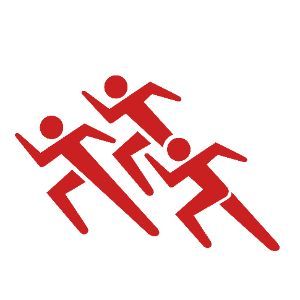 Hangzhou Happyfull Import & Export Co.,Ltd.
Business Type:
Tools & Hardware,
Brick, Tile & Accessories,
Construction Equipment & Tools,
Barrow, Trolley & Cart
Quick Details
Export Port:

Shanghai,Ningbo and so on
Payment:

L/C

T/T

D/P

Western Union

Paypal

Money Gram

Other
Head Pans Description
Bestsuppliers we offer high quality and durable head pan for construction site. Our galvanized steel head pan features durability and good selected steel material, the head pans have two handles that are opposite to each other. They are generally used in agriculture and construction and are always your first choice as their advantage in long service time and durable design.
Galvanized head pan advantage:
1)Galvanized pan for construction and agriculture usage, Less labor and faster transport of raw materials.
2)heavy gauge steel mounted on the head pan
3)high quality steel material, Not easy to rust and wear. Get Competitive Low Price and high quality.
4)easy to use,Just put it on top of your head and it's ready to work.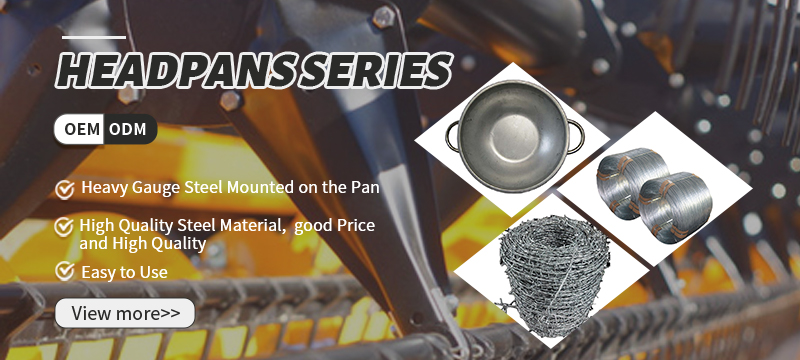 Head Pans Detail Show
Head pan maintenance
Below are some tips we want to share with you about how to correctly maintain a head pan to give it a longer lifespan, every time after you used it for cooking, make sure to wash and clean it properly.
And you can also apply some oil for a longer storage. The head pan should be stored in a cool and dry place to avoid rust, you should remember to keep them away from the direct rainfall, so the head pan will last longer for your usage even after years. Bestsuppliers as a professional head pan sourcing company we have been keeping providing you with the good quality head pans for construction site use, contact us for a better quotation.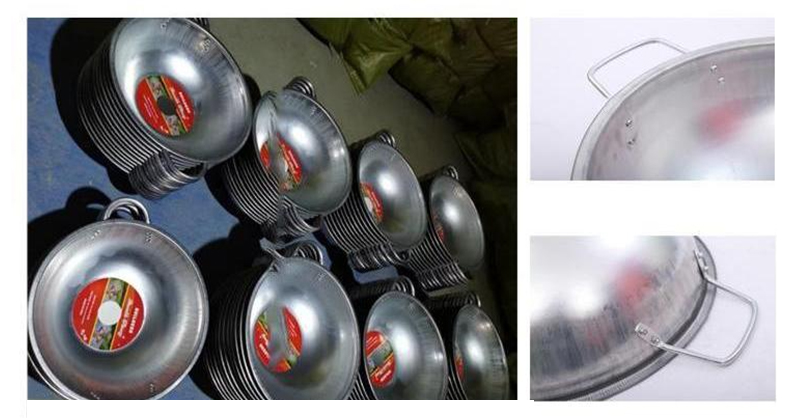 Head Pans Production Process
Process for the formation of a Caribbean steel pan using a hydroforming press and the resulting pans.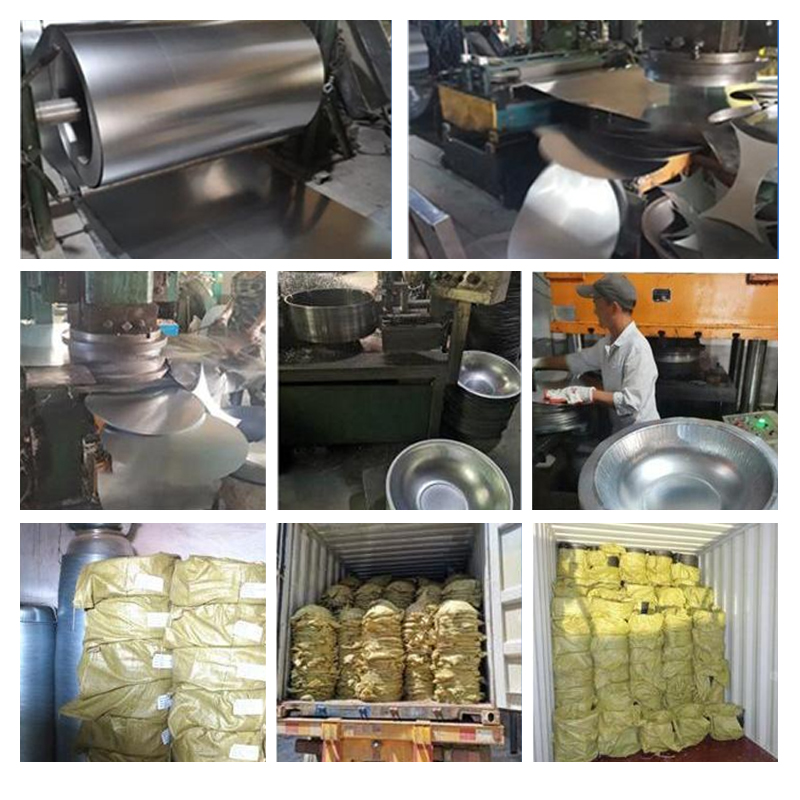 Company Profile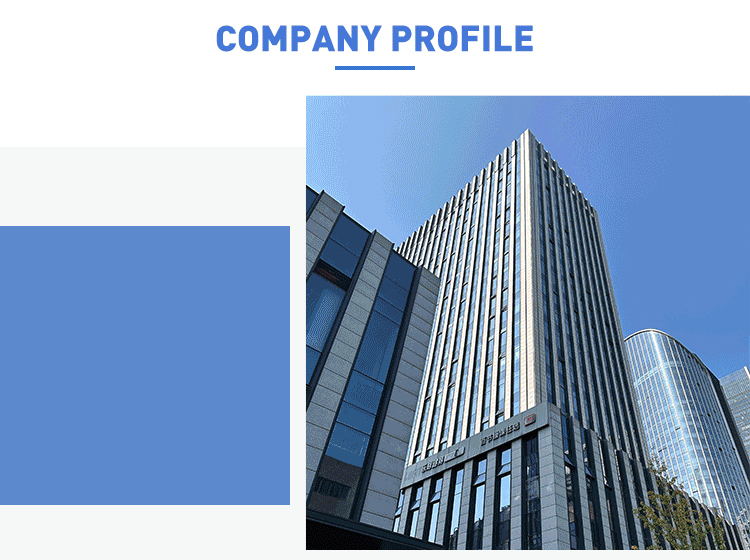 Hangzhou Happyfull Import & Export Company Limited is a professional exporter of building materials, Construction & Decoration products.Our products include metal & stone roofing sheets, Door, Window & Accessories and ect. Additionally, we offer research and development services for new products. OEM and ODM orders are warmly welcomed.
We focus on quality control and creating value for our customers. We have passed ISO 9001 and CE certifications. Our products have been sold in many countries in Asia, the Middle East, Africa, Europe, and America, with positive feedback on their sound quality.
As one of the earliest exporters of Construction & Decoration products, we deeply understand the importance of good quality and excellent service. Our goal is to establish long-term partnerships and ensure that all clients can benefit from our cooperation.
We can not only meet the needs of end users but also serve major building materials importers with a lead time as short as 3 days.
We aim to establish long-term partnerships and ensure that all clients can benefit from our cooperation. We are looking forward to working with agents from all over the world.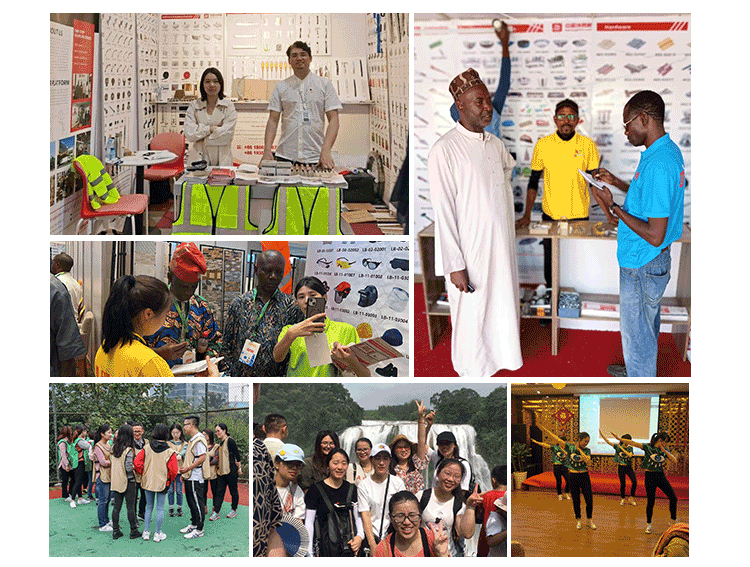 Payment & Shipping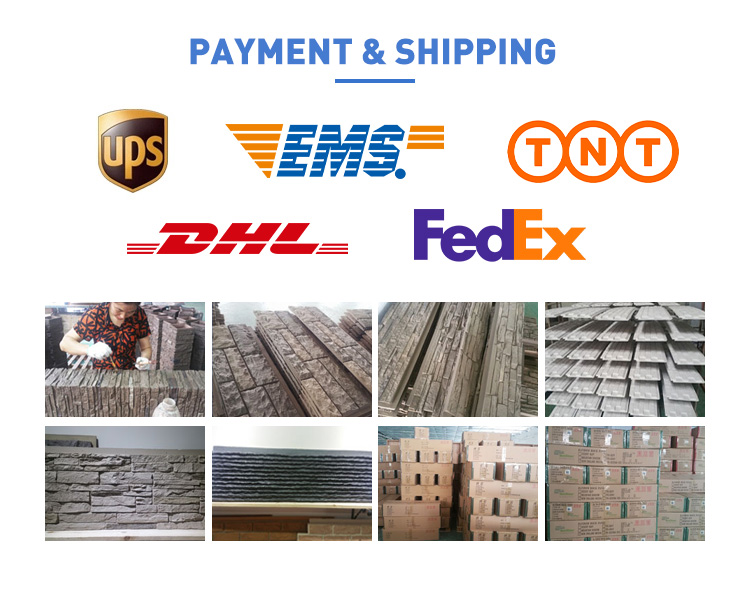 FAQ

1.What types of building materials do you supply?
Answer: We offer a wide range of building materials, including but not limited to steel, glass, tiles, roofing materials,and insulation.
2.Can I request product samples before placing a bulk order?
Answer: Yes, we encourage clients to request samples to assess the quality, specifications, and suitability of our building materials for their projects.
3.What is the minimum order quantity (MOQ) for your building materials?
Answer: The MOQ varies depending on the type of building material and specific product. Please contact our sales team for detailed information about MOQs.
4.Are your building materials compliant with international standards?
Answer: Yes, our building materials comply with relevant international standards and certifications. We can provide documentation upon request.
5.Can you customize building materials to meet specific project requirements?
Answer: Yes, we offer customization options for certain building materials. Contact our sales team to discuss your specific requirements and customization possibilities.
6.What is your lead time for production and delivery?
Answer: Production and delivery times depend on the type and quantity of building materials ordered. We provide estimated timelines upon order confirmation.
Send Your Messages to Suppliers
Bestsuppliers will never sell your personal information without your permission.