Flat Round Cap Head Silver Iron Galvanised Polish Twist Nails
US $1000 - $1200
/Ton |

1

Ton(Min. Order)
Material:
Shank Type:
Head Style:
Standard:
Surface Treatment:
Type:
Contact us For product pricing, customization, or other inquiries:
Contact US
Verified Supplier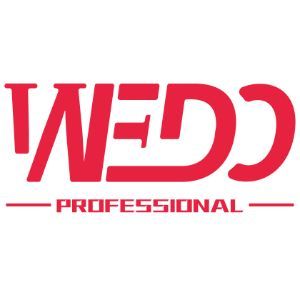 Hangzhou Wedo Import & Export Co., Ltd.
Business Type:
Door & Window Hinges,
Furniture Hardware,
Furniture Parts & Accessories,
Drawer Lock,
Hardware Accessories
Quick Details
Transport Package:

Carton
Output:

10000carton/month
Export Port:

Shanghai/Ningbo/Qingdao
Payment:

L/C

T/T

D/P

Western Union

Paypal

Money Gram

Other
Screw Nail Description

Screw nail is an important part used for building in wooden piece working, with helical shanks resembling screws. They can be driven like a nail , but also offer a strong holding force like a screw. As it's unique shape , they are also called as screw shank nails or spiral shank nails. These cost-effective construction metal made spare parts are widely used in hardwood piece connection for providing with enhanced holding force in the connection between wood pieces such as timer floor, door and window frame. Once the screw is driven into substrate, it can form a screw-shaped hole for better holding and gripping the wood pieces.

OEM & ODM
Bestsuppliers we offer OEM and ODM service, with more 20 years of successful sourcing experience over the whole china we have already obtained a lot of suppliers resources in the sector of screw nails. All of our collaborative manufacturing partners are top selected factories with professional nails manufacturing experiences. If you have any special customization needs for nail products,please reach us by submitting the inquiry forms. We are here ready 24 hours to make your idea a value added product.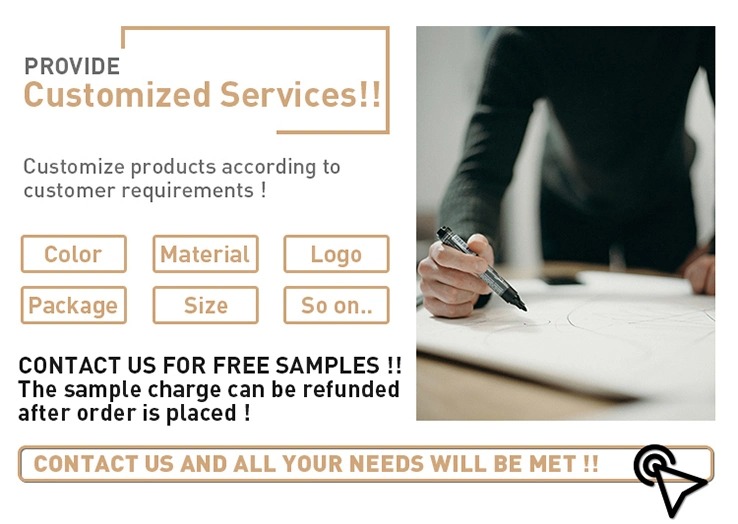 Drywall Screw Production Process
1.Cold heading
1wire is fed from a wire coil through a drawing machine, then the straightened wire flows directly into a cutting machine that will be cut automatically into pieces at a designated length and die will cut the head of screw blank into a predefined shape. The heading machine will utilize an open or closed die to give one punch or two punches to create the screw head. The closed die can create a more accurate screw blank. The heading machine can produce 200 to 500 screw blanks per minute.
2.Thread rolling
Once the wire was colded headed.the screw blanks will be automatically transferred to the thread-cutting dies from a vibrating hopper. The hopper then guide the screw blank down to the dies. But be sure they are in the correct feed position.
The it come to the cutting process, the headed screw blanks are normally cut by two reciprocating die , one die is stationary, the other one moves in a reciprocating way sothat the screw bland is automatically rolled between two dies. Besides the centerless cylindrical die can also be used the screw blank then is rolled between three round dies in order to create finished thread. The last way of thread rolling technique is to sue the planetary rotary die . in this way the screw blank is held stationary in the process that the die cutting machines roll around the blank.
3.Surface polishing
Once the screw blank rolled and thread is created , then it come to the surface treatment . the threaded screw nail will be fed to the polishing machine , where the thread screw nail will be polished to have a nice looking on the surface.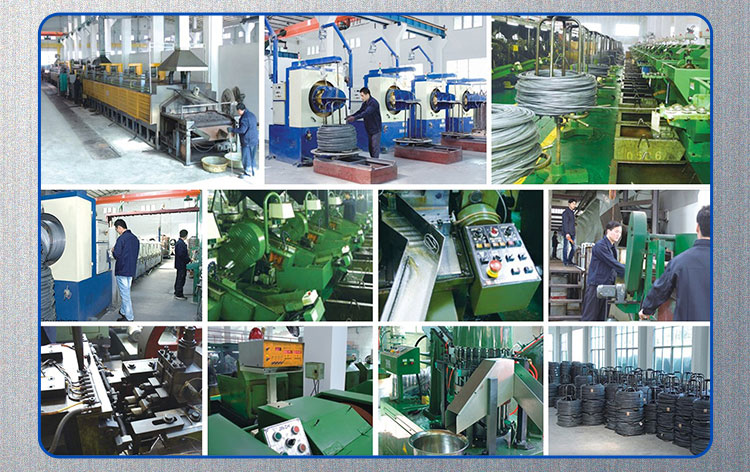 Product Category

Company Profile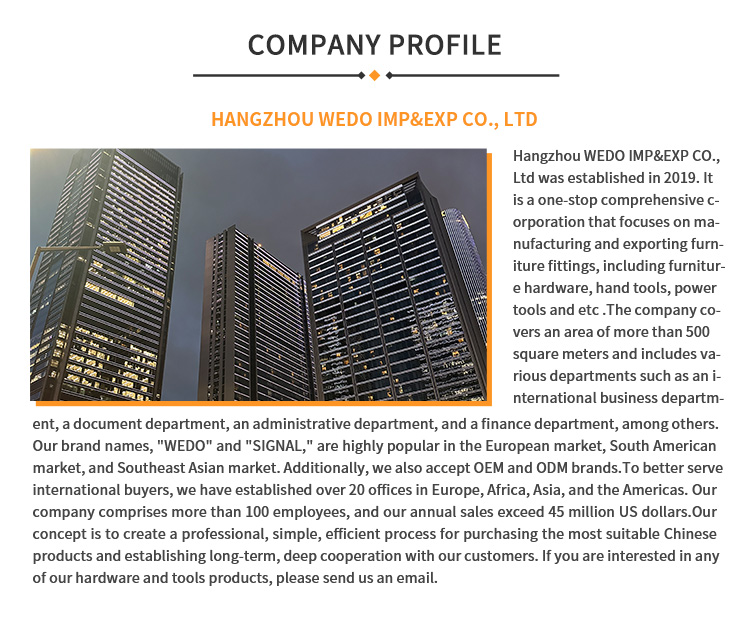 If you are interested in our products,Please feel free to contact us!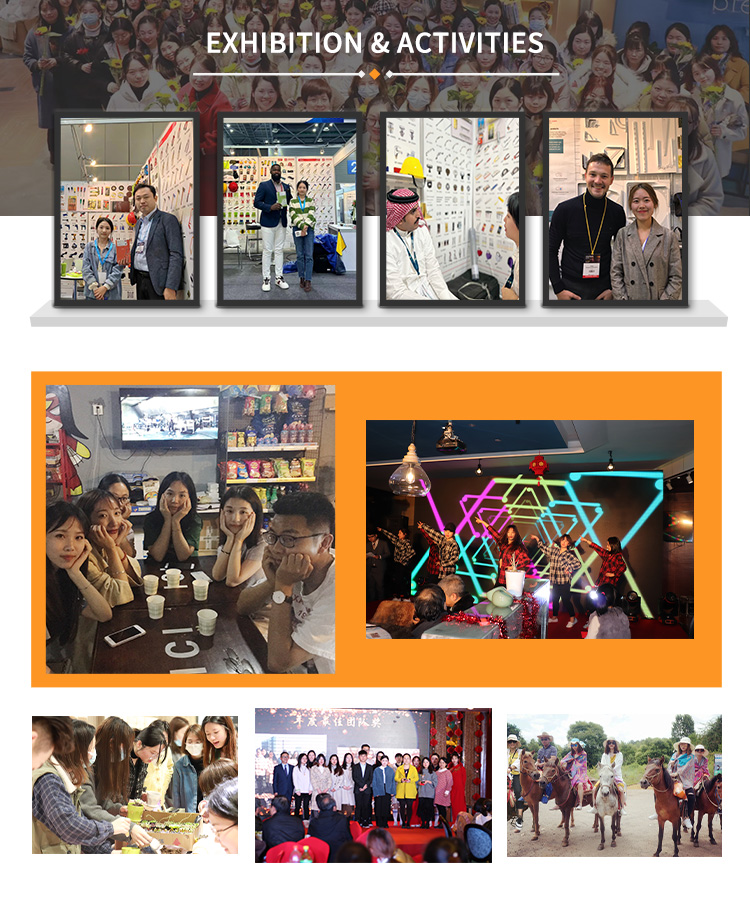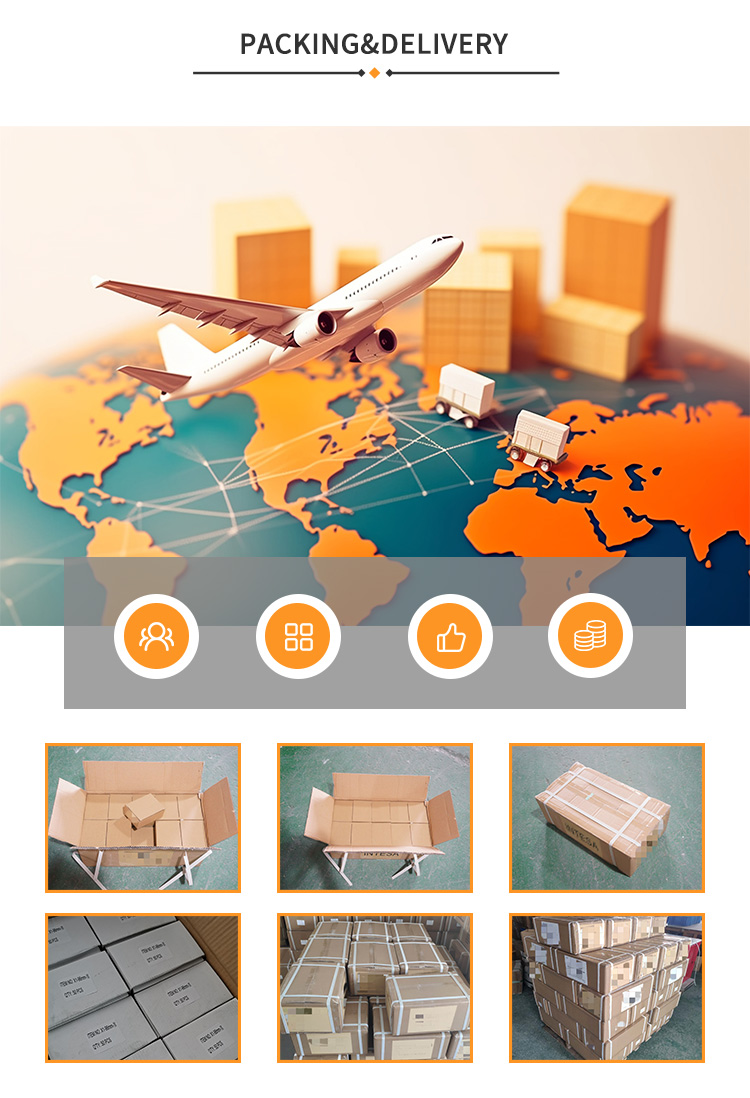 FAQ

1.What types of hardware, tools, and locks do you supply?
Answer: We provide a diverse range of hardware and tools, including a variety of locks such as padlocks, door locks, and specialty locks. Our tools cover both hand tools and power tools for various applications.
2.Can I request product samples before placing a bulk order?
Answer: Yes, we encourage clients to request samples to evaluate the quality, durability, and functionality of our hardware, tools, and locks before committing to a larger order.
3.What is the minimum order quantity (MOQ) for your products?
Answer: The MOQ varies depending on the type of product. Please contact our sales team for specific information about MOQs for locks, tools, or other hardware.
4.How do you ensure the quality of your tools and hardware?
Answer: We implement stringent quality control measures at every stage of production to ensure that our locks and hardware meet the highest standards. Our team conducts thorough inspections and testing.
Send Your Messages to Suppliers
Bestsuppliers will never sell your personal information without your permission.