ABS Acrylic PVC Edge Banding for Cabinets
Customized:
Material:
Usage:

Cabinet

Door

Shelf

Table

chair

Sofa

Bed

Other
Condition:
Shape:
Color:

Black

Grey

White

Blue

Green

Brown

Transparent

Other

Customizable

Wood Grain

Pink

Yellow

Red
Contact us For product pricing, customization, or other inquiries:
Contact US
Verified Supplier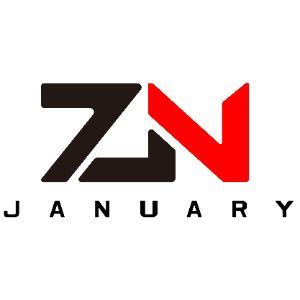 Hangzhou January Import & Export Co., Ltd.
Quick Details
Origin:

Hangzhou, Zhejiang
Output:

100000 Meter/Month
Export Port:

Shanghai/Ningbo/Qingdao
Payment:

L/C

T/T

Western Union

Paypal

Money Gram

Edge Banding Tape Description
Edge banding is generally a thin tape of veneer, used for covering up the exposed rough edge of laminated plywood or particleboard, the edge banding is usually with heat sensitive adhesive on one side that can be applied to the board,and the other side of edge banding works as a barrier to protect from moisture and dirt. The edge banding is mainly made from the material PVC and solid wood in the range of thickness from 0.018 inch to 5 mm,which need to be applied to the board of furniture by using a special edge bander machine that can realize the fast and effective banding process. The edge banding can also reinforce the furniture as it has feature of impact resistance , which can protect your furniture from impact to effectively prolong the service time of furniture and also make your furniture have a great look aesthetically.Bestsuppliers we can provide you with different edge banding solutions according to your project , whether cost effective banding or expensive edge banding.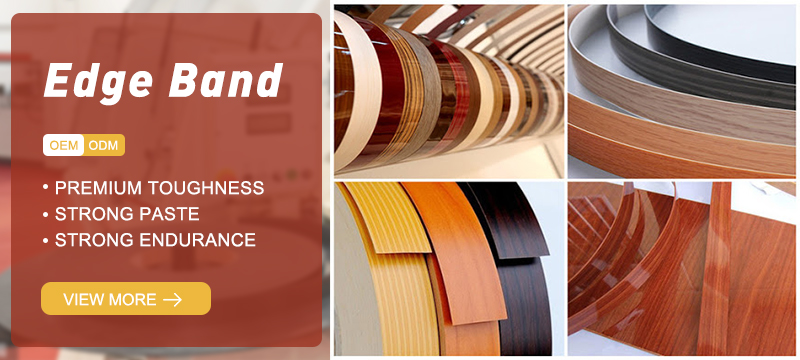 Edge Banding Tape Detail Show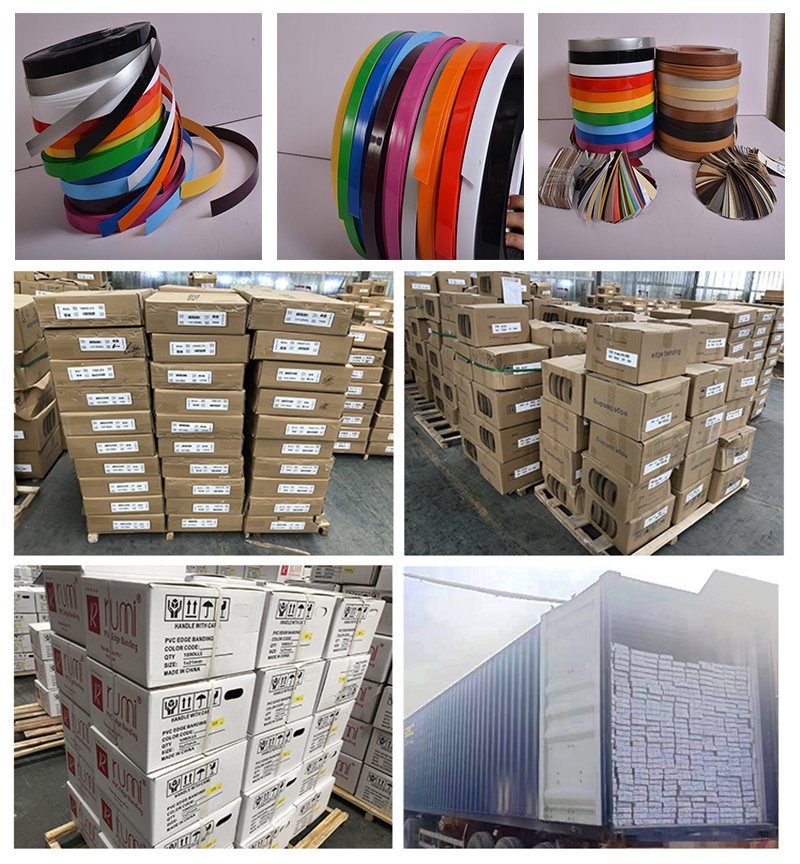 Edge Banding Tape Production Process
The edge banding is usually processed by extrusion line,printing machines, cutters, film winding machines.Firstly you need to melt the plastic materials in a high temperature, and flows into horizontal extruding machine.Then after extrusion,it will be extruded and formed into the strip,then according to different specifications it needs to be cut and packed and transported.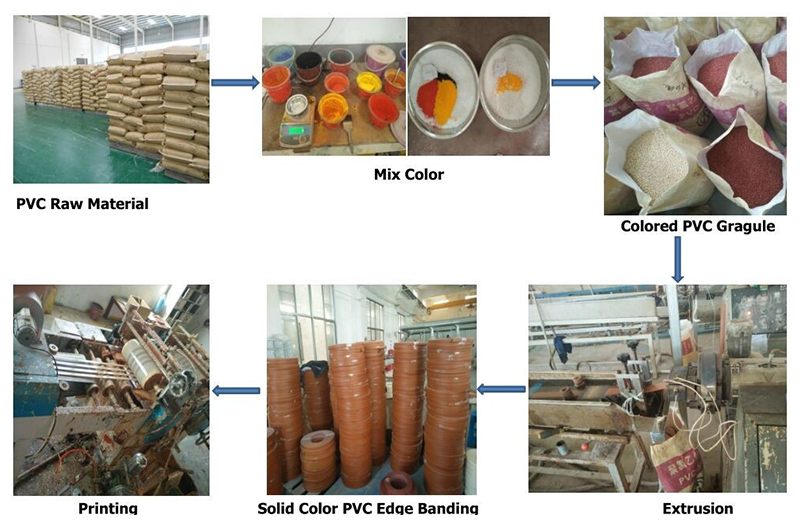 Edge Banding Tape Application
How to apply edge banding?
1.Clean up the rough side:
You need to first make sure your wood has a nice clean cut by using the sand cloth , in this way the rough raw side of your furniture will become smooth that will make your next step easy. Remember to remove any splinters or fuzzy bits with sanding block.
2.Cut the strip so size:
Cut a strip of edge banding slight longer than the side of your plywood piece,you'd better to leave half inch on either end so it can be trimmed to size when you're finished.
3.Apply the edge banding:
Preheat up your iron without steam for a few seconds. And then center edge banding strip, center edge banding strip over the plywood with a little bit hanging over the ends. The banding is slightly wider than plywood, so you need to have some wiggle room if it's not perfectly straight.
Start heating up the veneer until glue sticks to the plywood edge, then slowly work way down the length of board.
4.Trim off the edge:
Once the edge banding has cooled. Then you need to trim the edge with a utility knife, but it also come along with problem if you use the utility knife, it will not come out straight, so here you may need edge banding trimmer tools , the trimmer tool can cut both sides in one pass, and also come out straight every time, if you have a lot of plywood to trim, you can't miss this trimmer tool out.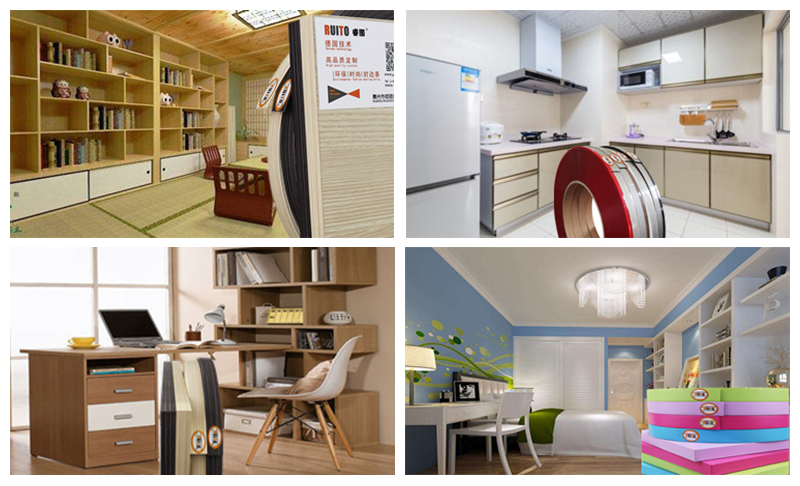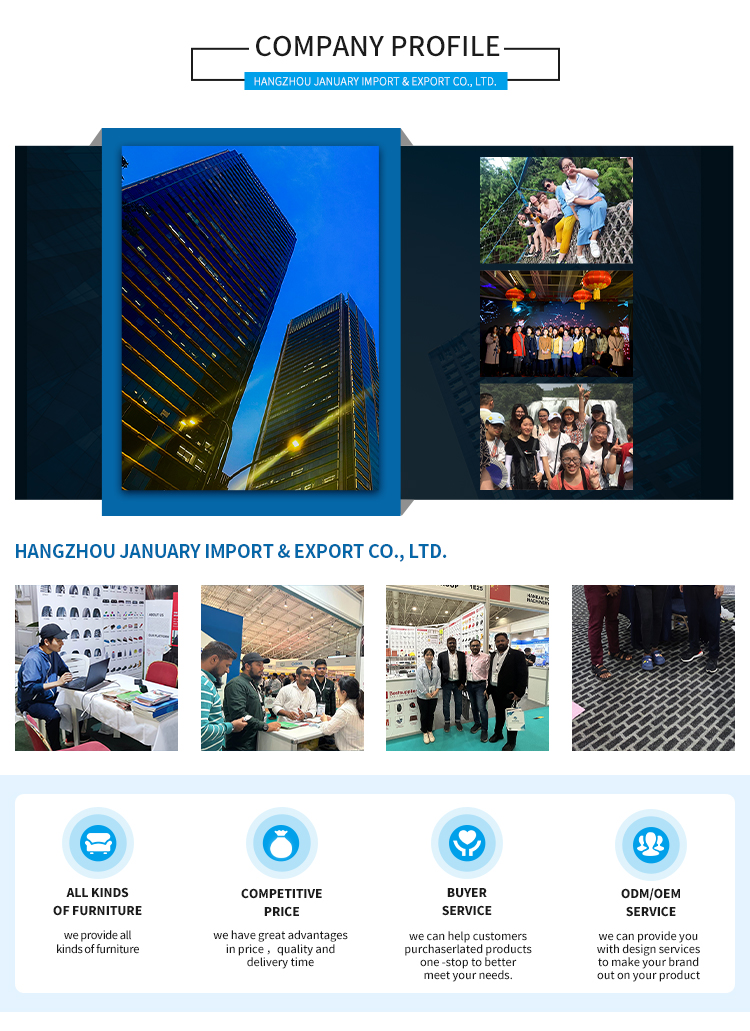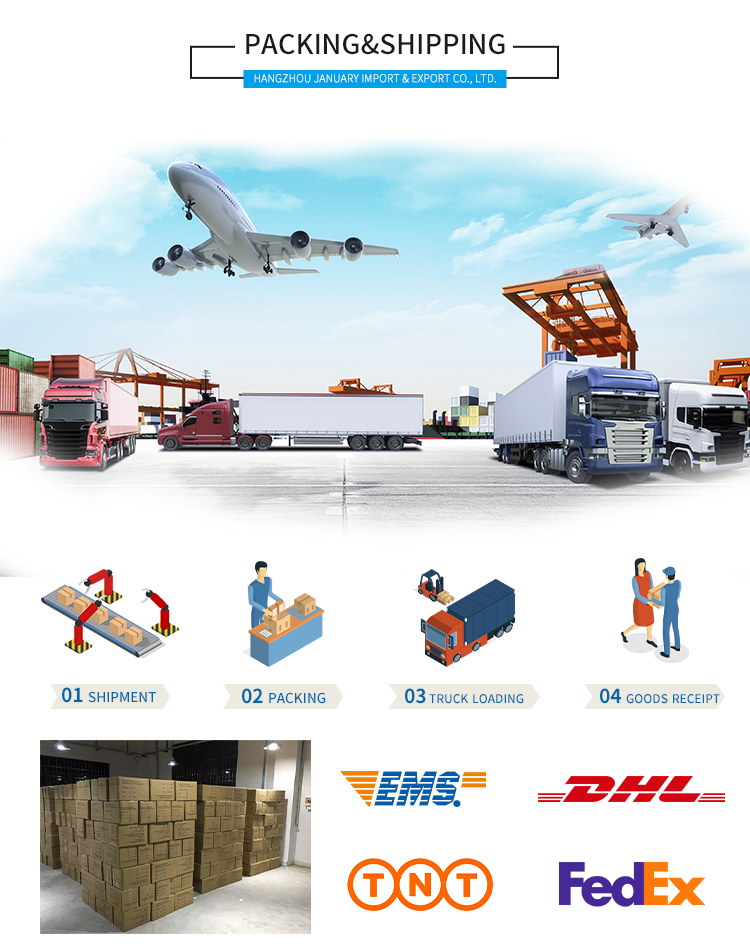 FAQ

Q1:Can you send free samples?
Yes, we provide free samples. You can test our products before buying in bulk, and make sure everything is as you imagined.
Q2:How about shoe rack with seating cushion prices?
The shoe rack with seating cushion price depends on the cost of materials, labor, sea freight and other factors that may affect the unit cost. You can always consult us and get a favorable and reasonable quotation.
Q3:How can you guarantee the quality?
Our goods have international standard certification. We will confirm the product situation with you again in the production process. After the production, we will let our professional quality control group carry out quality detection and send the testing report to you. At the same time, we also support third-party testing organization to detect our goods.
Q4:How long is the delivery time for the shoe rack with seating cushion?
The lead time is associated with the complexity of your products. We may have some confirmation on the details before making a final decision. But once the shoe rack with seating cushion sample is approved, it will take roughly 30 to 45 days for mass production. Please contact us to know how long your products may take.
Q5:How do we start our business?
Step 1, please tell us the style and quantity you need.
Step 2, we will make PI for you to confirm the order details.
Step 3, when we have confirmed everything, we can arrange the payment.
Step 4, finally we deliver the goods within the stipulated time.
Send Your Messages to Suppliers
Bestsuppliers will never sell your personal information without your permission.