Sleek Black Hasps for Secure Locking
US $0.63 - $3.12
/Dozen |

2000

Dozen(Min. Order)
Size:

4 Inches

6 Inches

8 Inches

Customizable
Gram Weight:

25g

63g

166g

Customizable
Output:

80000 Dozens/Month
Export Port:

Shanghai/Ningbo/Qingdao
Payment:

L/C

T/T

Western Union

Paypal

Money Gram
Latch Bolt Description
Hasps can be categorized into the following types:
Straight Hasps: Straight hasps are typically L-shaped and are used for securing and fastening doors, boxes, cabinets, and similar items.
Curved Hasps: Curved hasps have a curved or U-shaped design and are suitable for locking and securing irregularly shaped items, such as toolboxes, shipping containers, and more.
Padlock Hasps: Padlock hasps are designed with an attachment point specifically for attaching a padlock. They provide an additional layer of security by allowing the use of a padlock for locking purposes.
Hinge Hasps: Hinge hasps are designed with hinges that allow for easy opening and closing of doors or lids while still providing secure locking capabilities.
Combination Hasps: Combination hasps incorporate a combination lock mechanism into their design, eliminating the need for a separate padlock. They provide convenience and security by allowing the user to set a unique combination for access.
Each type of hasp offers different features and benefits, catering to various locking and security requirements.
Door Bolt Detailed Photos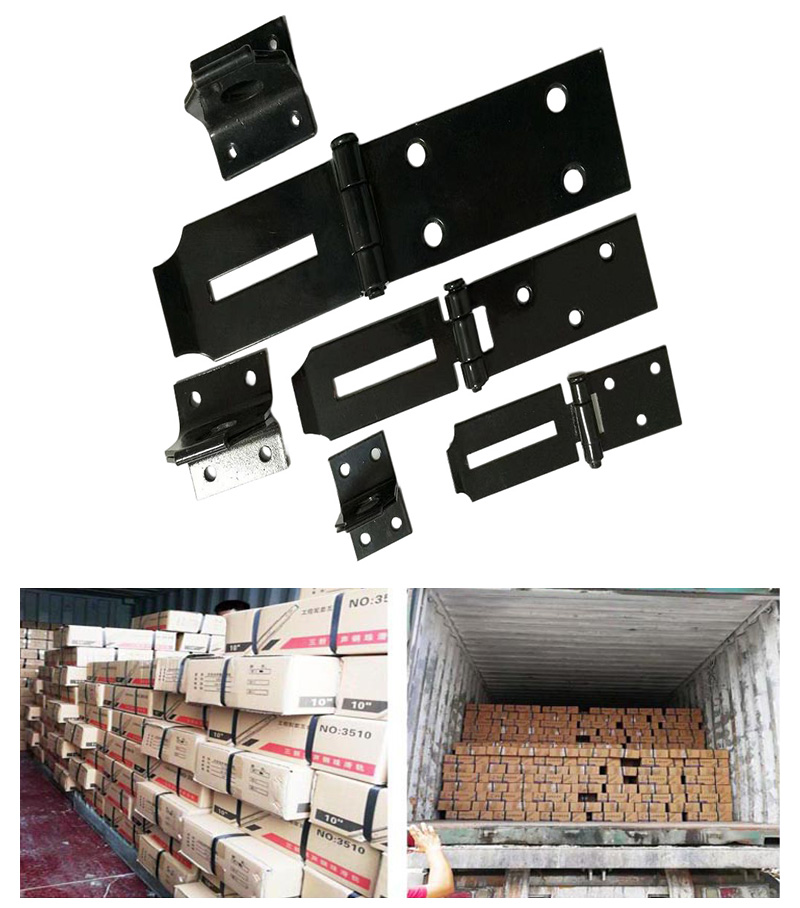 Slide Bolt Latch Application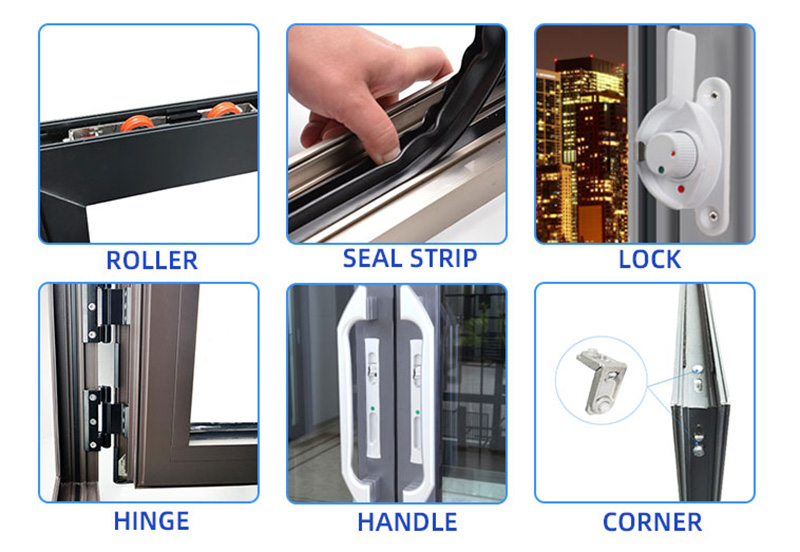 Sliding Door Bolt Production Process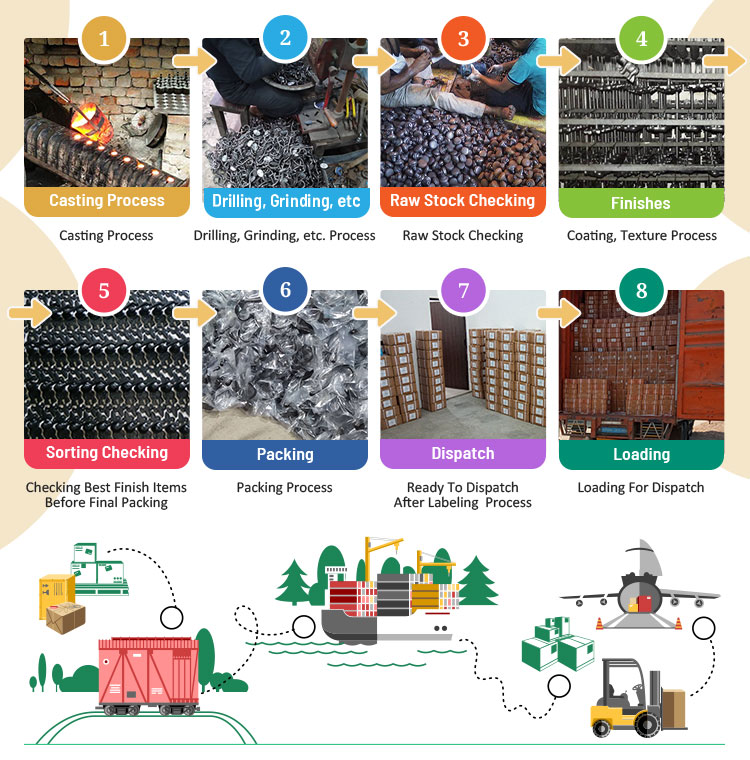 International Show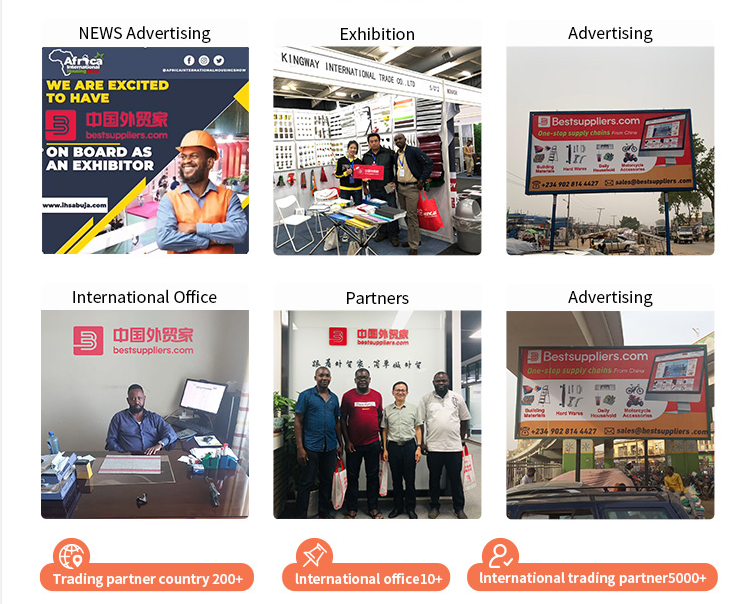 FAQ
Q1:Can you send free samples?
Yes, we provide free samples. You can test our products before buying in bulk, and make sure everything is as you imagined.
Q2: How about sliding door bolt price?
The sliding door bolt price depends on the cost of materials, labor, sea freight and other factors that may affect the unit cost. You can always consult us and get a favorable and reasonable quotation.
Q3: How can you guarantee the quality?
Our goods have international standard certification. We will confirm the product situation with you again in the production process. After the production, we will let our professional quality control group carry out quality detection and send the testing report to you. At the same time, we also support third-party testing organization to detect our goods.
Q4: How long is the delivery time for the garage door bolts?
The lead time is associated with the complexity of your products. We may have some confirmation on the details before making a final decision. But once the garage door bolts sample is approved, it will take roughly 30 to 45 days for mass production. Please contact us to know how long your products may take.
Q5: How do we start our business?
Step 1, please tell us the style and quantity you need.
Step 2, we will make PI for you to confirm the order details.
Step 3, when we have confirmed everything, we can arrange the payment.
Step 4, finally we deliver the goods within the stipulated time.
Contact Us
The best latch bolt supplier in China.
We have provided you with a variety of latch bolts. Make purchasing easy.
Start a successful latch bolt business with us.
Please feel free to contact us if you need any further information.
Email: inquiry@bestsuppliers.com
Send Your Messages to Suppliers
Bestsuppliers will never sell your personal information without your permission.