Manual Adjustable Cast Iron Torque Wrench
Material:
Type:

Adjustable Wrench

Torque Wrench
Standard:
Surface Treatment:
Feature:
Working Mode:
Contact us For product pricing, customization, or other inquiries:
Contact US
Verified Supplier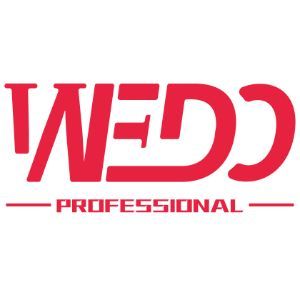 Hangzhou Wedo Import & Export Co., Ltd.
Business Type:
Door & Window Hinges,
Furniture Hardware,
Furniture Parts & Accessories,
Drawer Lock,
Hardware Accessories
Quick Details
Export Port:

Shanghai/Ningbo/Qingdao
Payment:

L/C

T/T

D/P

Western Union

Paypal

Money Gram
Monkey Wrench Description

A wrench, which is a hand tool for tightening bolts and nuts, the wrench basically consists of a durable lever with notch at one or both ends, the wrench is also called spanner, which can provide with excellent mechanical property in applying torque to turn objects. They are usually made in various sizes and shapes for griping, fastening, loosening things like pipe fittings, nuts and bolts.
The wrenches are usually available in two types, one is with the fixed end and another one is with adjustable end to fit nuts, bolts or pipes in different sizes. The fixed size wrench fit single and specific sizes. Metric wrench sizes are usually expressed as whole number (8,10, 14,32 etc) that correspond to the sizes in millimeters, while the adjustable wrenches include pipe wrenches, crescent wrenches, and also monkey wrench.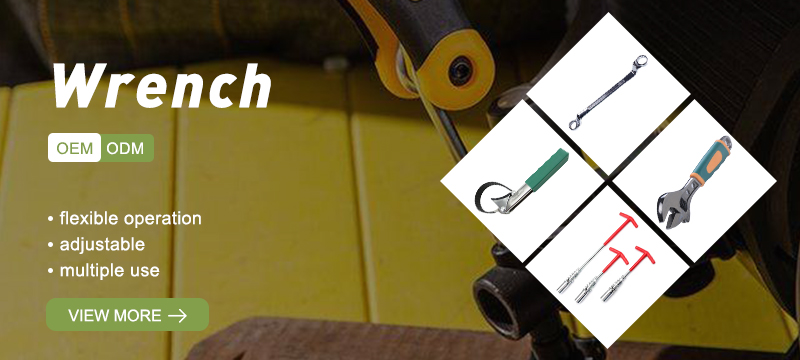 Monkey Wrench Detail Show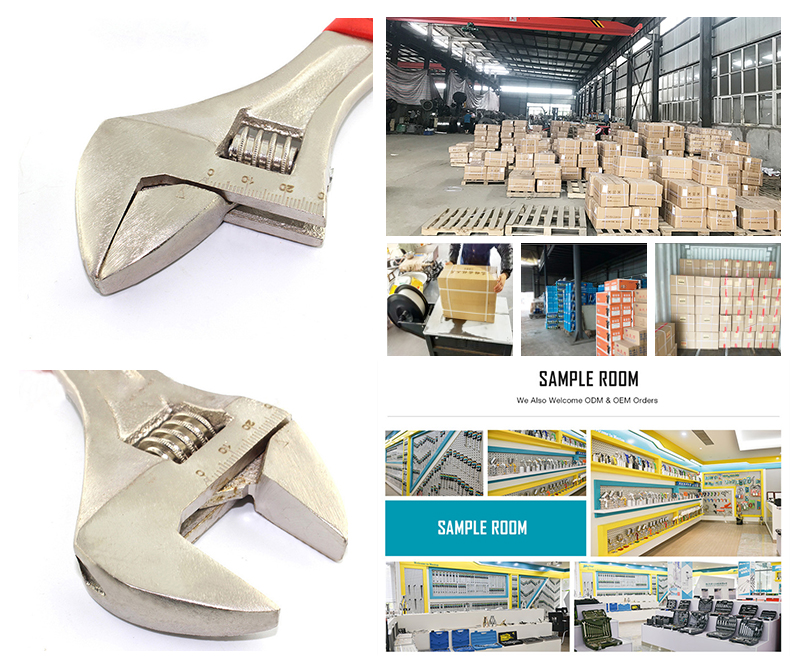 Monkey Wrench Application
It can be used widely and conveniently.
1.Construction site
2.Maintenance workshop
3.Family life
4.Hydropower installation
5.Maintenance mechanical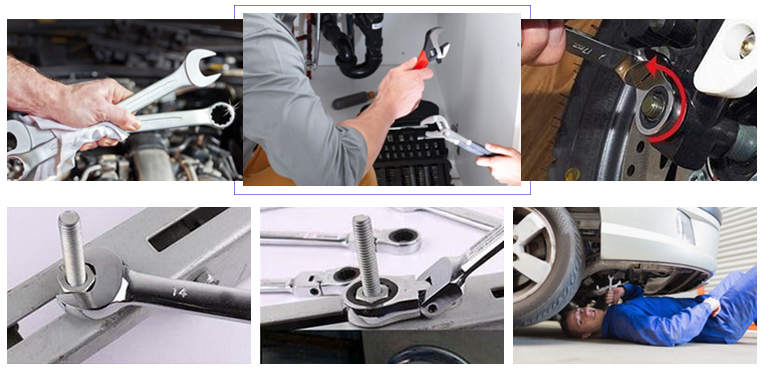 Monkey Wrench Production Process
1.Cutting
Firstly, the raw materials need to selected carefully, all arrived materials will undergo dimensional and chemical analysis, after checked already the raw materials. Steel bars will be cut into sections, then the pieces are cleaned in a sandblaster to remove all steel impurities that may enter into the metal during following step.
2.Forging
Now the cut pieces will under go hot rolling and hammer molding, then they will be loaded into an automatic elevator, the pieces will be heated up to 1250 degrees one by one in an induction furnace. In this way the original tough and resistant pieces become malleable, and shape into a desired form, the hot rolling mill then gives each piece an elongated shape. And then direct the pre-shaped pieces into an impact machine to compress the hot material between two molds.
3.Trimming
After cooling period, it comes with the trimming process, the correct dimensions of forges pieces are carefully verified. Then the exceeding materials generated by hammer in forging process will be removed, up to now the wrench takes its definitive shape. Then the rough wrenches are sent to another plant to eliminate the roughness. The wrench then will be checked thoroughly by experts to ensure the right dimension, and also check if the tools are in full compliance with the standards.
4.Tumbling
After that he wrenches are put into drums along with stone water and abrasives to smoothen the surface of wrench.
5.Machine marking
Then with a hydraulic press the trademarks and size will be imprinted. The multi-spindle drill will create accurate bores on the ring end, the mechanical department control if the bore size is in compliance with standard.
6.Broaching
A shaped tool called broach is insert into the bore and pulled down generating the bi-hex profile of the tool for the purpose of correct matching to nut. Then special gorges are used to check the hex profile of wrench.
7.Tempering
The wrenches are kept in metal basket and then put in the hardening furnace until reaching a temperature of 850 degrees centigrade, the disassociated methane at a high temperature generates a gas that can protect pieces from oxidation. The tempering phase will give metal strength and durability. Then the wrenches are dipped into an oil bath where they will coll rapidly and become hard and resistant.
8.Polishing
The combines action of chemical additives and small ceramic stones perfectly polish all surfaces of the tool which are magnetically separated from stones.
9.Chroming
In this phase, the wrenches will go through the galvanic treatment with an electrolytic process a thin layer of material is deposited to add qualities to the wrench that are lacking in steel, nickel and chrome to improve aesthetics and render the tool resistant to corrosion.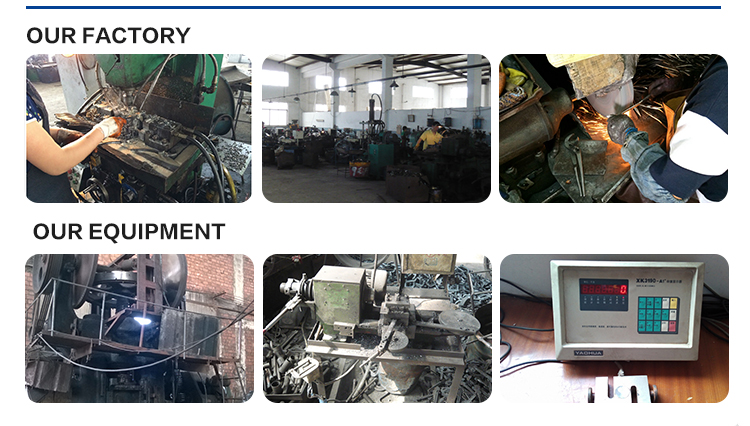 Product Category

Company Profile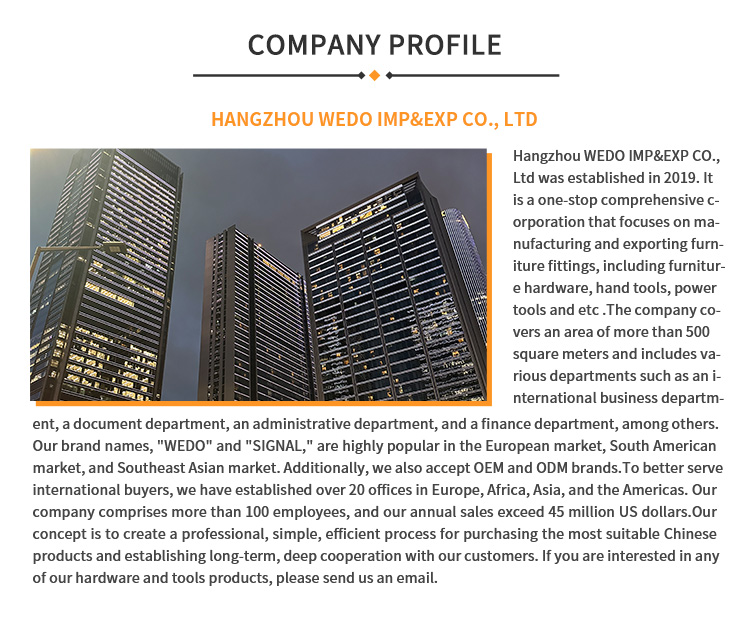 If you are interested in our products,Please feel free to contact us!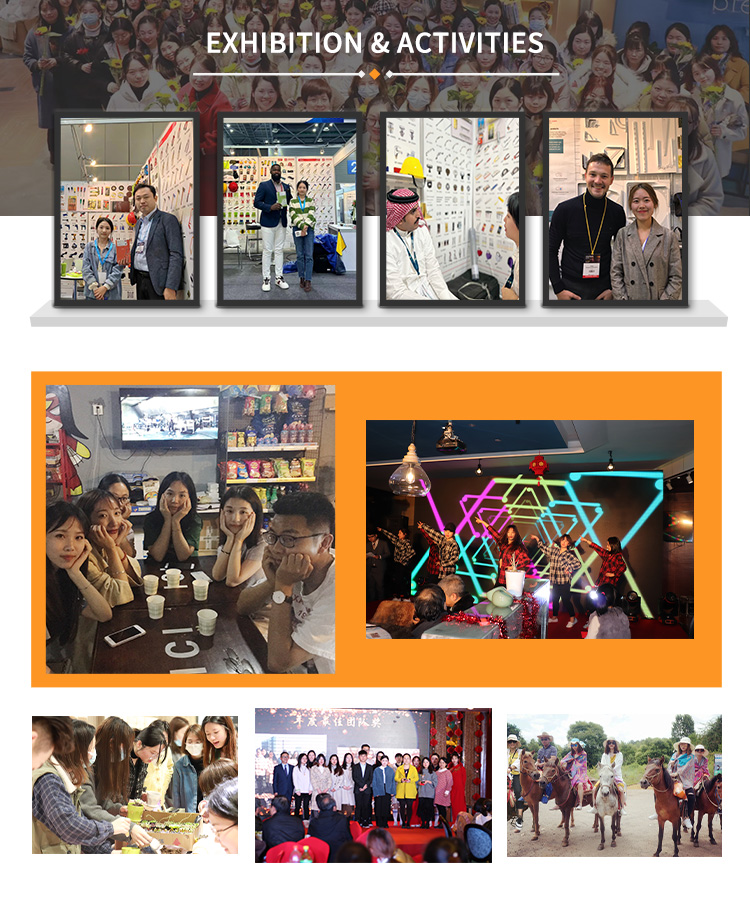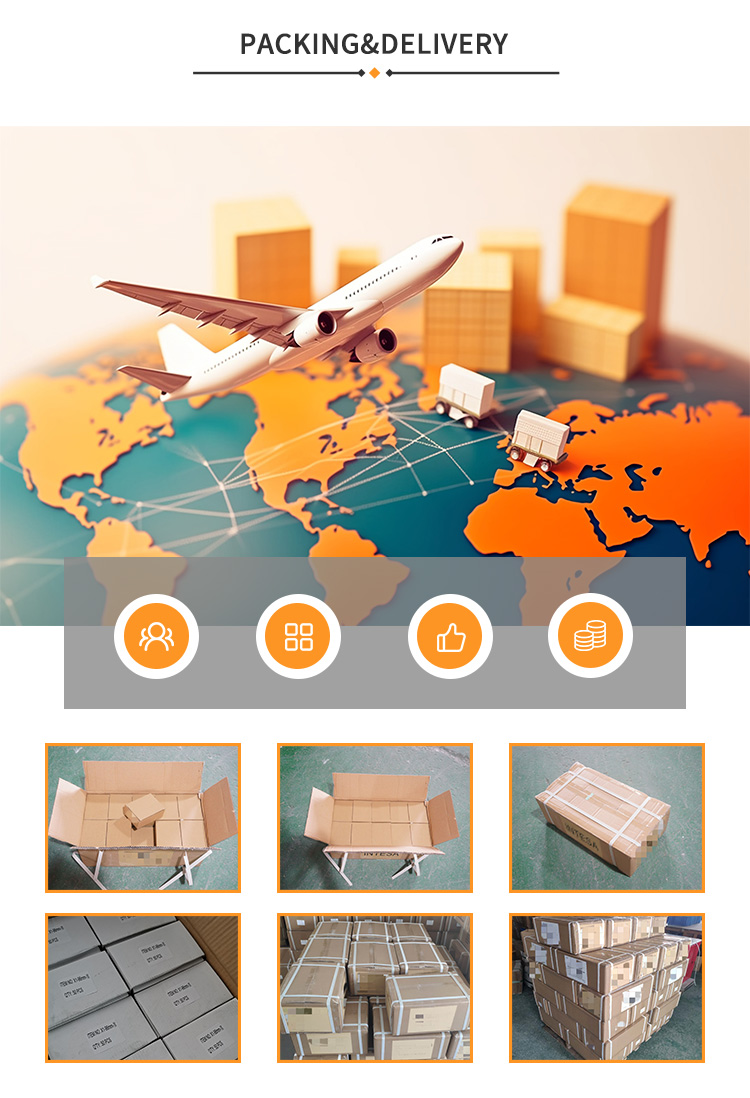 FAQ

1.What types of hardware, tools, and locks do you supply?
Answer: We provide a diverse range of hardware and tools, including a variety of locks such as padlocks, door locks, and specialty locks. Our tools cover both hand tools and power tools for various applications.
2.Can I request product samples before placing a bulk order?
Answer: Yes, we encourage clients to request samples to evaluate the quality, durability, and functionality of our hardware, tools, and locks before committing to a larger order.
3.What is the minimum order quantity (MOQ) for your products?
Answer: The MOQ varies depending on the type of product. Please contact our sales team for specific information about MOQs for locks, tools, or other hardware.
4.How do you ensure the quality of your tools and hardware?
Answer: We implement stringent quality control measures at every stage of production to ensure that our locks and hardware meet the highest standards. Our team conducts thorough inspections and testing.
Send Your Messages to Suppliers
Bestsuppliers will never sell your personal information without your permission.