Mini Aluminium Flight Case Tool Box Portable
Material:

Stainless Steel

Hardware

Plastic

Aluminum

ABS
Size:
Color:
Output:

8000000pieces/month
Export Port:

Shanghai, Ningbo, Qingdao, Guangzhou
Payment:

L/C

T/T

D/P

Western Union

Paypal
Contact us For product pricing, customization, or other inquiries:
Contact US
Verified Supplier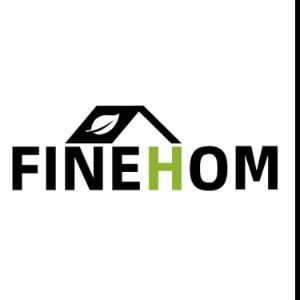 Yiwu Jixi Trading Co., Ltd.
Business Type:
Tools & Hardware,
Construction & Decoration,
Light Industry & Daily Use,
Tire & Accessories,
Consumer Electronics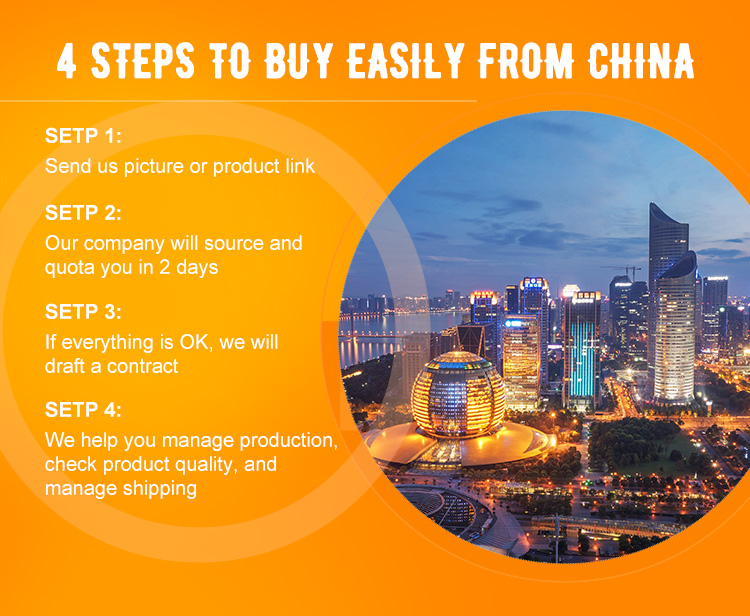 Tool Password Box Description
1.Rivet Reinforcement Angle & Wrap Angle:Rivet reinforcement angle make sure the box is firm and not deformed.+the latch design keeps the Case shut securely.
2.Material:Aluminum alloy + ABS:Our Mini storage case are made of impact resistance ABS.The frame are made of lightweight & durable aluminum easy to carry.
3.I'm a small box great for little thing:It is good for storing precious little things.The waterproof material on the surface effectively prevents moisture in the air from entering and keeps your small items in a dry environment.
4.Removable Sponge Lining:The sponge lining can protect the goods not easy to damage.Protect your valuables to the maximum extent and not be damaged when transported.
5.Size: 1: 180*110*55mm ,2: 215*215*65mm,Color: Black+Silver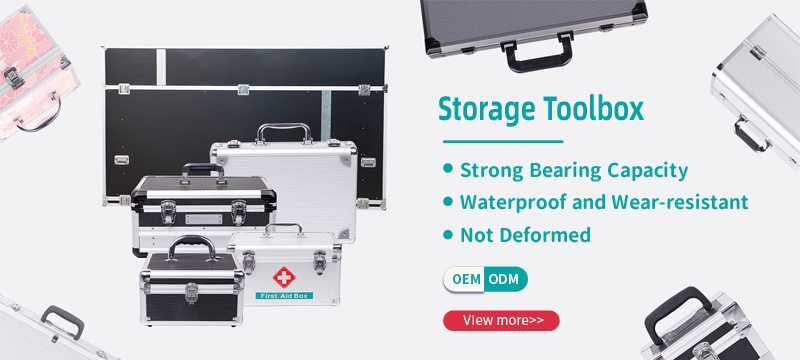 Tool Password Box Detailed Photos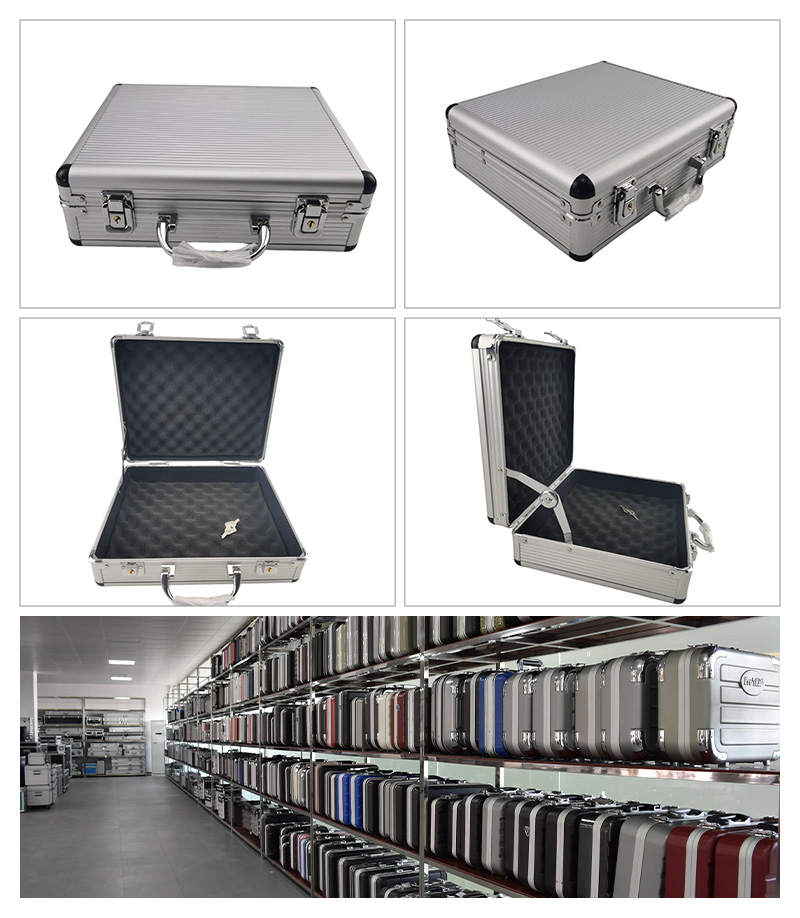 Tool Password Box Production Process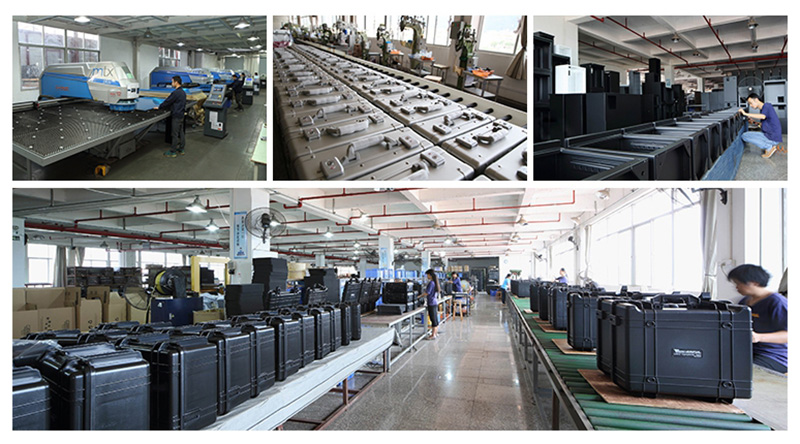 Tool Password Box Application
WIDE MULTIPURPOSE APPLICATION: The locking cash box is capable of varied occasions. No matter where you are, for instance, school, office, factory, supermarket and anywhere else, the lock box could actually breathe new life into your lifestyle.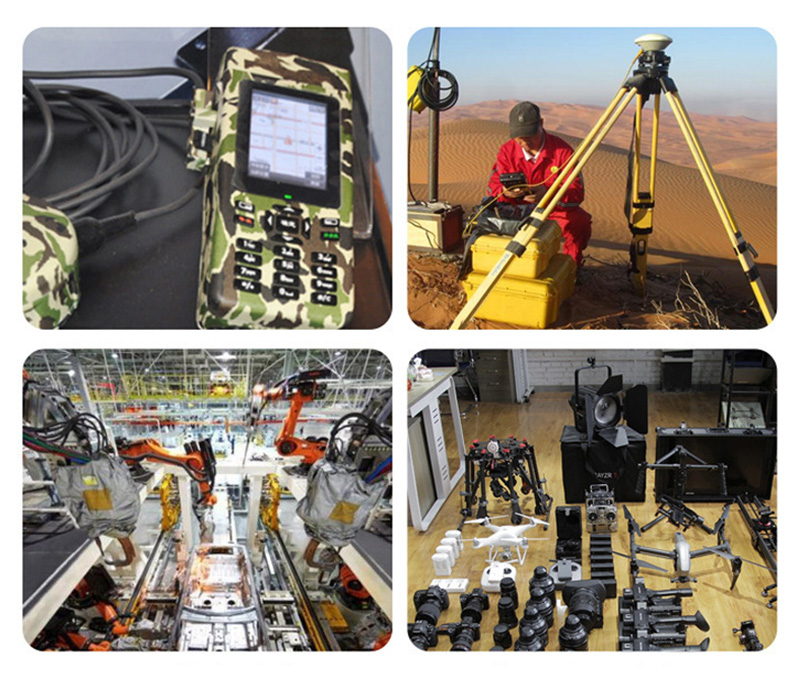 Main Products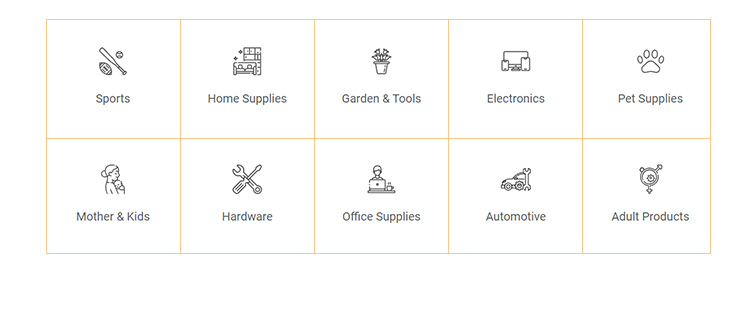 Company Profile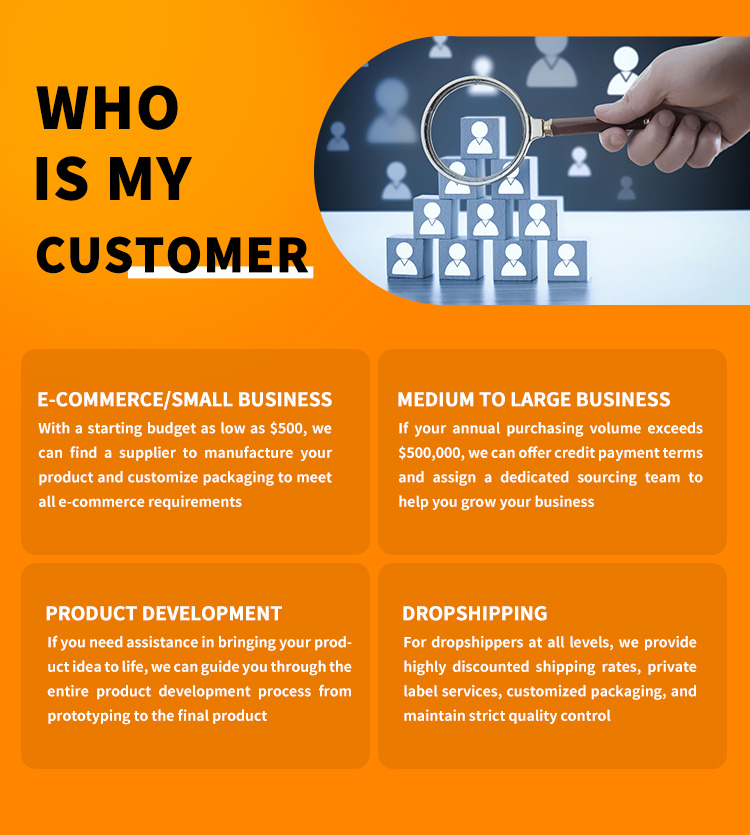 Yiwu Jixi Trading Co., Ltd. is dedicated to providing valuable services in the realm of import and export business, focusing on a diverse range of products, including daily necessities, construction materials, hardware, household items, and kitchen appliances. Situated in the heart of China's robust manufacturing industry, our company is committed to upholding principles of integrity, creating value through service, and fostering win-win cooperation.
With a solid reputation built on 30+ years of experience in international trade, Yiwu Jixi Trading Co., Ltd. has successfully established itself as a trustworthy partner. Our dedication to professionalism is reflected in every aspect of our operations, ensuring that our clients receive top-notch service and reliable products.
We take pride in our extensive global reach, having forged long-term trade cooperation with customers spanning over 100 countries and regions. Notably, we have gained acclaim in Africa, thanks to our in-depth understanding of the international trade landscape and commitment to delivering quality goods.
Our business scope encompasses a wide array of sectors, including daily commodities, construction materials, hardware products, domestic trade agency services, and the import and export of goods. At Yiwu Jixi Trading Co., Ltd., we believe in creating a professional environment that attracts professionals. We extend a warm welcome to friends from all corners of the world to visit our company, explore collaboration opportunities, and together, build a better future.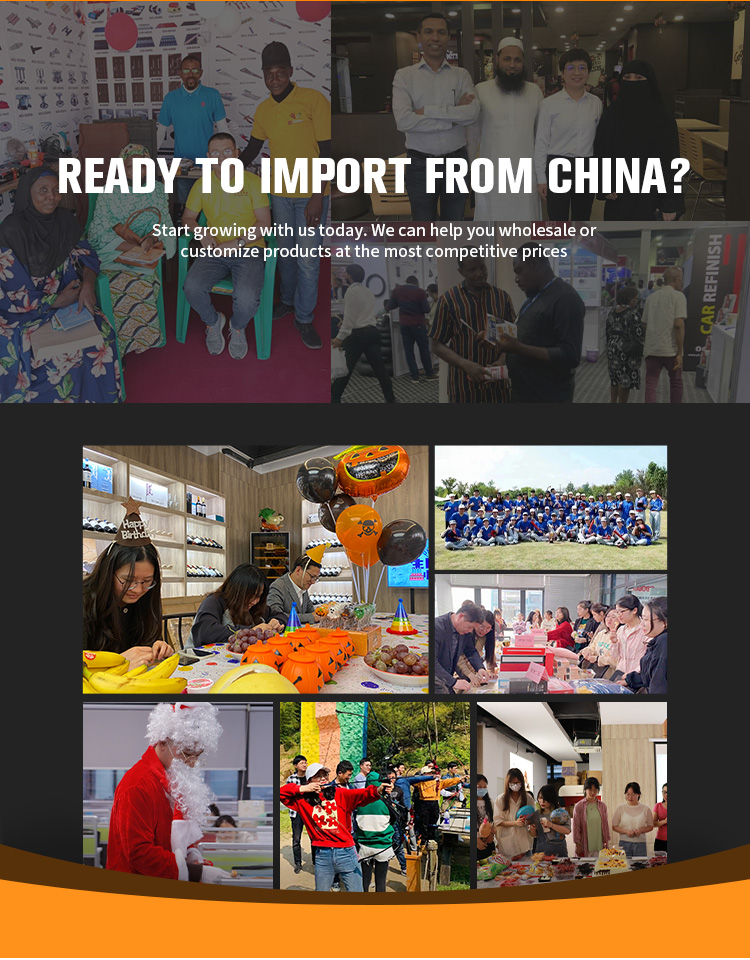 Payment &Shipping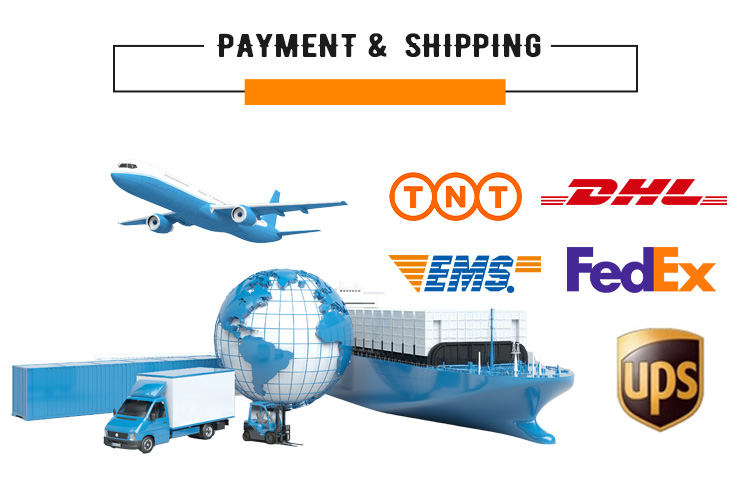 FAQ

1. What services does your sourcing company provide?
Answer: We provide comprehensive sourcing services, including supplier identification, product sourcing, quality control, logistics coordination, and other related services tailored to meet your specific needs.
2. How does the sourcing process work?
Answer: Our sourcing process typically involves understanding your requirements, identifying suitable suppliers, negotiating terms, conducting quality checks, and overseeing the logistics of getting products from China to your location.
3. What types of products can your sourcing company help me find?
Answer: We have experience sourcing a wide range of products, from electronics and machinery to consumer goods and apparel. Our expertise allows us to locate suppliers across various industries.
4. Can you assist with logistics and shipping?
Answer: Yes, we provide logistics support and can assist with shipping arrangements, including finding reliable freight forwarders to ensure the timely and cost-effective delivery of your products.
5. How do you handle communication with suppliers and buyers?
Answer: Our team is fluent in both English, French, Russian, Spanish,Chinese, facilitating effective communication with suppliers. We act as intermediaries, ensuring clear and accurate information exchange.
6. What is your experience in sourcing from China?
Answer: We have extensive experience in sourcing from China, working with a network of trusted suppliers. Our track record includes successful partnerships with clients from various industries.
Send Your Messages to Suppliers
Bestsuppliers will never sell your personal information without your permission.