Polishing Golden Plated Camel Type Brass Padlock
Material:
Purpose:

Safe

Apartment

Drawer

Household
Customization:
Lock Cylinder:
Color:
Specification:
Contact us For product pricing, customization, or other inquiries:
Contact US
Verified Supplier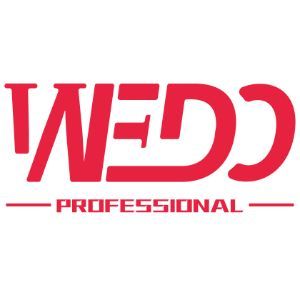 Hangzhou Wedo Import & Export Co., Ltd.
Business Type:
Door & Window Hinges,
Furniture Hardware,
Furniture Parts & Accessories,
Drawer Lock,
Hardware Accessories
Quick Details
Shape:

Square

Lamination

Customizable
Features:

Anti-corrosion

Anti-rust

Aawing & Prying resistance
Transport Package:

Carton
Output:

50000 pieces/month
Payment:

L/C

T/T

D/P

Western Union

Paypal

Money Gram
Padlock Description
Padlocks are locking units made for securing your property or any valuable things , they can be used in both domestic and commercial settings, the padlock consist of a body , shackle, and locking mechanism, the common shackle is a "U" shaped loop of metal that can encompasses the property being secured .
The padlock locking mechanisms mostly seen in our daily life include: integrated and modular , the integrated locking mechanisms are rotating disks , they can directly engage the padlock shackle with tumblers. When compared with the integrated locking mechanism, the modular locking mechanisms do not directly employ tumbers to lock shackle ,they have a plug within the "cylinder" that with the correct key to retract from notches cut into shackle.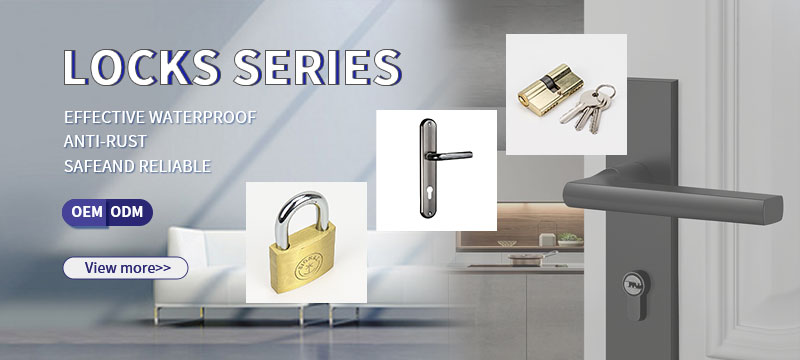 Gate Padlock Detail Show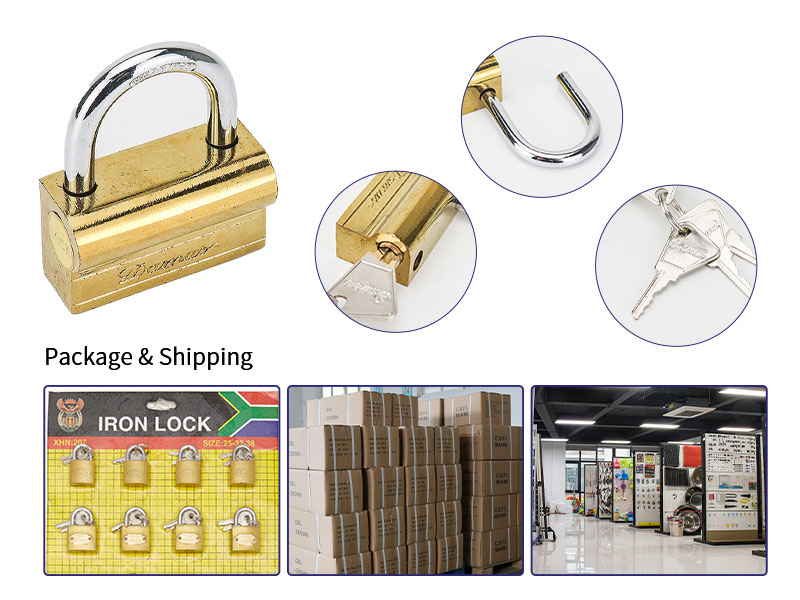 Metal Padlock Production Process
Manufacturing body
The padlocks have a body made of several sheets of metal stacked on top of each other that are laminated together , which helps to reinforce the metal. The pieces of stacked metal make the inside of body stronger so the lock can't be broken easily.
In most of cases , the brass will be used as material of body. Because it perform quite well in weather resistance. Once the metal shaped , then caps are riveted into lock body.
Manufacturing shackle
A cutting machine is needed in this step to cut the steel rod in order to allow them to fit into holes on top of lock body. After cut , they are then bent by a bending robot and tempered for reinforce.
Manufacturing mechanism
In this step you will make everything that goes inside of padlocks. The ball bearing will be put inside , the bearings plays an important role in blocking shim, otherwise the padlock can be shimmed open by putting a shim at bottom of shackle and forcing the lock open.
Then the padlock will be prepared for lock cylinder by putting a cylindrical case inside, once put the cylindrical case in , the machines put pieces of cylinder together ,including taking a plug, loading iy with pins and springs , and installing a case around it.
Finishing up
Now it comes to the last step . A key needs to be cut to fit the pins inside cylinder. A worker takes empty bodies and places the cylinder inside of padlocks , to ensure they go with correct padlock , and then a spring is placed at bottom
At the end of the process, the padlock have to be tested to ensure it can work wel as it should be . The main test items are the ease of use and the strength of lock.

Company Profile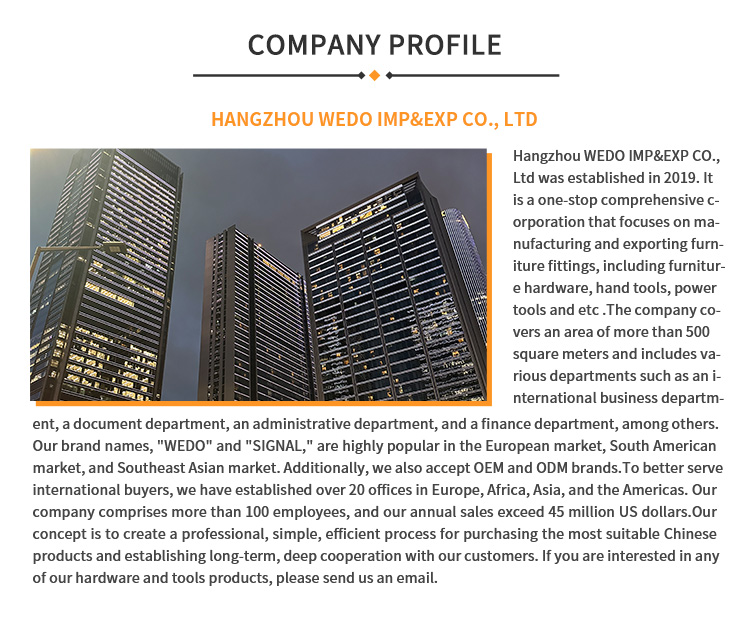 If you are interested in our products,Please feel free to contact us!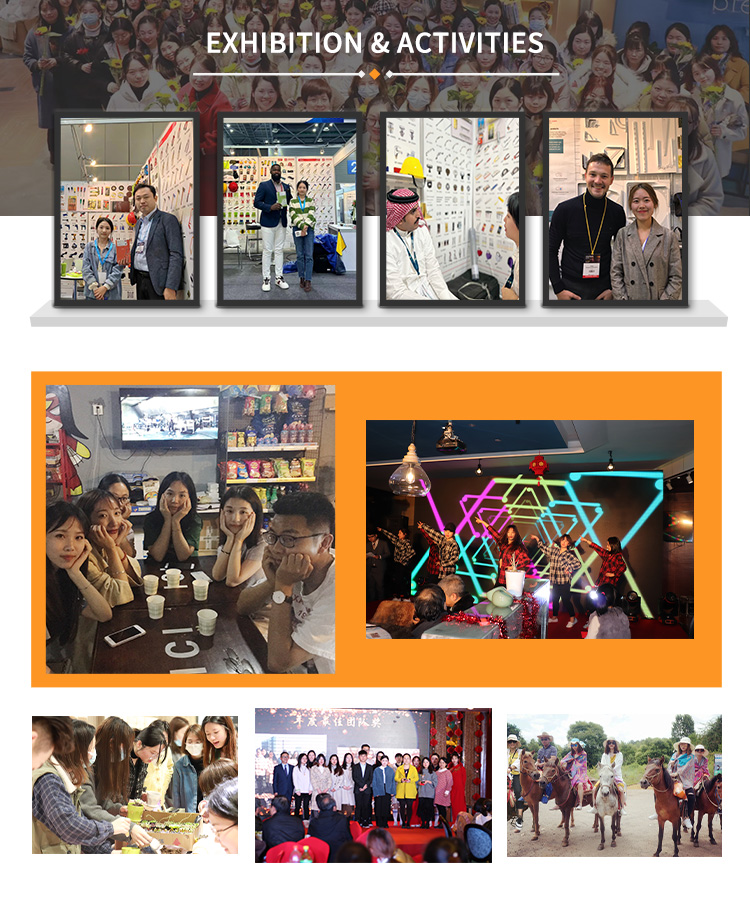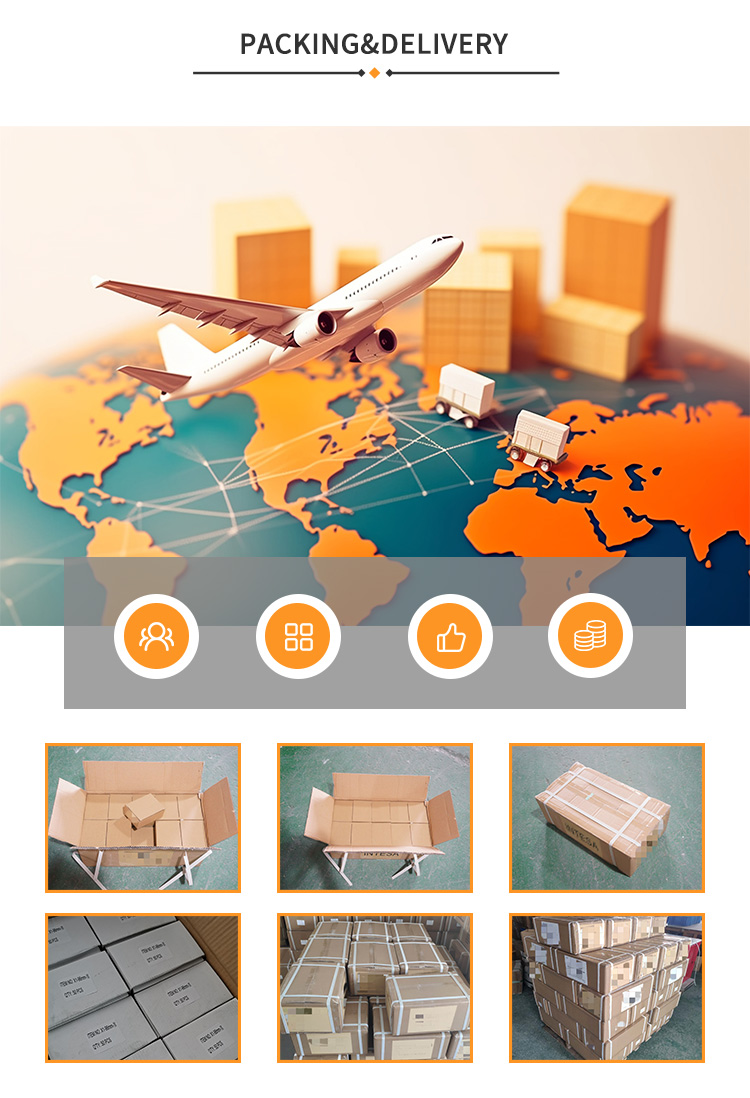 FAQ

1.What types of hardware, tools, and locks do you supply?
Answer: We provide a diverse range of hardware and tools, including a variety of locks such as padlocks, door locks, and specialty locks. Our tools cover both hand tools and power tools for various applications.
2.Can I request product samples before placing a bulk order?
Answer: Yes, we encourage clients to request samples to evaluate the quality, durability, and functionality of our hardware, tools, and locks before committing to a larger order.
3.What is the minimum order quantity (MOQ) for your products?
Answer: The MOQ varies depending on the type of product. Please contact our sales team for specific information about MOQs for locks, tools, or other hardware.
4.How do you ensure the quality of your tools and hardware?
Answer: We implement stringent quality control measures at every stage of production to ensure that our locks and hardware meet the highest standards. Our team conducts thorough inspections and testing.
Send Your Messages to Suppliers
Bestsuppliers will never sell your personal information without your permission.