Rubber Cotton Mop Household Roller Squeezing Water Universal Sponge Mop
Mop Head Material:
Pole Material:
Type:
Feature:

Stocked

Eco-Friendly

Easily Cleaned
Handle Type:

Telescopic

Extensible

Cleaning
Color:

Customizable

Frosted Red

Frosted Green
Contact us For product pricing, customization, or other inquiries:
Contact US
Verified Supplier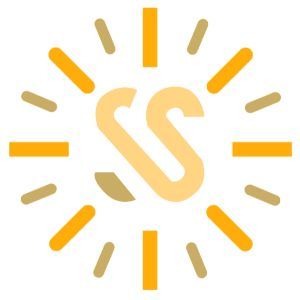 Hangzhou Sunny Smile Import & Export Co., Ltd.
Business Type:
Light Industry & Daily Use,
Drinkware
Quick Details
Output:

50000 Pieces/Month
Export Port:

Shanghai/Ningbo/Qingdao
Payment:

L/C

T/T

D/P

Western Union

Paypal

Money Gram

Sponge Mop Description
PVA mop double roller is built with metal handle and plastic handle. The sponge is specially designed with horizontal grooves to remove, which can absorb lint and hair of floors or window. It can pick up dirt instead of pushing it around like a normal mop, so you don't have to sweep beforehand. It is easy that you only need trap spills and debris then rinse and wring it into your mop bucket. The angled mop head can be used in narrow corners and makes deep cleaning easier, you needn't worry that those corners arent cleaned. What's more, instead of pushing water around like a regular mop, the PVA mop cleans, absorbs and dries all at once. The sponge absorbs water while you mop, make the floors dry immediately. When not in use, the sponge dries hard so it will not pick up odors or smell like other conventional and sponge mops. Meanwhile, our mops have stretchable and non-stretchable handles, you can contact us to choose it, the stretchable handle may be easy to storage that can save more place. Before use the mop, you can keep it in warm water for 10 minutes or more until the sponge is completely wet and soft throughout before each use.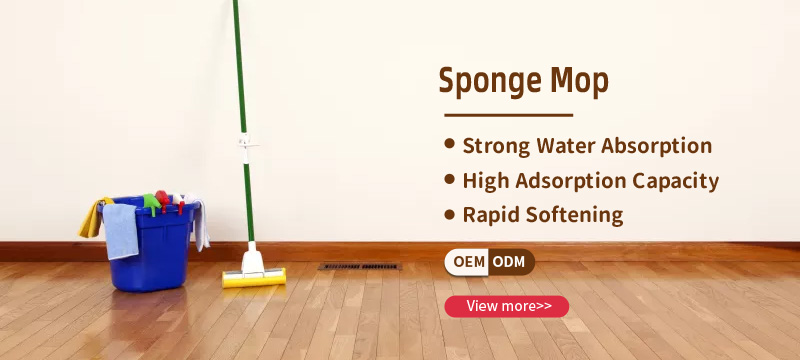 Sponge Mop Detail Show
This pva mop double roller is consist of pva sponge head and stainless handle. The handle is adjustable which is easy to clean a high place and every corner. Meanwhile, the retractable handle also can relieve tired arms.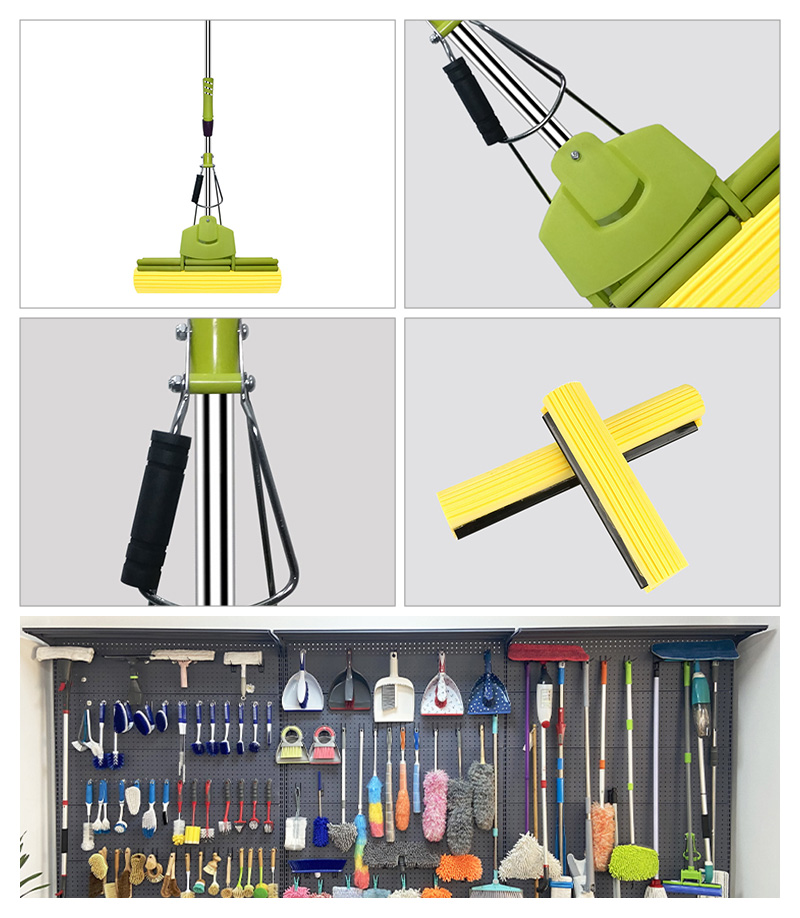 Sponge Mop Application
The sponge mop are used widely in various areas. For example, it can be used to clean the bedroom, living room, kitchen, office, corridor, market and so on. This is a good choose, it doesn't let go of any corner.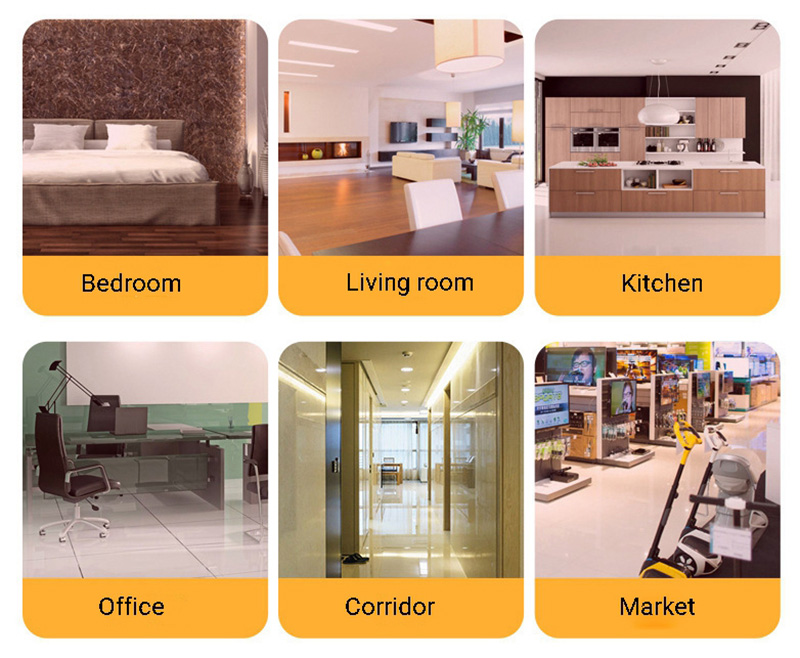 Sponge Mop Production Process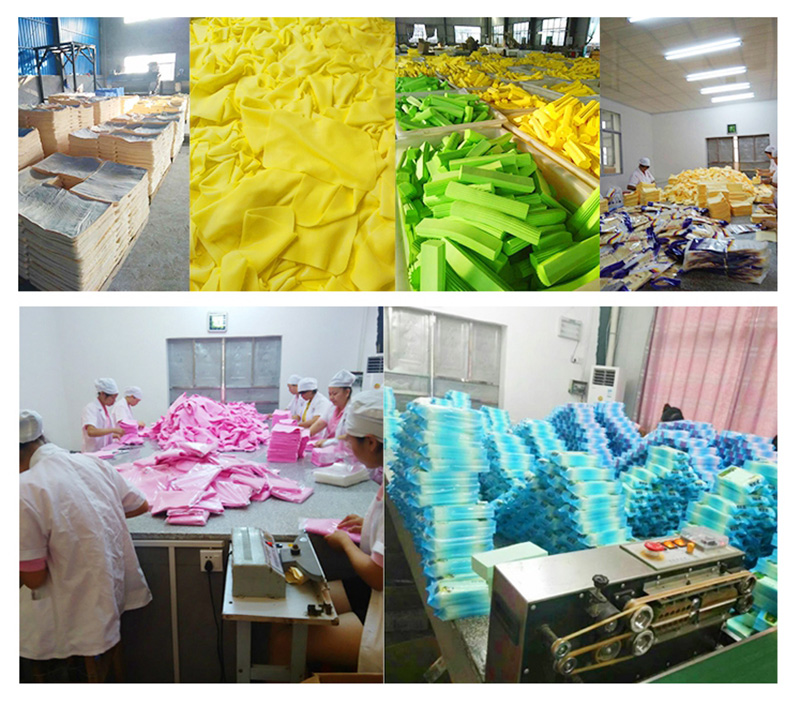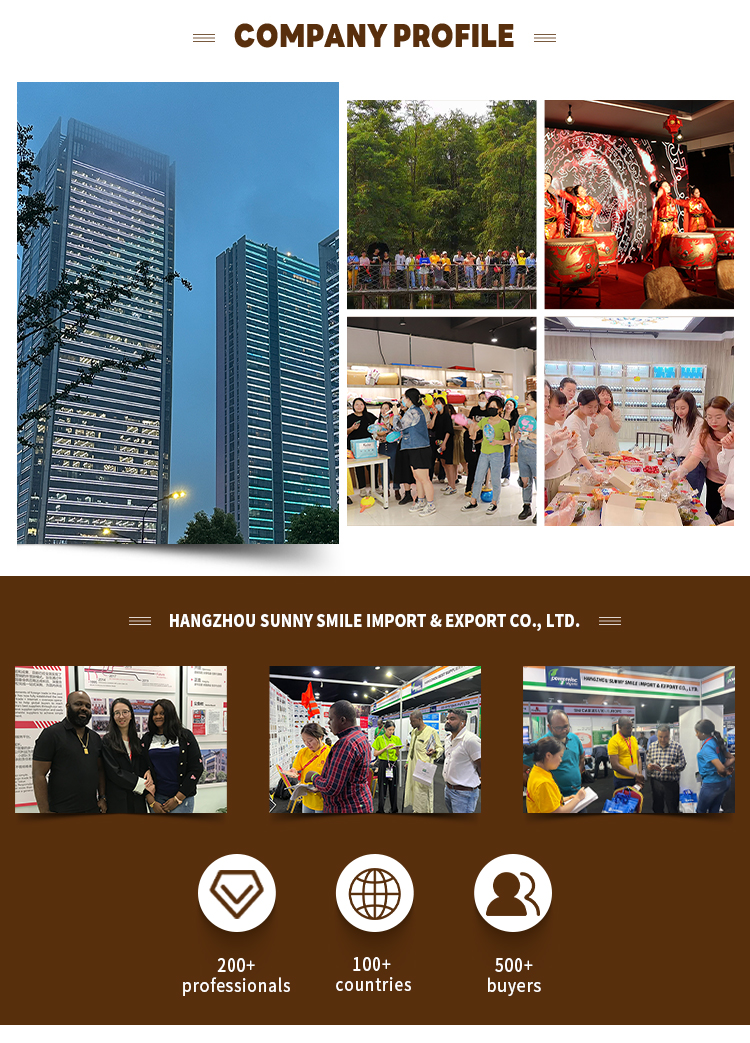 Established in 2018 in Hangzhou, China, Hangzhou Sunny Smile Import & Export Co., Ltd. is strategically located adjacent to the world's largest small commodity wholesale market–Yiwu International Trade City. Company Overview: As a leading B2B international trade company in China, Sunny Smile has excelled in service delivery with a dedicated team of over 200 professionals.We've successfully facilitated imports from China for 5,000 global buyers.Our products' categories include Kitchen Implements, Disposable Products, Awning, Umbrella & Raincoat, Drinkware and ect. These products are exported to 100+ countries and regions, including Europe, Africa, and South America. We have a team of more than two hundred employees.With over three decades of experience spanning various product categories, we have access to a multitude of factory resources, ensuring we can offer you the most competitive prices.Our personalized service, which covers everything from procurement to production monitoring and shipping, is especially welcoming to new importers.We provide professional solutions for sourcing from China, including private label development, product innovation, comprehensive quality inspections, favorable payment terms, and tailor-made logistics solutions for small batch shipments.If you are looking for a reliable partner for sourcing products from China, We are here to meet your needs, feel free to get in touch with us now.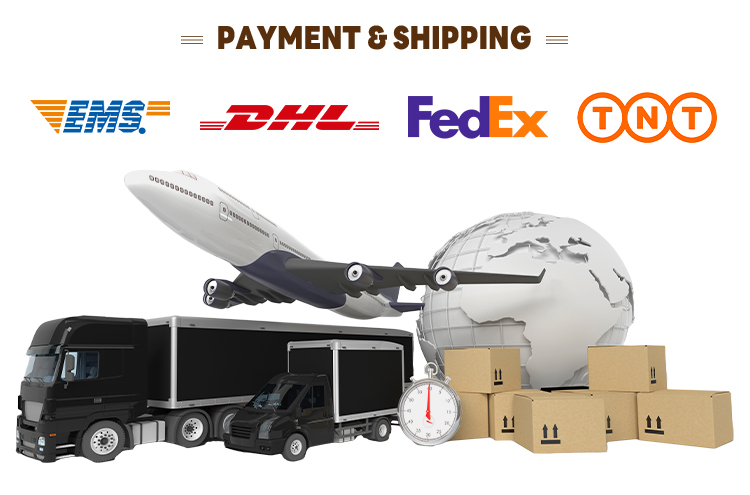 1. Can I request samples of your products before placing a bulk order?
Answer: Yes, we encourage clients to request samples to evaluate the quality, functionality, and design of our light industrial products before committing to larger orders.
2. Do you offer customization options for light industrial products?
Answer: Yes, we provide customization options for certain products. This may include variations in design, color, and packaging to meet specific customer requirements.
3. What is the lead time for production and shipping of light industrial products?
Answer: Production and shipping times depend on the specific product and order quantity. We provide estimated timelines upon order confirmation.
4. What payment terms do you offer for light industrial products?
Answer: Payment terms are negotiable and typically involve an initial deposit and final payment upon shipment. We accept various payment methods, including bank transfers and letters of credit.
Send Your Messages to Suppliers
Bestsuppliers will never sell your personal information without your permission.