Single Layer Graphene Viscose Fiber
Apply to:

Knitting

Underwear

knee pads

Sock
Feature:

Eco-Friendly

Antibacterial
Technics:
Fiber Length:
Number of Shares:
Features:

Conductive

far infrared

Antistatic

UV protection

Inhibit mites

Negative ion generation
Contact us For product pricing, customization, or other inquiries:
Contact US
Verified Supplier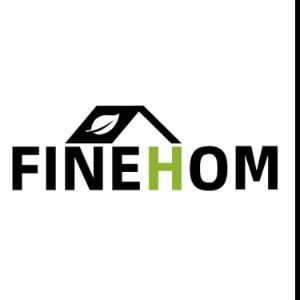 Yiwu Jixi Trading Co., Ltd.
Business Type:
Tools & Hardware,
Construction & Decoration,
Light Industry & Daily Use,
Tire & Accessories,
Consumer Electronics
Quick Details
Transport Package:

Carton
Payment:

L/C

T/T

D/P

Western Union

Paypal

Money Gram

Other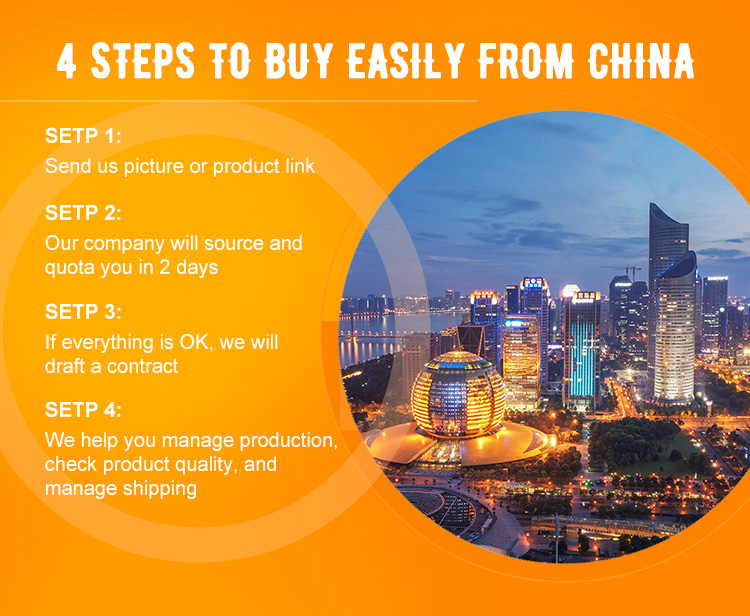 Product Description
Graphene viscose composite fiber mixes single-layer graphene oxide with viscose spinning solution uniformly, through unique dispersion process and spinning process design, to ensure that graphene is evenly dispersed in viscose fiber. This new type of composite fiber has many functions such as far-infrared emission, antibacterial and mite suppression, UV protection, negative ion emission, etc. It has passed the certification of many domestic and foreign authoritative testing institutions to protect health.

Infrared health care
The 4-16 micron far-infrared rays are called "life rays", and their energy can resonate with human cells and tissues to accelerate blood circulation and metabolism. It can effectively relieve fatigue, anti-oxidation, purify toxins in the body to improve human immunity. At the same time, it can increase muscle elasticity, and the fibers can warm the human body gently, make people more energetic and reduce the formation of cellulite.
UV protection
Ultraviolet radiation in the wavelength range of 290- 400 nanometers will cause the skin to produce a large number of free radicals, leading to peroxidation of the cell membrane, and causing melanocytes to produce more melanin. Graphene functional fbers can shield ultraviolet rays, protect the skin from sunburn, and reduce the risk of skin cancer.
Negative ion generation
As a piezoelectric material, graphene is capable of releasing abundant negative ions. And graphene functional fiber is safe and environmentally friendly. Negative ions are called "vitamins of the air" and have two major functions:
1. Air purification: remove dust and decompose harmful gases.
2.Health care: improve brain function, increase body immunity, promote metabolism, regulate nerve function, eliminate fatigue, slow heart rate, reducing blood pressure of hypertensive patients tends to normal level, and can also strengthen the ciliary movement of the respiratory surface.
Antibacterial and bacteriostatic
The excellent antibiosis of graphene functional fiber can significantly eliminate the odor caused by bacteria, meanwhile
avoid bacterial reproduction to a certain extent and reduce the risk of re-transmission. Furthermore, the antibacterial property reduces the risk of skin diseases, speeds up the recovery of skin wounds and improves personal hygiene conditions.
Anti-mites
Human mites are generally parasitic in human hair follicles and cortical glands. Long-term research has found that people with high levels of mites can cause diseases, and even if they do not cause disease, they also affect the beauty effect. Mite parasitism can cause various skin problems such as acne, acne, red bumps, itching, etc. Graphene functional fiber has the function of inhibiting the growth of mites and reducing the skin problems caused by mites. This feature is especially suitable for home textiles and other products that cannot be washed frequently.

End products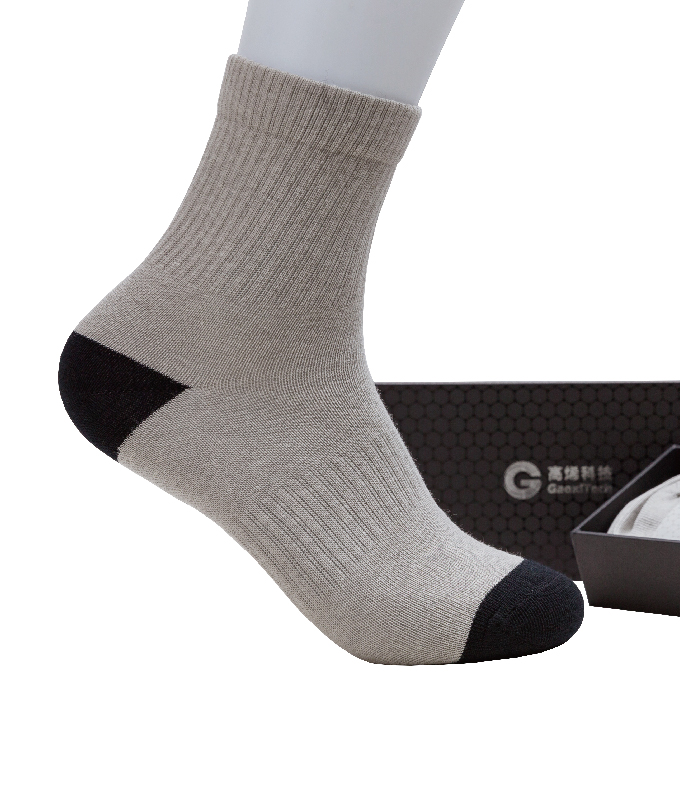 Main Products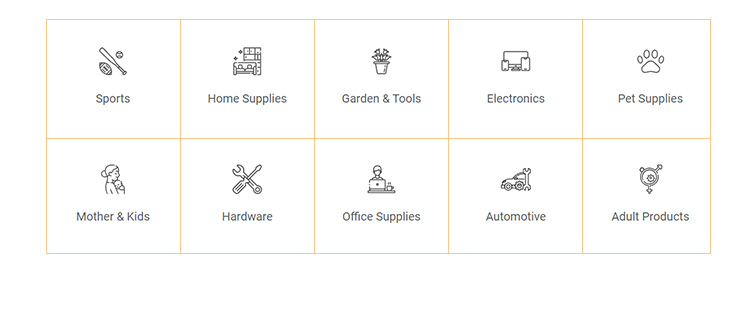 Company Profile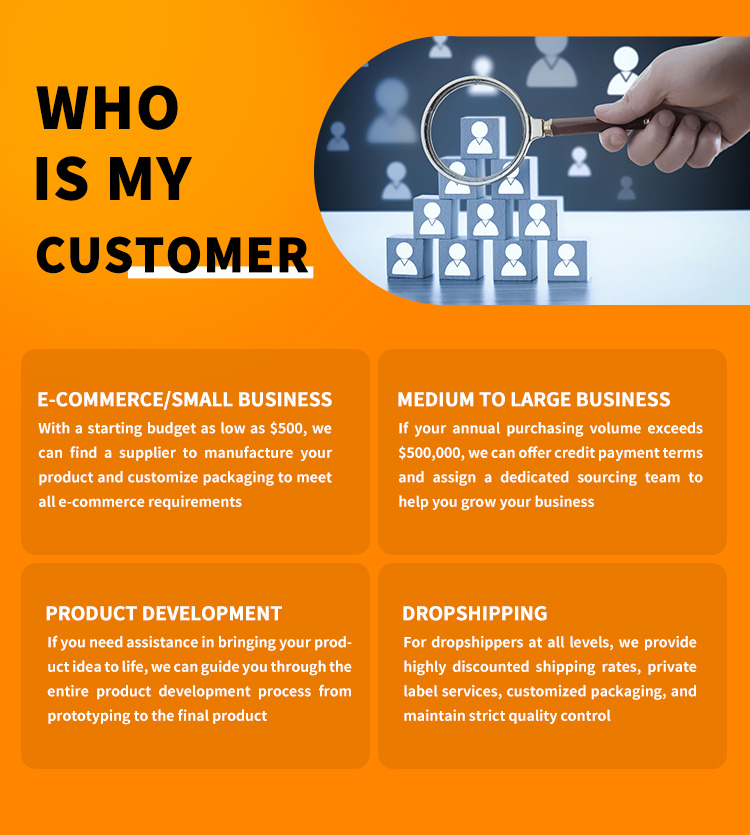 Yiwu Jixi Trading Co., Ltd. is dedicated to providing valuable services in the realm of import and export business, focusing on a diverse range of products, including daily necessities, construction materials, hardware, household items, and kitchen appliances. Situated in the heart of China's robust manufacturing industry, our company is committed to upholding principles of integrity, creating value through service, and fostering win-win cooperation.
With a solid reputation built on 30+ years of experience in international trade, Yiwu Jixi Trading Co., Ltd. has successfully established itself as a trustworthy partner. Our dedication to professionalism is reflected in every aspect of our operations, ensuring that our clients receive top-notch service and reliable products.
We take pride in our extensive global reach, having forged long-term trade cooperation with customers spanning over 100 countries and regions. Notably, we have gained acclaim in Africa, thanks to our in-depth understanding of the international trade landscape and commitment to delivering quality goods.
Our business scope encompasses a wide array of sectors, including daily commodities, construction materials, hardware products, domestic trade agency services, and the import and export of goods. At Yiwu Jixi Trading Co., Ltd., we believe in creating a professional environment that attracts professionals. We extend a warm welcome to friends from all corners of the world to visit our company, explore collaboration opportunities, and together, build a better future.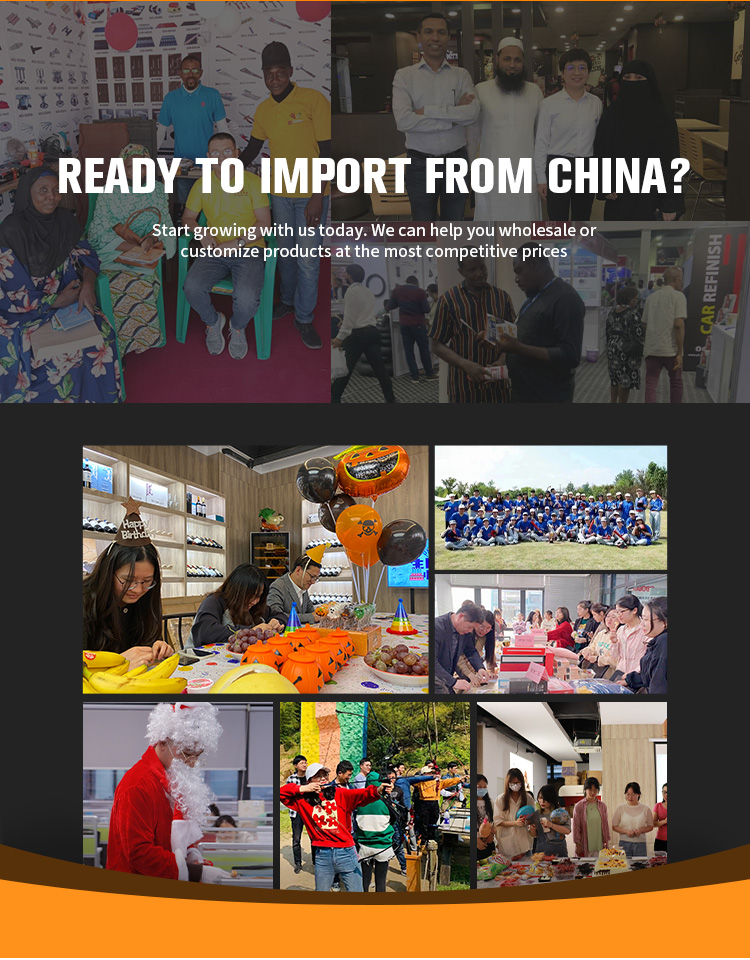 Payment &Shipping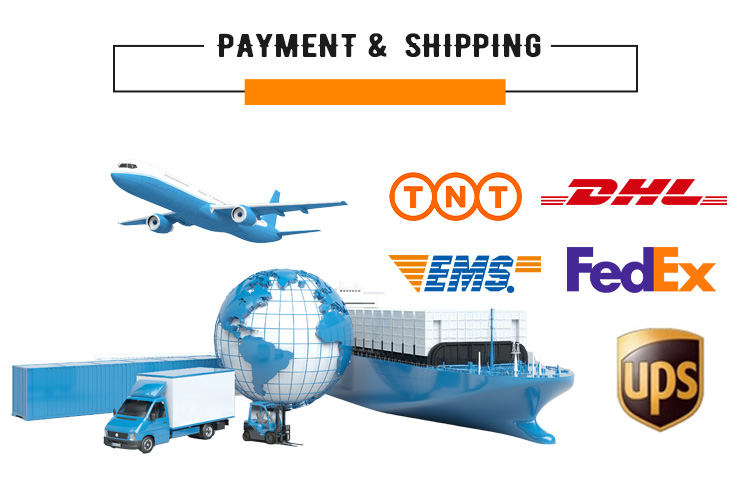 FAQ

1. What services does your sourcing company provide?
Answer: We provide comprehensive sourcing services, including supplier identification, product sourcing, quality control, logistics coordination, and other related services tailored to meet your specific needs.
2. How does the sourcing process work?
Answer: Our sourcing process typically involves understanding your requirements, identifying suitable suppliers, negotiating terms, conducting quality checks, and overseeing the logistics of getting products from China to your location.
3. What types of products can your sourcing company help me find?
Answer: We have experience sourcing a wide range of products, from electronics and machinery to consumer goods and apparel. Our expertise allows us to locate suppliers across various industries.
4. Can you assist with logistics and shipping?
Answer: Yes, we provide logistics support and can assist with shipping arrangements, including finding reliable freight forwarders to ensure the timely and cost-effective delivery of your products.
5. How do you handle communication with suppliers and buyers?
Answer: Our team is fluent in both English, French, Russian, Spanish,Chinese, facilitating effective communication with suppliers. We act as intermediaries, ensuring clear and accurate information exchange.
6. What is your experience in sourcing from China?
Answer: We have extensive experience in sourcing from China, working with a network of trusted suppliers. Our track record includes successful partnerships with clients from various industries.
Send Your Messages to Suppliers
Bestsuppliers will never sell your personal information without your permission.