Soft Texture 40 Mesh To 600 Mesh Complete Emery Cloth
Matrix:
Grain Size:
Application:
Adhesive:
Adhesive Strength:
Substrate Treatment:
Contact us For product pricing, customization, or other inquiries:
Contact US
Verified Supplier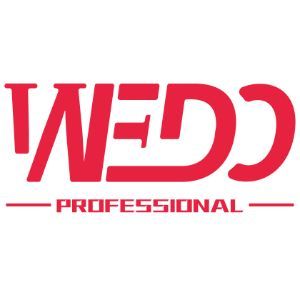 Hangzhou Wedo Import & Export Co., Ltd.
Business Type:
Door & Window Hinges,
Furniture Hardware,
Furniture Parts & Accessories,
Drawer Lock,
Hardware Accessories
Quick Details
Export Port:

Shanghai/Ningbo/Qingdao
Payment:

L/C

T/T

D/P

Western Union

Paypal

Money Gram
Abrasive Cloth Description

Emery Cloth is a type of woven fabric material coated abrasive that has emery glued to a cloth back., it is used for metal and wood working , the emery cloth is usually sold in rolls and sheets, are available in 25 or 50 mm wide , known also as "emery tape".
The emery is considered a suitable abrasive for steel parts surface treatment. They are also used for cleaning as a means of removing rust from polished steel components.
The emery is rated on the grit size, common size are classified from coarse to fine :40, 46,54,60,70.80,90,100,120,220.Different grits, from coarse to fine, meet your different needs.The smaller the mesh, the rougher the surface, suitable for grinding and peeling; the larger the mesh, the smoother the surface, suitable for fine grinding and polishing.
Features:
1. The gravel is uniform and does not drop sand.
2. Wear-resistant and tensile without curling.
3. Strong cutting force.
4.Water and oil resistant.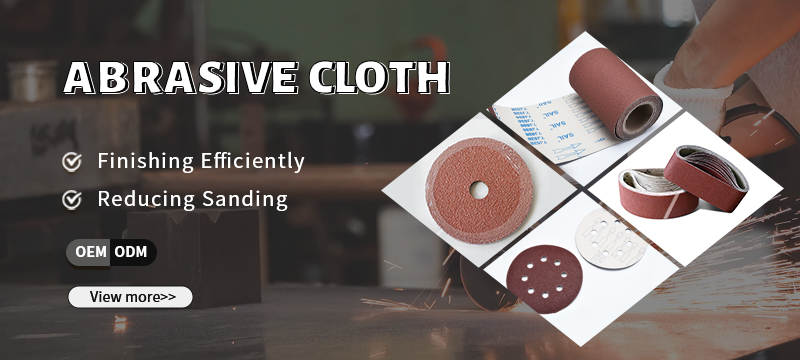 Fine Emery Cloth Application
60-180 mesh belongs to coarse sand, which is generally used for rough grinding for hard, rough, rough things, such as metal, wood, walls, etc.; Tall things can be polished directly, such as walls, etc.; 600-800 mesh belongs to fine grinding, usually used for mahogany furniture, amber, linden, gold, etc.
1. Polishing of wood, plastic, metal and drywall surfaces.
2. Grinding and hand sanding.
3. Remove rust, paint, burrs and scale on metal surfaces.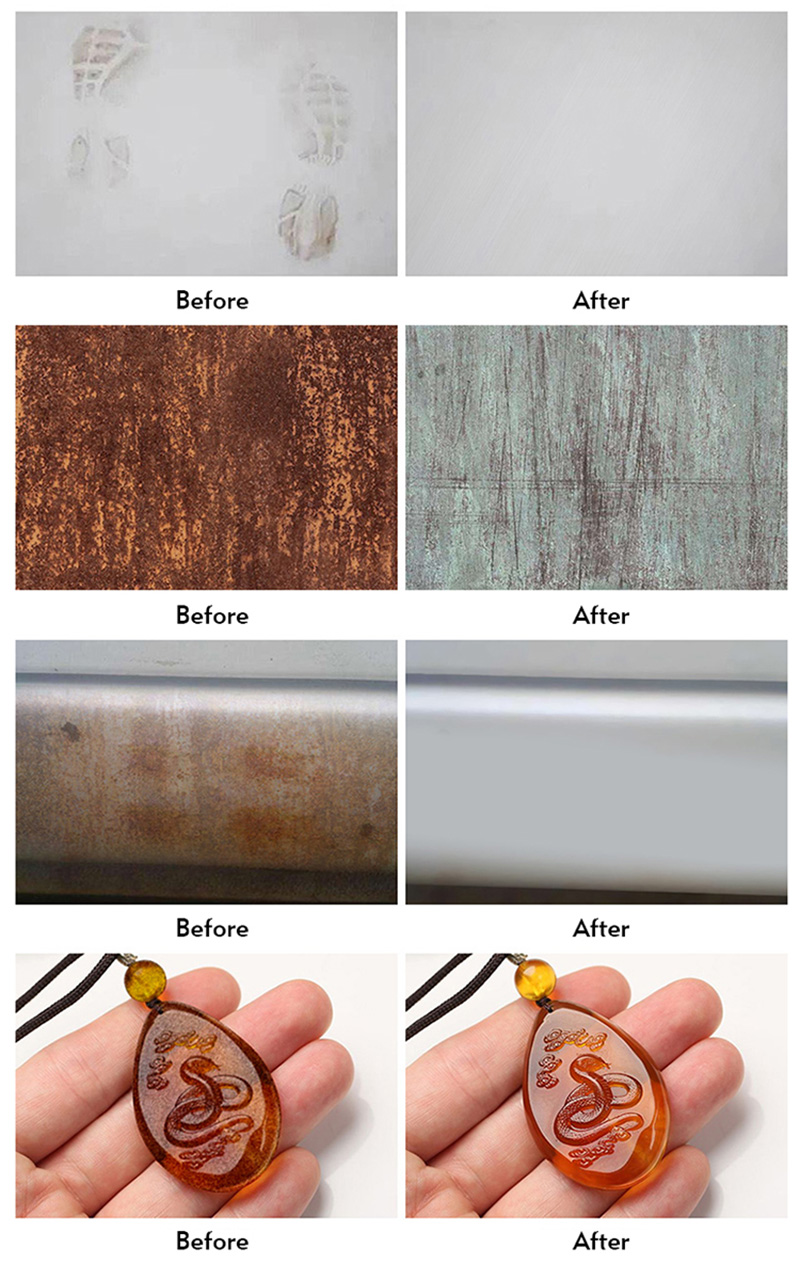 Emery Sheet Production Process
Step 1:
Apply abrasive coat to one side of backing materials. The abrasive grains are then applied by using the electrostatic deposition process,.in which the grains are given an electric charge. Finally, another layer of adhesive-the size coat-is applied.
Step 2:
Then it comes to the application of abrasive mineral , this is an important step , which determine the orientation and density of mineral. After passing the backing , then the pan of abrasives that have been electro-statically charged-given an electric charge opposite to the backing,, forming in a fast cutting coated abrasive tool and guarantee the maximum span life.
Step 3:
Once finished to imbed grain in the make coat, then we have to move on for size coat application . following application of size coat. The roll is dried again and cured under carefully controlled temperature and humidity conditions. The coated abrasive then will be systematically flexed or bent to break the continuous layer of adhesive bond. And turn roll material into abrasive belts with cutting strips of coated abrasives to the defined width., after that,cut each strip to the proper length and join the ends together.
All Equipment needed:
1.Abrasive application
2.Electrostatic coating equipment
3.Mark printer
4.Adhesive mixer
5.Dryer
6.Adhesive coating machine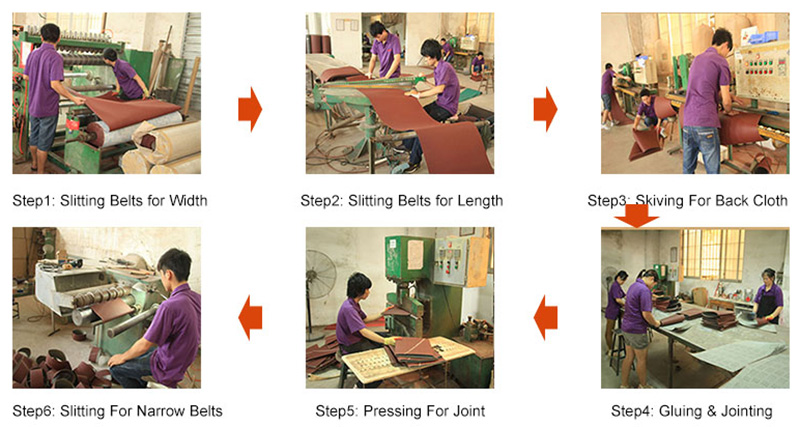 Emery Cloth Delivery Process
Standard export carton packaging, you can also contact us to choose the packaging method.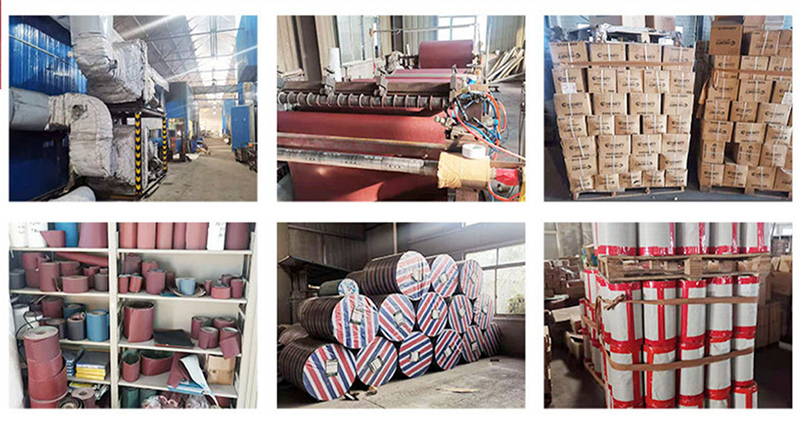 Product Category

Company Profile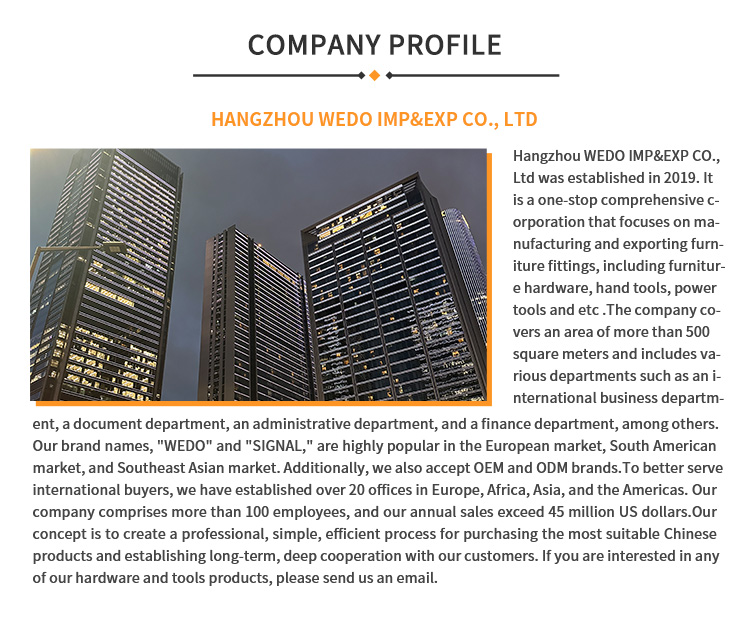 If you are interested in our products,Please feel free to contact us!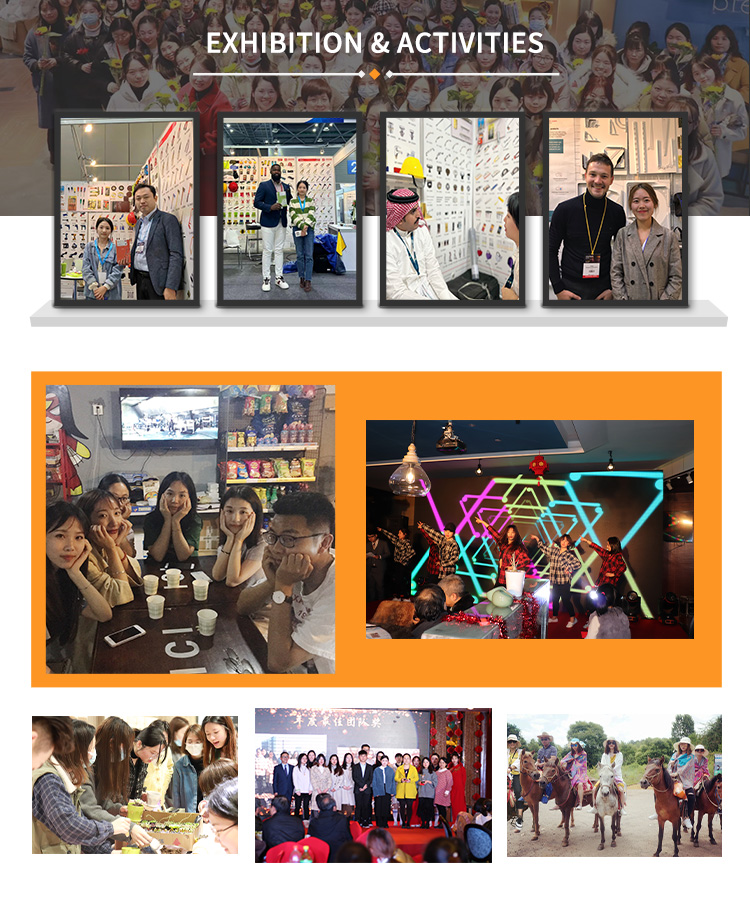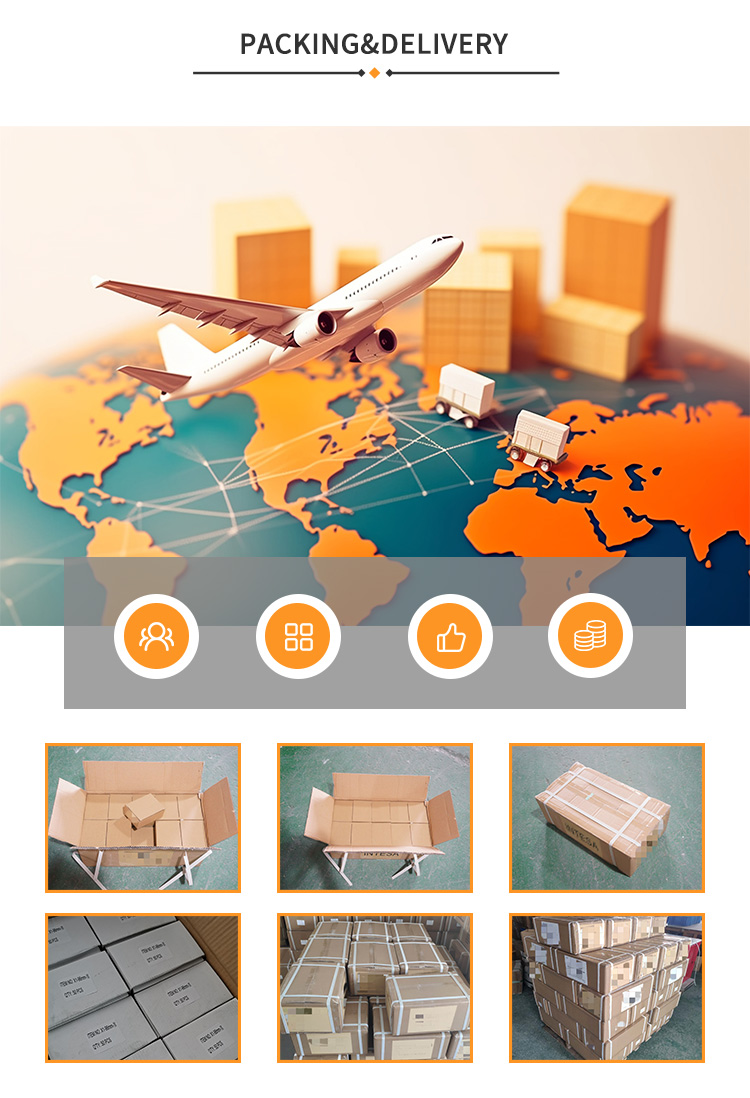 FAQ

1.What types of hardware, tools, and locks do you supply?
Answer: We provide a diverse range of hardware and tools, including a variety of locks such as padlocks, door locks, and specialty locks. Our tools cover both hand tools and power tools for various applications.
2.Can I request product samples before placing a bulk order?
Answer: Yes, we encourage clients to request samples to evaluate the quality, durability, and functionality of our hardware, tools, and locks before committing to a larger order.
3.What is the minimum order quantity (MOQ) for your products?
Answer: The MOQ varies depending on the type of product. Please contact our sales team for specific information about MOQs for locks, tools, or other hardware.
4.How do you ensure the quality of your tools and hardware?
Answer: We implement stringent quality control measures at every stage of production to ensure that our locks and hardware meet the highest standards. Our team conducts thorough inspections and testing.
Send Your Messages to Suppliers
Bestsuppliers will never sell your personal information without your permission.