Waterproof Blue Long Sleeve PVC Gloves
Material:
Features:

Anti-scratch

Heat Insulation

Anti-Static
Coated:
Length:
Cuff tightness:
Output:

80000pairs/month
Contact us For product pricing, customization, or other inquiries:
Contact US
Verified Supplier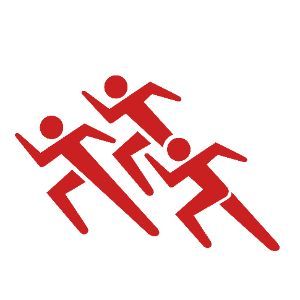 Hangzhou Happyfull Import & Export Co.,Ltd.
Business Type:
Tools & Hardware,
Brick, Tile & Accessories,
Construction Equipment & Tools,
Barrow, Trolley & Cart
Quick Details
Payment:

L/C

T/T

D/P

Western Union

Paypal

Money Gram
Work Gloves Description
The palm of this fashionable housework glove has a non-slip texture design, which increases the contact area and is not easy to slip; the widened cuff design makes it easy to wear without sticking hands. Waterproof and oilproof, even if there is too much foam when washing dishes, just rinse with water gently and it will be clean. There are thin and thick gloves. The thicker ones have a padded inner design. In the cold winter, you don't have to worry about the cold inside. It feels soft and keeps you warm. It is suitable for winter use; the thin section has only a single layer, it is use uaually in summer. Fits the skin, the fingers of the glove will not be loose, and you can use your hands flexibly even with gloves on. This work glove also has silicone material, cotton material, rubber material, red, blue, yellow, orange, etc., you can contact us at any time to choose the style and quantity you need.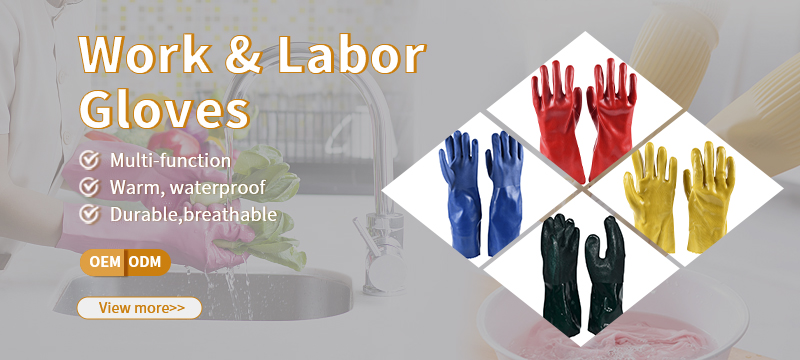 Work Gloves Detail Show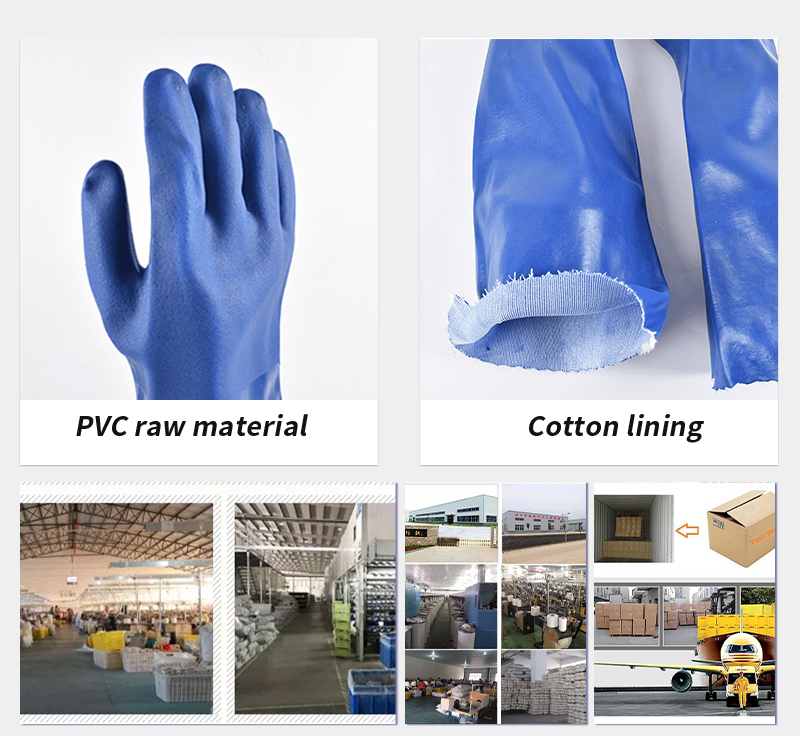 Work Gloves Application
1. Laundry: It can be used for washing clothes, which can effectively prevent the damage to hands caused by chemicals in washing powder and laundry detergent. Moreover, if you don't want to touch cold water to wash things when it's cold in winter, wearing these gloves is also a good choice.
2. Dishwashing: Wearing these oil-resistant and waterproof gloves when washing dishes can prevent your hands from getting oily.
3. Cleaning: It can be used for daily cleaning of homes and hotels to avoid dirty hands and bring bacteria.
4. Cutting sharps: It can be used to clean up broken glass, kitchen knives and other sharp objects to prevent hand injuries.
5. Wash fruits and vegetables: Don't want to wash fruits and vegetables in cold water? Washing in hot water will damage the nutrients of fruits and vegetables, so it is very necessary to wear these gloves, because it can keep your hands from direct contact with cold water and protect your hands from frostbite.
6. Anti-scald hands: When frying things or handling hot pans, wearing these gloves can prevent hot oil from splashing and scalding your hands.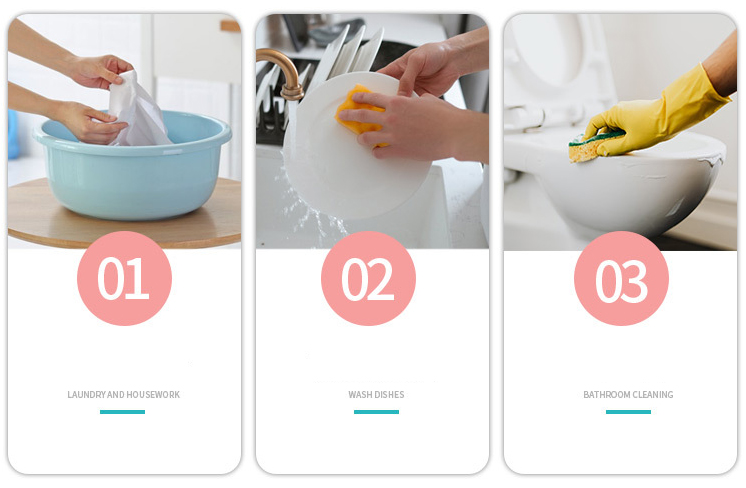 Our Service
Pre-sales Service

1.Keep in touch with you closely, keep you posted for all the line of your goods.

2.Do our best to cooperate with you from the enquiry to order to the shipment arrangement.
3.Be responsible for all the goods we send to you.

After-Sales Service

1.Supply competitive price and heart to heart service for our customer.
2.Be your long term and reliable China supplier from now on. Please contact with us and tell us the items you need, thanks.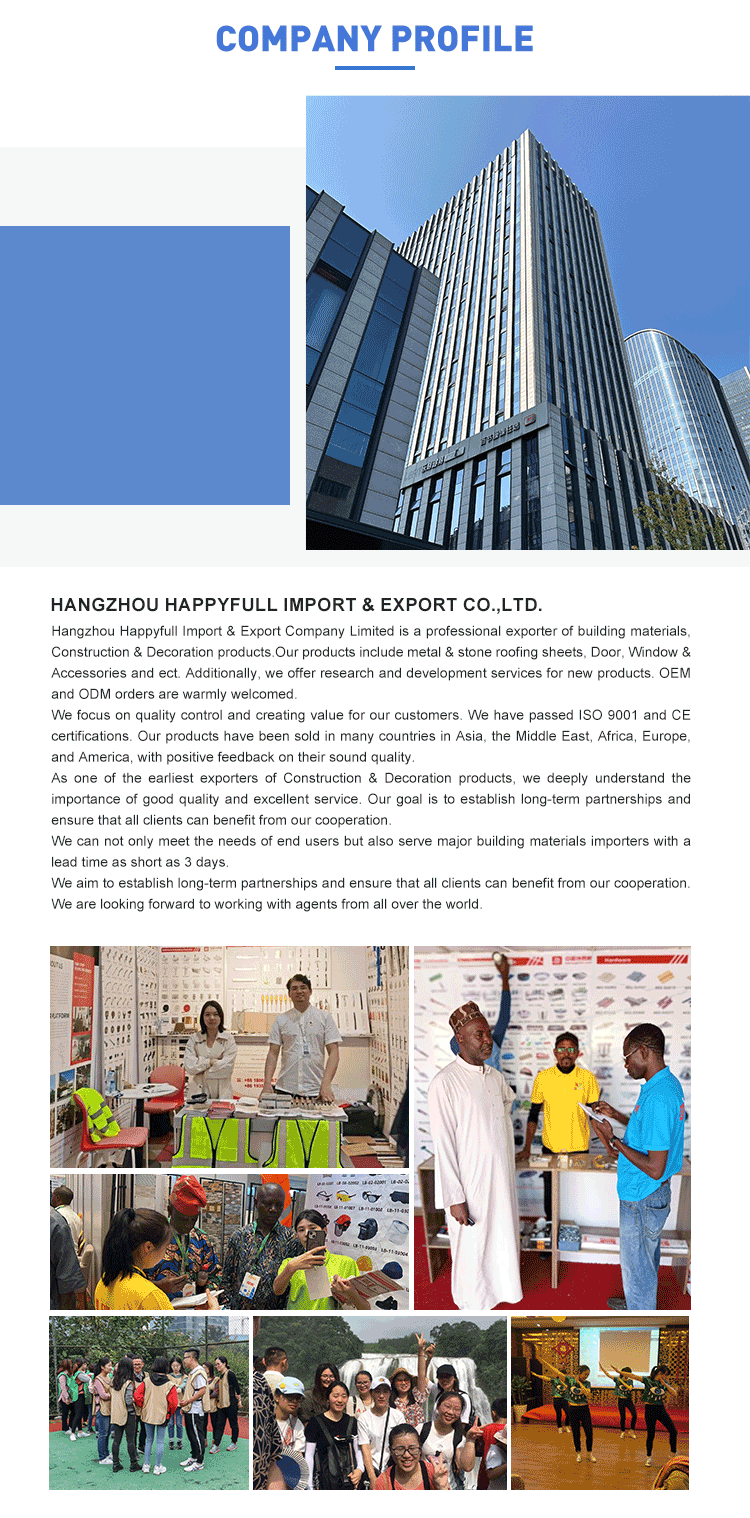 Shipping&Payment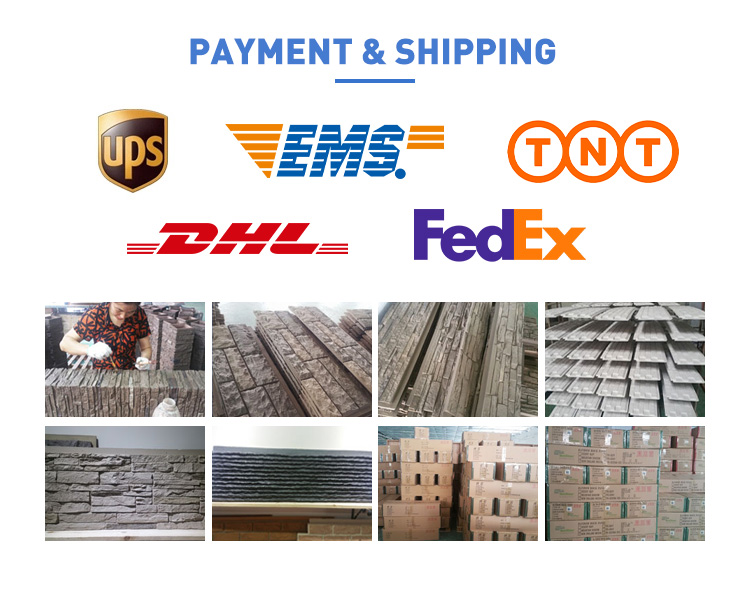 FAQ

1.What types of building materials do you supply?
Answer: We offer a wide range of building materials, including but not limited to steel, glass, tiles, roofing materials,and insulation.
2.Can I request product samples before placing a bulk order?
Answer: Yes, we encourage clients to request samples to assess the quality, specifications, and suitability of our building materials for their projects.
3.What is the minimum order quantity (MOQ) for your building materials?
Answer: The MOQ varies depending on the type of building material and specific product. Please contact our sales team for detailed information about MOQs.
4.Are your building materials compliant with international standards?
Answer: Yes, our building materials comply with relevant international standards and certifications. We can provide documentation upon request.
5.Can you customize building materials to meet specific project requirements?
Answer: Yes, we offer customization options for certain building materials. Contact our sales team to discuss your specific requirements and customization possibilities.
6.What is your lead time for production and delivery?
Answer: Production and delivery times depend on the type and quantity of building materials ordered. We provide estimated timelines upon order confirmation.
Send Your Messages to Suppliers
Bestsuppliers will never sell your personal information without your permission.