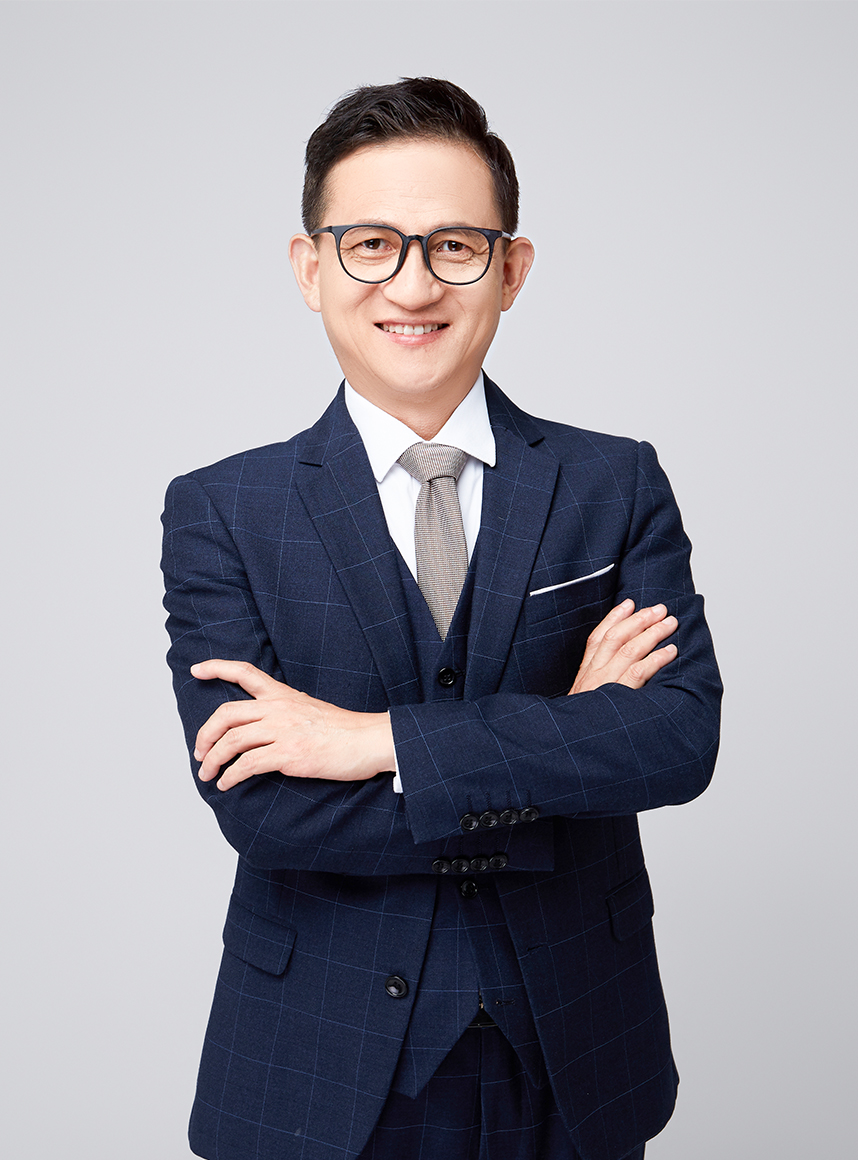 Start Learning
Hi,all friends,I'm KingWang,also called as nickname "lockman" in Africa,as the founder of "bestsuppliers",I've been running sourcing business for over 20 years,focus on the lock products trading in my business starting stage mainly for Africa market.Over the past 20 years of successful sourcing experience in all-crossing industries,covering hardware tool,building materials,furniture,etc.I have helped more than 10000+ clients globally in their customized sourcing needs.Here I'm ready along the whole period of your business increase for giving each of you a value added all-in one sourcing experience.
I will put all my prior summary of sourcing knowledge here into a complete sourcing guide,try all my best to help you out how to source product from China,the complete process of sourcing,make your sourcing idea an achievable business bloom.
Explore Knowledge in All Topics
As the leading sourcing company, we have accumulated rich knowledge of China sourcing, import & export, and eCommerce. We want to share all these values here.
Choose any of the following topics that you are interested in to get started.