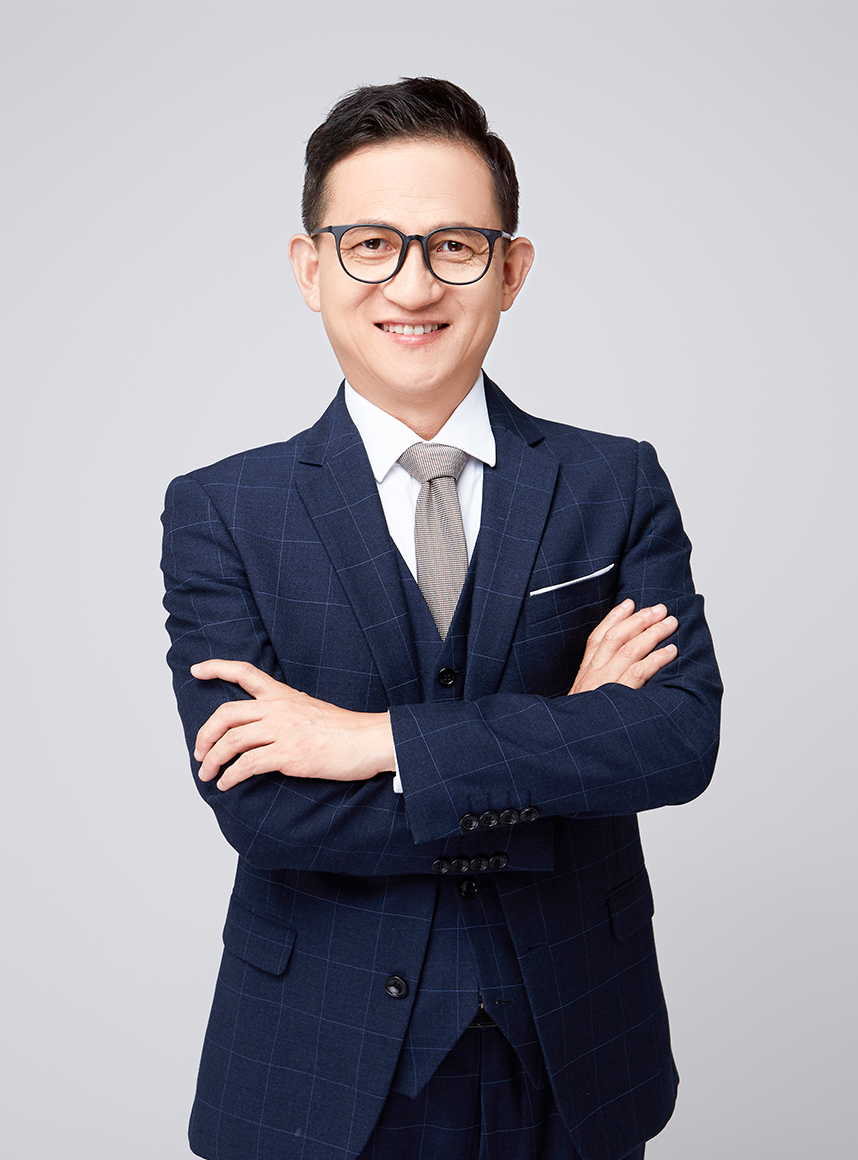 Hello, dear friends! I'm Lockman Wang, the founder of "Bestsuppliers". I've dedicated 28 years of my life to the sourcing business, and I initially started by focusing on lock products trading, primarily for the African market. Throughout the past two decades, I've gained valuable experience in sourcing across various industries, including hardware tools, building materials, furniture, household appliances, and more. During this time, I've had the privilege of assisting over 10,000 clients worldwide with their unique sourcing requirements.
Now, I'm excited to offer each of you a comprehen-sive, value-added, all-in-one sourcing service to support your business growth. I am committed to sharing my wealth of sourcing knowledge by creating a comprehensive sourcing guide. My goal is to provide you with the best assistance to help your business thrive. Click "Start Learning" below to know more...
Start Learning
Explore Knowledge in All Topics
As the leading sourcing company, we have accumulated rich knowledge of China sourcing, import & export, and eCommerce. We want to share all these values here.
Choose any of the following topics that you are interested in to get started.