4LB 8LB 304 Stainless Sledge Hammer Octagonal 8 Point Hammer
US $1 - $2.36
/Piece |

1000

Pieces(Min. Order)
Weight:
Handle Material:
Length:
Head Material:
Head Length:
Function:
Contact us For product pricing, customization, or other inquiries:
Contact US
Verified Supplier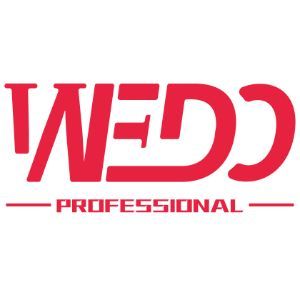 Hangzhou Wedo Import & Export Co., Ltd.
High-quality suppliers on the platform, committed to providing the best products, ensuring service quality and product quality.
Quick Details
Scope of Application:

Building Materials for Home Decoration
Output:

80000 Pieces/Month
Export Port:

Shanghai/Ningbo/Qingdao
Payment:

L/C

T/T

Western Union

Paypal

Money Gram
Octagonal Hammer Description
An octagonal hammer is a hammer with eight faces, each in the shape of an octagon. It is usually used to knock or strike objects, such as striking a nail or breaking an object. The octagonal hammer is designed so that it can provide greater strength and stability when striking, because its force can be evenly distributed on the eight sides. This makes the hammer very useful in jobs that require great strength and precise control, such as woodworking and metalworking.
Octagonal hammer details:
The overall solid does not turn around: one-piece molding design, strong and durable, the hammer head does not fall off, and it is safe to use. It can be used for building decoration and automobile maintenance, etc.
High-quality rail steel: The hammer head forged from rail steel has high hardness, is hard and wear-resistant, and has good corrosion resistance, which can ensure that the hammer head has good mechanical properties and a long service life.
Log handle: comfortable grip, light and labor-saving.
Thickened hammer head: The hammer head is not easy to wear and crack, prolonging the service life.
Octagonal design: Octagonal design, special for masonry, easy to break and dismantle.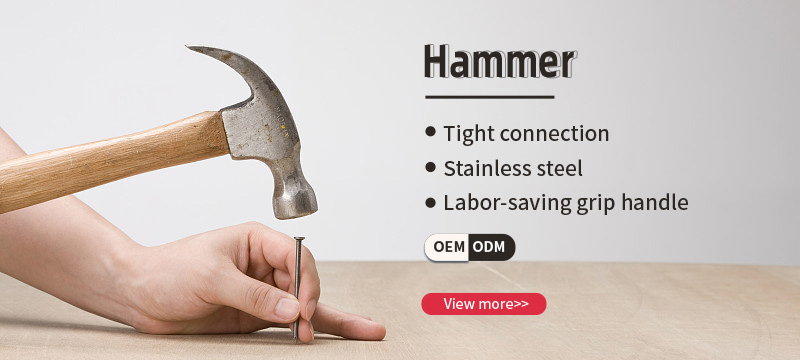 Hammer Types
Octagonal Hammer
Ball Pein Hammer
Claw Hammer
Stone Hammer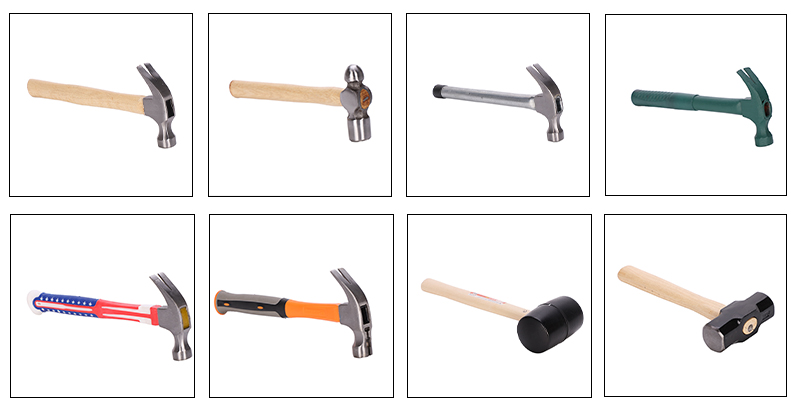 Company Profile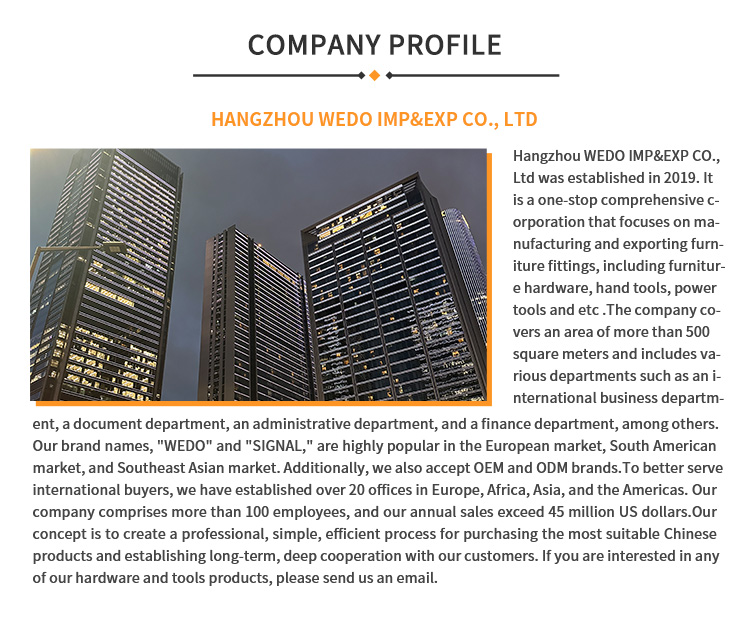 If you are interested in our products,Please feel free to contact us!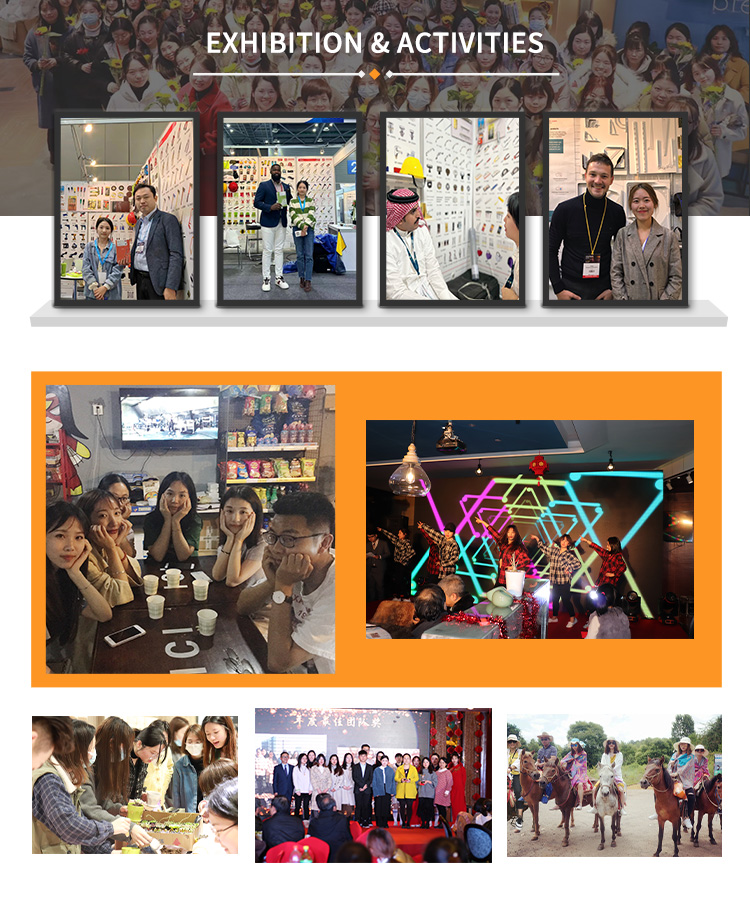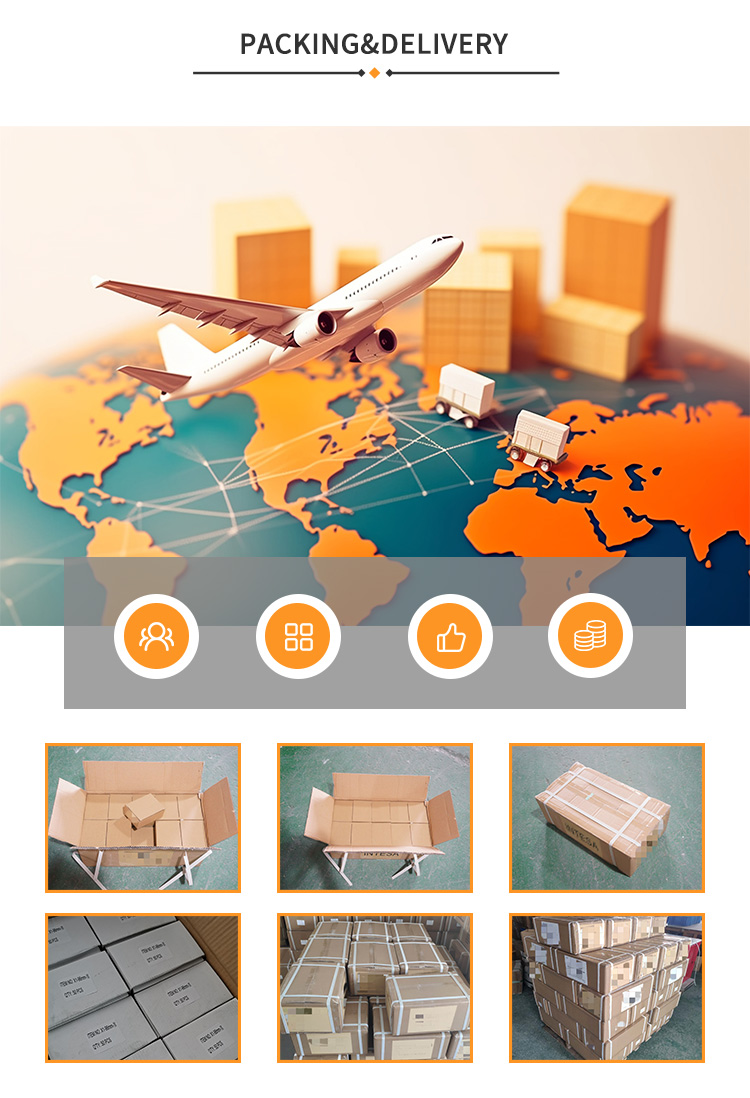 FAQ

1.What types of hardware, tools, and locks do you supply?
Answer: We provide a diverse range of hardware and tools, including a variety of locks such as padlocks, door locks, and specialty locks. Our tools cover both hand tools and power tools for various applications.
2.Can I request product samples before placing a bulk order?
Answer: Yes, we encourage clients to request samples to evaluate the quality, durability, and functionality of our hardware, tools, and locks before committing to a larger order.
3.What is the minimum order quantity (MOQ) for your products?
Answer: The MOQ varies depending on the type of product. Please contact our sales team for specific information about MOQs for locks, tools, or other hardware.
4.How do you ensure the quality of your tools and hardware?
Answer: We implement stringent quality control measures at every stage of production to ensure that our locks and hardware meet the highest standards. Our team conducts thorough inspections and testing.
Send Your Messages to Suppliers
Bestsuppliers will never sell your personal information without your permission.