Plastic Wood Handle Straight Hand Saw
Material:
Type:
Processing Method:

Transverse Saw

Longitudinal Saw
Use Place:

Gardening

Building Decoration
Size:
Folded:
Verified Supplier

Saw:
Quality Products from Best Suppliers in China.
High-quality suppliers on the platform, committed to providing the best products, ensuring service quality and product quality.
Quick Details
Payment:

L/C

T/T

D/P

Western Union

Paypal

Money Gram
Hand Saw Description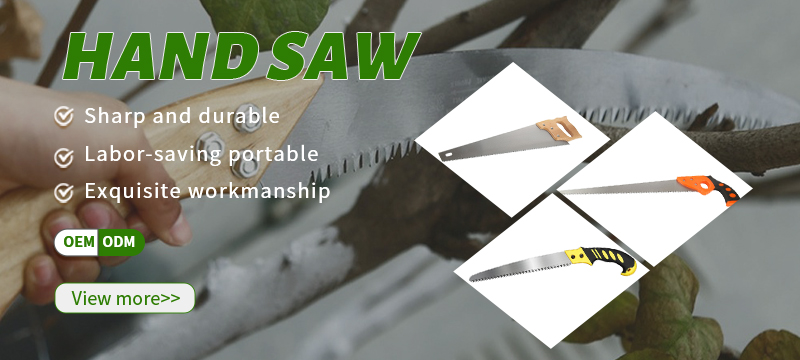 What is the difference between hand saws and an electric saws?
Hand saws can vary from the simplest designs cutting tools to an advanced piece of power tools. The best hand saws use people's strength to get it work, while power tools usually use electricity to get it work. Generally speaking, compared with the price of wood hand saw and power saw tools, the price of hand saws will be cheaper than the price of electrician saws.
Saws are used in a variety of industries including garden and household ect. Anyone in the construction & industry is likely to need different types of hand wood saws, including those which are equipped to deal with a range of scenarios, as well as those which are designed to handle a specific task. Offering cover the entire the best hand saws and electric saws for woodworking sourcing service.
Detail Show
There are many different types of saws tools, Such as Hack Saw, Coping Saw,Bone Saw, Fret Saw, Keyhole Saw, Japanese Saw, Rip-Cut Saw, Back Saw, Pruning Saw, Veneer Saw, Veneer Saw, Wallboard Saw, Camping Saw, Bone Saw etc.The most saws have the same basic parts, including the handle and Blade.
What are the materials of common saw blades?
Generally, materials such as metal and carbon are used. When sawing things of different materials, you need to change saw blades of different materials, mainly as follows:
1. Bi-metal saw blade
The saw blade is welded by two metals, specifically, it is composed of carbon steel saw body and high-speed steel saw teeth. For cutting pipe fittings, solid bodies, wood, plastics and all machinable metals. Compared with single metal saw blades, it has higher heat and wear resistance and longer life.
2. carbosand saw blade
For cutting glass, hardened steel, stranded fiber optics and tiles. Excellent heat resistance and wear resistance, it can cut all substances that other saw blades or saw blades cannot cut.
3. Carbon steel saw blade
For cutting pipe fittings, solid bodies, wood, plastics and all machinable metals. Carbon steel saw blades are low cost and more versatile.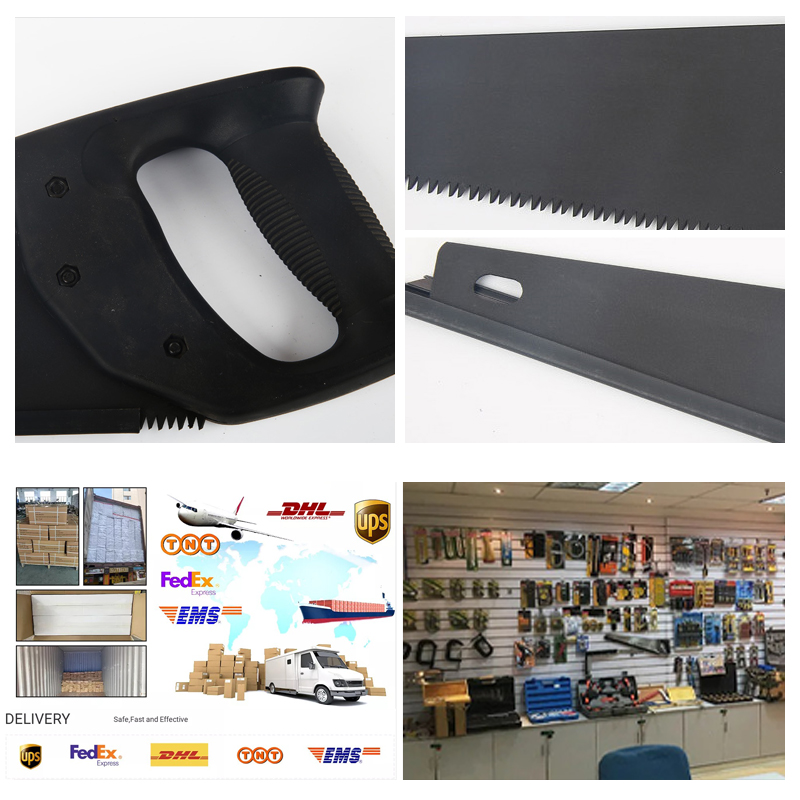 Productive Process
1.Sheet Metal
2.Sculpture
3.Laser
4.Saw:We support the wholesale of handsaws of different materials and styles. You can tell us your purchasing requirements, and we will give you a competitive quotation.
5.Cleaning:Surface cleaning of Saw handle and saw blades using corresponding professional machines to make the surface clean and tidy.
6.Injection
7.assembly:Assembling the handle and blade makes it a finished product that customers can buy and use directly.
8.package:INNER BOX, MASTER CARTON,We also support customized packaging, please feel free to consult.
We have specialized production machinery and equipment for each Saw tools process, and our complete production process can ensure that your procurement needs can be met in time.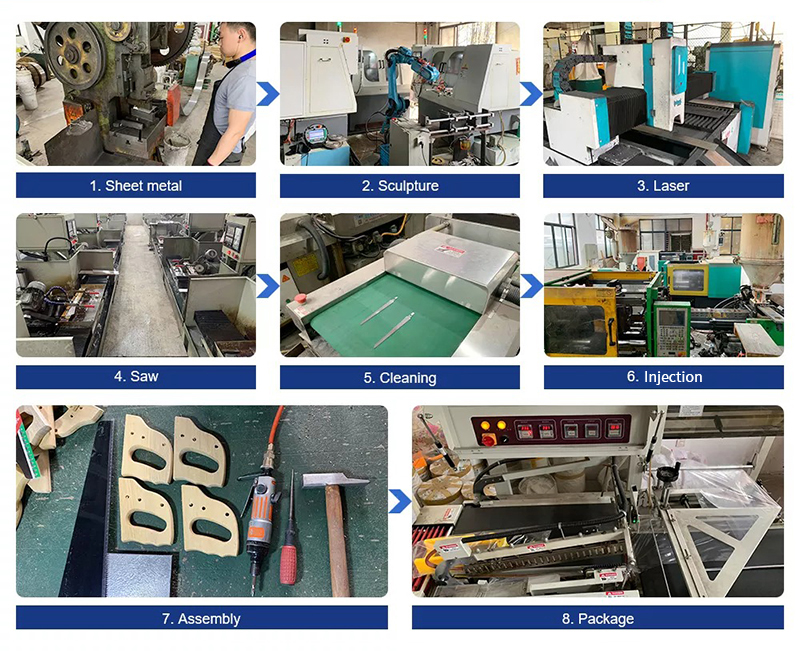 International Show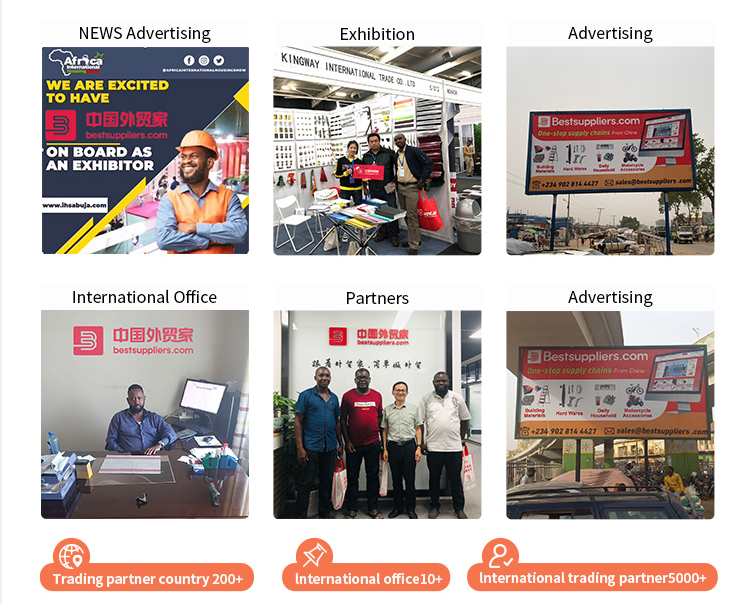 Contact Us
The best supplier hand saw in China.
We have provided you with a variety of hand saw. Make purchasing easy.
Start a successful hand saw business with us.
Please feel free to contact us if you need any further information.
Email: inquiry@bestsuppliers.com
Send Your Messages to Suppliers
Bestsuppliers will never sell your personal information without your permission.